Rising sign in Gemini: intellectual and curious
---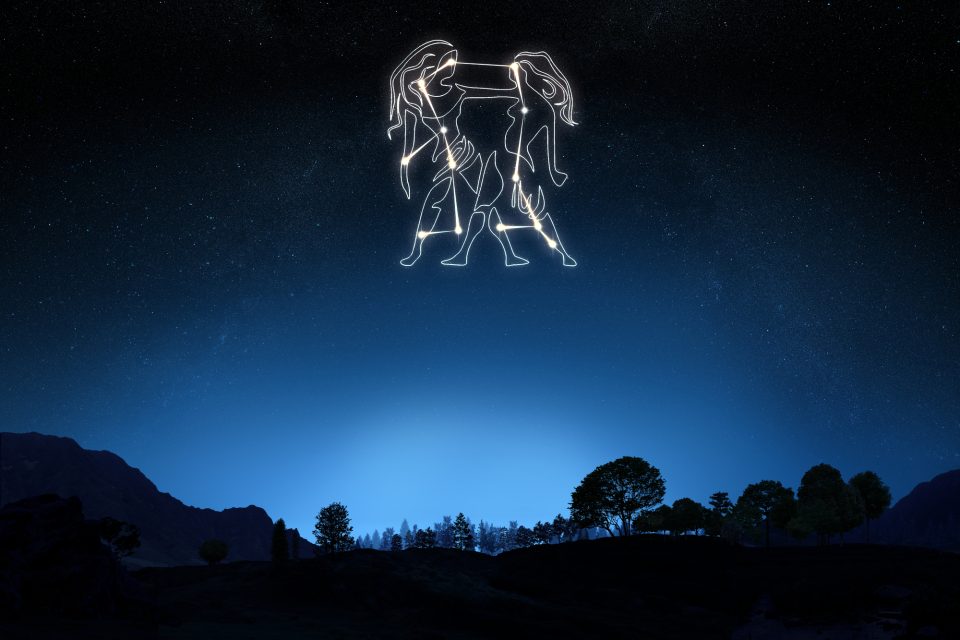 Natives with a rising sign in Gemini are, in general, much more rational and will not take any actions that contradict them or has any relation to the accomplishment of their desires and objectives.
Such a characteristic does not mean that the Gemini of the ascending signs is incapable of loving. They simply feel attracted to people with whom they can share the same ideals or that pose challenges to their intellect. They like to keep their mind stimulated and always very lively.
One of the few emotional impulses to which they give in is to test their abilities.
At work, a native with a rising sign in Gemini can often give the impression of a person who does not compromise, and who always jumps from one job to another, but it is not a characteristic of irresponsibility, just an aversion for the routines imposed on their life.
If your work is not constantly moving and constantly changing, it will be difficult to maintain your position for a long time.
Receive all our tips by email!
Love Astrology? Subscribe Now and Receive Exclusive Content!
The good side of your rising sign in Gemini
---
The rising sign in Gemini is one of the most influential ascendants of the zodiac. They and take what suits them best. And yes, we must not forget that this sign is, at the same time, intellectual and intuitive; it's your sign that will tip the scales.
Thus, in contact with a sign of Earth (Taurus, Virgo, Capricorn), it will make you more intellectual, more reflective, more patient, more observant, more concrete in everyday life.
If you are a Gemini, a Libra or an Aquarius, this rising sign in Gemini will make you more communicative, more adaptable, more kind and you will be more attached to your freedom or your circle of relationship.
Coupled with signs of Fire (Aries, Leo, Sagittarius), you will be more reactive, more lively, more dynamic, more passionate, more interested in the world around you and you will get excited faster.
If you are a sign of water (Cancer, Scorpio, Pisces), although your mood swings are more frequent, you will develop a greater ability to adapt and you will be particularly understanding.
What does your Gemini ascendancy bring on a daily basis?
This ascendant will make you lighter, simpler, and more communicative. Thus, it will allow you to take a little distance with some aspects of everyday life that can sometimes be heavy. You will be more spontaneous in your exchanges or in your actions. You will also be curious, more concerned by the people around you and especially by your friends.
It is a symbol of curiosity, of youth and it will allow you to better appreciate life. Sometimes inconstant, you will let yourself be carried away. When it comes to heart matters, your ascendancy encourages you to discover new ways of communicating and it sometimes invites you to flutter before finding the "flower" that attracts you.
Your way of life is to live lightly avoiding to worry about things. Everything must go through exchanges, friendship, links that you can create in your life. Thus, your ascendancy will encourage you to go to others, to discover, and to learn constantly from your youngest age.
---
You may also like:
---