Virgo in House 10: intelligence and perfectionism
---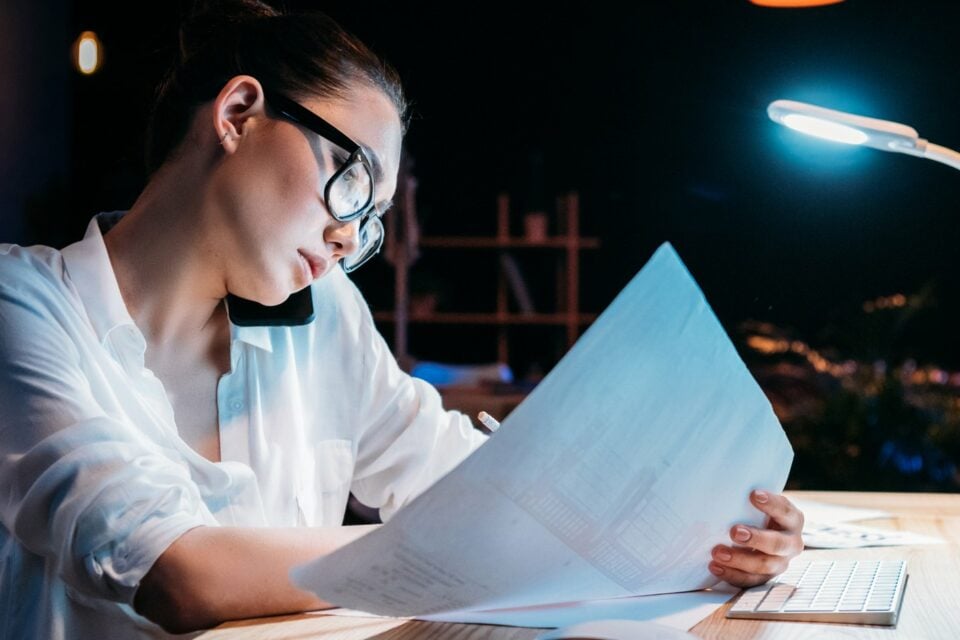 Natives with Virgo in House 10 are perfectionists when it comes to career and public image. They want to maintain a spotless reputation; thus, can be very critical of themselves when it comes to exercising their profession.
These individuals have organizational skills, with great attention to detail and communication, and are also proficient in practical terms. They also like to work with their hands. When this practical side is not exercised in the professional sphere, they can develop hobbies in which they use their hands (such as crafts, etc.).
2024 predictions are out
Discover the stars predictions for new year!
Virgo in House 10
---
In the tenth house, these natives are intelligent and excellent in all functions that require intellect, writing and communication skills, practical organization. They are able to see both the theoretical aspects and their application; being of "service" motivates them, by the exercise of professions that benefit a wide audience. They can flourish in the areas of communication, education, mathematics and scientific research; the management of functions related to health and nutrition; and all activities that require great attention to detail.
These people like to work in all activities that allow the development of practical skills and that can be performed relatively independently. The way they work is essentially personal and takes on the character of a self-improvement path; not only on the practical level but also on the internal ethical-moral level.
That is why these people are so ready to self-criticize and change procedures in professional practice whenever they consider it necessary.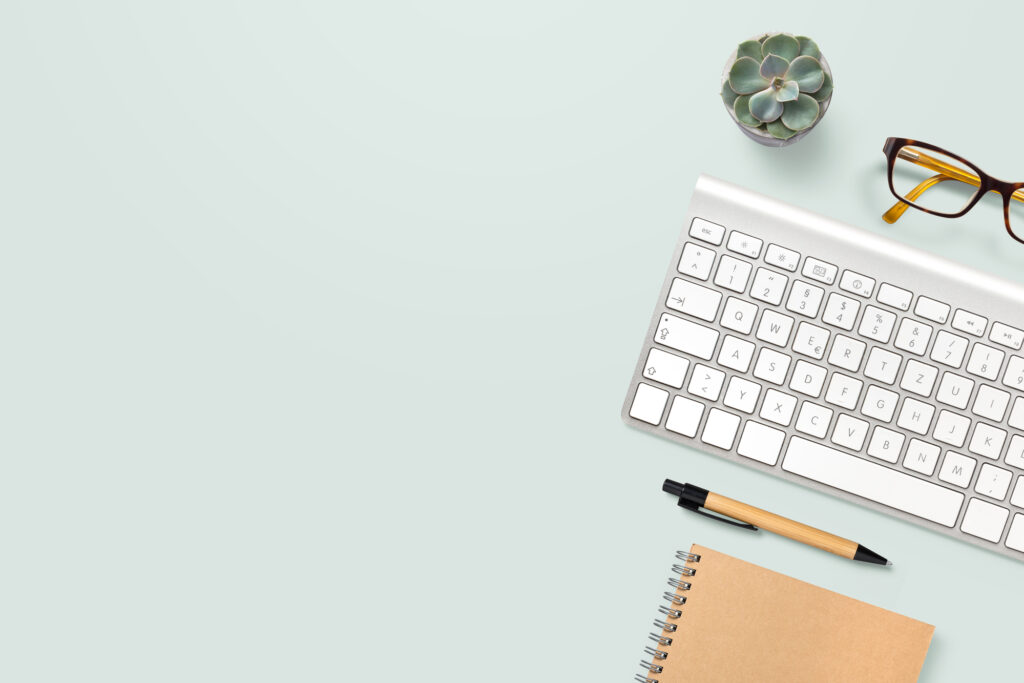 Self-criticism to reach perfection
The Sagittarius Ascendant sign urges the natives to search for the spiritual plane; but in such a way that it connects with the sensory and material plane, uniting the opposites between the divine and the animal. Thus, their perfectionism does not divide and assumes that everything that is material is simultaneously spiritual.
Hence, action on the social and material plane is seen as having repercussions also on the spiritual plane; assumptions such as taking care of the physical body and health as an expression of the divine in this plane; promoting justice and overcoming conflicts as an expression of higher cosmic harmony, etc.
However, Virgo is deeply karmic. When placed in the 10th house, and while exercising their profession, the natives will confront possible conflicts about what they do; they may be the target of unfair accusations; may have to deal with people of marginal social status, or with negative moral principles, etc.
What happens to the Sagittarius Ascendant
With Virgo in the 10th house, these people are very demanding in professional terms and may develop an excess of self-criticism; they tend to devalue what they do because they do not consider it "perfect". People must recognize them as "perfect" workers in everything they do. They place great importance on the criterion of "competence" in professional performance.
They do not neglect their duties and responsibilities, they have a profound professional "pride" although they may not like to play top roles, preferring to occupy intermediate positions. However, in everything they do, they want to be perfect; it has more to do with an internal need inherent in their personality.
In this way, their sense of personal fulfillment demands the fulfillment of ethical criteria of "service" and responsibility. This way, their performance is beyond the reach of all criticism and is not the target of reproach from others. Being able to exercise a profession without ever deserving criticism and bad evaluations by others is a fundamental objective for these people.
When working, these natives fulfill a "mission", a "service" and the way they do it defines the person they are.
---