Virgo in house 6: obsession about hygiene and diets
---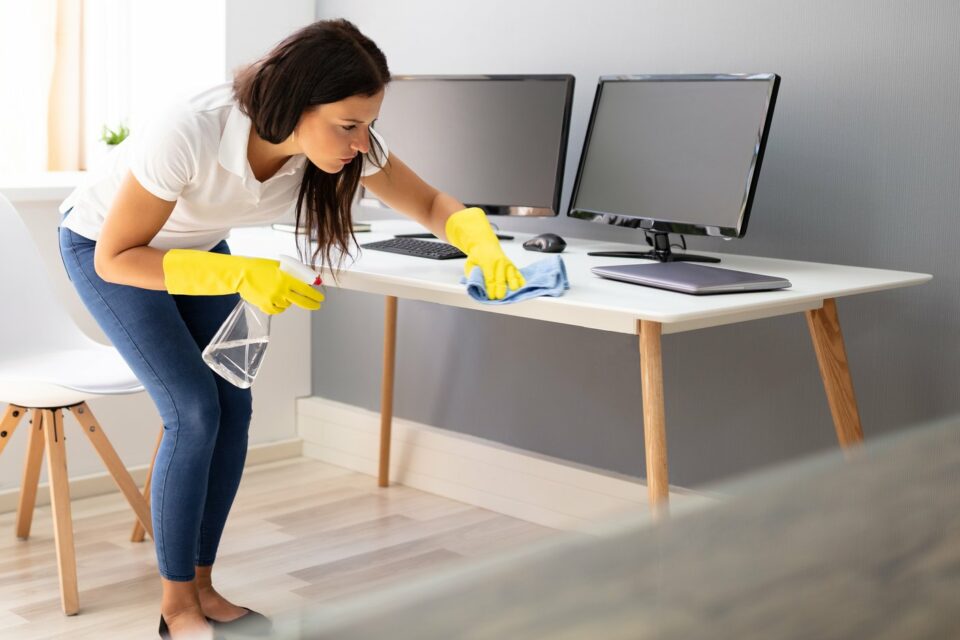 Natives with Virgo in house 6 like to work in a completely clean and disinfected environment. They can be very critical in relation to the habits of colleagues or subordinates, both in relation to hygiene and in relation to the performance of tasks.
That is why they work better alone than in partnership, the work they do is more profitable. They are perfectionists in relation to everything they do and have great ability to work with their hands. They can do well in the sewing field or in the tailoring profession, making impeccably perfect finished products.
Receive all our tips by email!
Love Astrology? Subscribe Now and Receive Exclusive Content!
Virgo in house 6: what happens to the Aries Ascendant?
---
The natives of Virgo in the sixth house are capable of patience and great attention to detail, and can be highly efficient in creating software, analyzing systems, organizing and planning objectives.
Natives with the sign Virgo in house 6 are neat and tidy with food and diets. They may have routines about how they eat and what they eat. They may have considerable concern about food hygiene and like to plan diet menus, both their own and others, including pets.
In some cases, they can give advice on healthy diets to colleagues or subordinates; even plan meals for the week for everyone to follow. They can even choose a profession where they are responsible for planning meals in the workers' cafeteria.
They can also dedicate themselves to developing diet programs that allow to maintain or reduce excess body weight and ways to promote healthy eating habits. At this level, they can stand out for their research and propose some new and innovative diet health wise.
They may even become obsessed with the "perfect diet" and investigate to create something completely new and effective in terms of food. Some can do this in the area of ​​animal food and do research that helps to maintain or improve the health of animals.
Virgo is ruled by Mercury and the instability of this planet, which continually changes its position and state, can make the professional life of the natives with Aries Ascendant unstable and continuously changing. Virgo's taste for order and cleanliness can lead these natives to form their own cleaning company.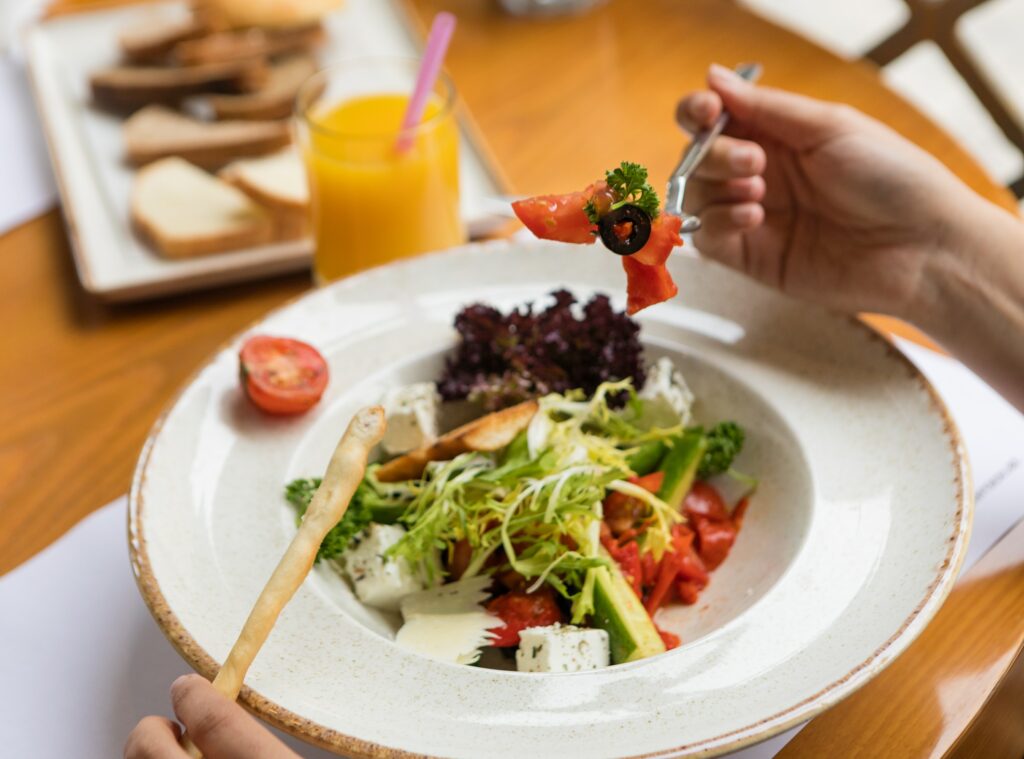 More effects of Virgo in house 6
Being a sign of "service", Virgo can lead to choosing jobs that do not stand out for their leadership skills but are undoubtedly fundamental to the maintenance of good social order; for example, janitors, servants and maids and tailors, nutritionists specializing in "cleaning" and purification diets.
Despite all the adventurous spirit, the natives with Ascendant Aries, need some routines when it comes to work; no one impose these on them, but they create them themselves. This way, they can develop daily exercises scrupulously following a plan that they have outlined to obtain the intended effects.
At work, these people are able to show great efficiency; they are able to reveal a practical style that contributes to the efficiency of everything they do.
People with Ascendant Aries even tend to have obsessive-compulsive behaviors when it comes to:
Their hygiene and physical exercise habits;
The cleanliness of the surrounding environments;
What they eat and how they eat.
The compulsive taste for "cleanliness" can lead them to enjoy working in sanitized environments, such as a doctor's office or operating room. Any health area that uses controlled environments in terms of the presence of germs and other pathogens would be fine. This trend also manifests in their relationship with pets; revealing a preference for animals that are hairless and that do not "soil" the environment.
When they have pets they can be obsessive about cleaning them and their hygiene.
---