Virgo in House 8: intellectualization and criticism
---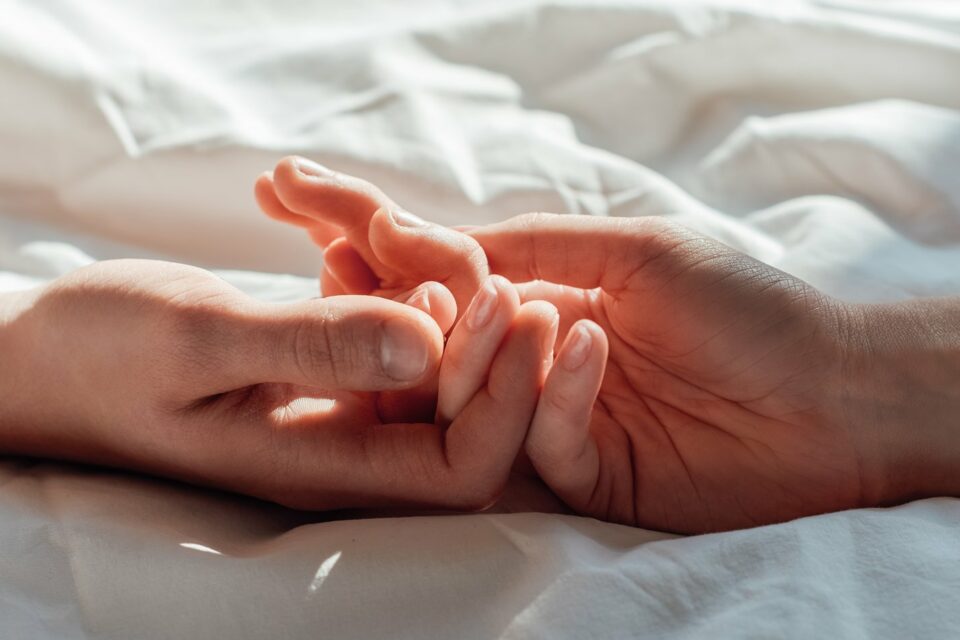 The eighth house is a house of great upheavals, crises, death and rebirth. It is a house of the Water element and, as with all houses of this element, it contains many mysteries, associating what is on the surface of the Earth with what is hidden, life and death, the power of will and the sharing of intimacy, particularly on the sexual plane. Natives with Virgo in House 8 tend to attract partners who have a "technical" approach to sex and seek "instructions" for sex to be perfect. So, in which other ways that this placement affect these natives?
Receive all our tips by email!
Love Astrology? Subscribe Now and Receive Exclusive Content!
Virgo in House 8: intellectualization and criticism
---
Virgo in the eighth house leads to the intellectualization of experiences, to the desire to improve, study and learn. Another fundamental concern is hygiene: there may be an obsession with cleaning bed linen, bathing.
Yet another factor of concern are the genitals themselves. They are the target of profound criticism by the native, which often causes feelings of shyness and inferiority. It is especially true for men, who may not like with their genitals.
For these people, aphrodisiac diets are another reason for interest and are part of their dynamics in this type of experience. Taking supplements that "improve" sex life is another noticeable trend. They can also attend sex classes to learn how to be as perfect as possible. They often see sexual life as a way of "serving" their partner. Thus, they put a lot of effort into doing it in the way that can best please them.
It is clear that this emphasis on "perfection" counts for both sides and are very critical of the "techniques"  that the partner uses. They like partners with a clean, well-treated and healthy body, refusing partners who do not meet these criteria.
The perfectionism of these natives leads them to seek to improve their sexual organs using reconstructive or aesthetic surgery, whether men or women. They also like partners who are ordinary people, workers, colleagues, subordinates.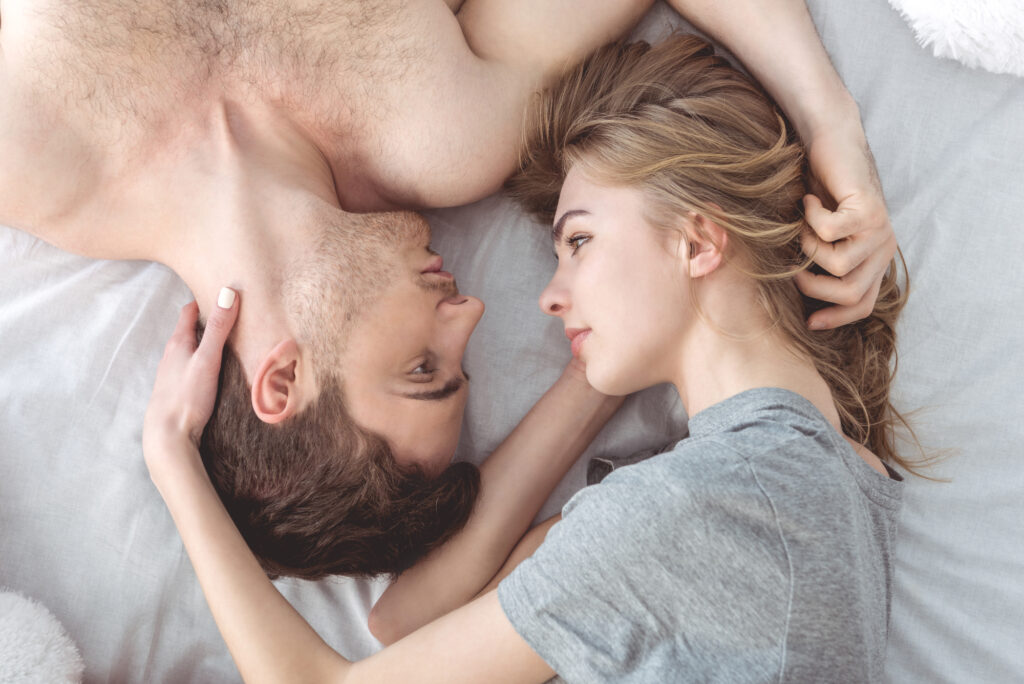 What happens for the Aquarius Ascendant?
First of all, natives with this Ascendant can develop truly compulsive behaviors about their sex life; they can see it as something that requires tremendous effort and learning, losing spontaneity and becoming anxious about this matter.
Sexual experiences, for these natives, are dependent on learning techniques and skills and all the effort they put into "knowing more" on this subject. This can contribute to making sex life a duty, much like "work" instead of an emotional and spontaneous exchange between partners.
Their partners can be surgeons, technicians involved in the production of materials such as videos; books; workshops on how to "improve" experiences in this area. They are people whose perfectionism and critical sense is basically linked to the need to "learn" about sexual life. As a result, they constantly look for "instructions" about positions, or "recipes" to be sure that "they do everything well".
They can even devote a lot of time to the study of sex and require their partners to master the "techniques" as their perfectionism conceives them. All this effort, of course, gives rise to high expectations for sexual life, which are often not met. This is why these people can continually seek out the partner capable of providing them with the experiences they think are perfect.
Thus, these people are essentially "technical" when expressing their sexuality. It is more a mechanical "know-how" and disconnected from true emotions; they perceive spontaneity as ignorance and lack of skills at this level.
This approach can also make these people sex therapists; they have the necessary disconnection to focus on the needs of the other and to judge impartially). These native can also be investigators of this type of experience. They may change partners very often to carry out this investigation.
---