Virgo Tarot 2020: major advices
---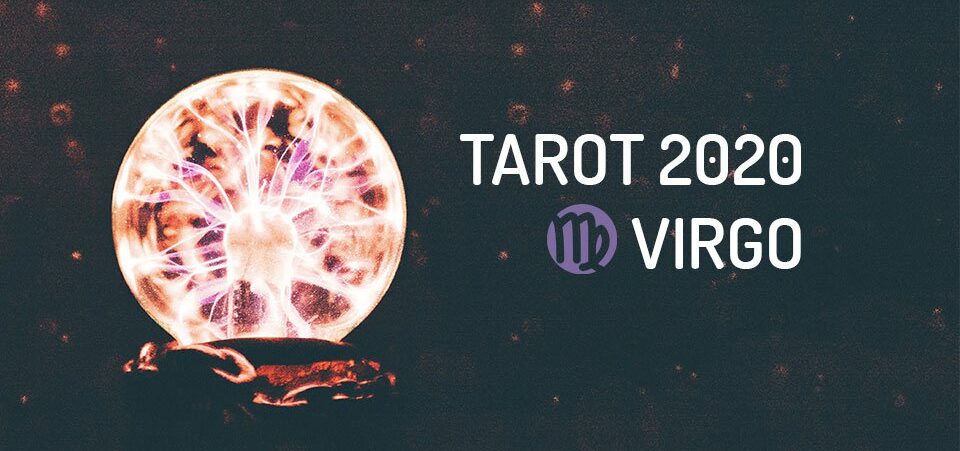 The Tarot advice for Virgo in 2020 shows that by 2020 Virgos will need to excel. 2019 seems not to have been the best year for Virgos, you weren't exactly an exemplary person. The time is now, everyone deserves a fresh start. It is commendable that you look back, see where you went wrong, what your failures were and where you can improve.
Seeking your happiness is essential, and if that requires a reconfiguration of your life, get to work. If everyone had the courage to do this, the world would be a better place. So be the example and change for the better. 
Virgo Tarot 2020
---
Intuition on the rise in 2020
When it comes to intuition, Virgos will be particularly sensitive this year. Usually, the sign of Virgo can already be guided well by your intuition. This year it will give clear signs of what you should and should not do. Even if someone malicious tries to get you behind you, they won't make it. You will be able to perceive in the eyes and between the lines people's real intentions.
In a year of renewal and makeover, Virgos will not allow themselves to be deceived, and they are very demanding of themselves. It will not be easy to fool them. Always listen to your intuition. 
Virgo in Love
Here is an important part of the life of Virgos. They place a high value on love and relationships. If you are in an intense, pleasant and balanced relationship, you should be grateful. Love is led by its destiny with mastery and harmony. It's time to be grateful for this, the year 2020 won't be easy in love for most signs, but for Virgo, it will.
Be humble enough to admit that there is "someone up there" who likes you and is favoring your love life. The Tarot advice for Virgo in 2020 predicts days of calm and passion in 2020. Enjoy.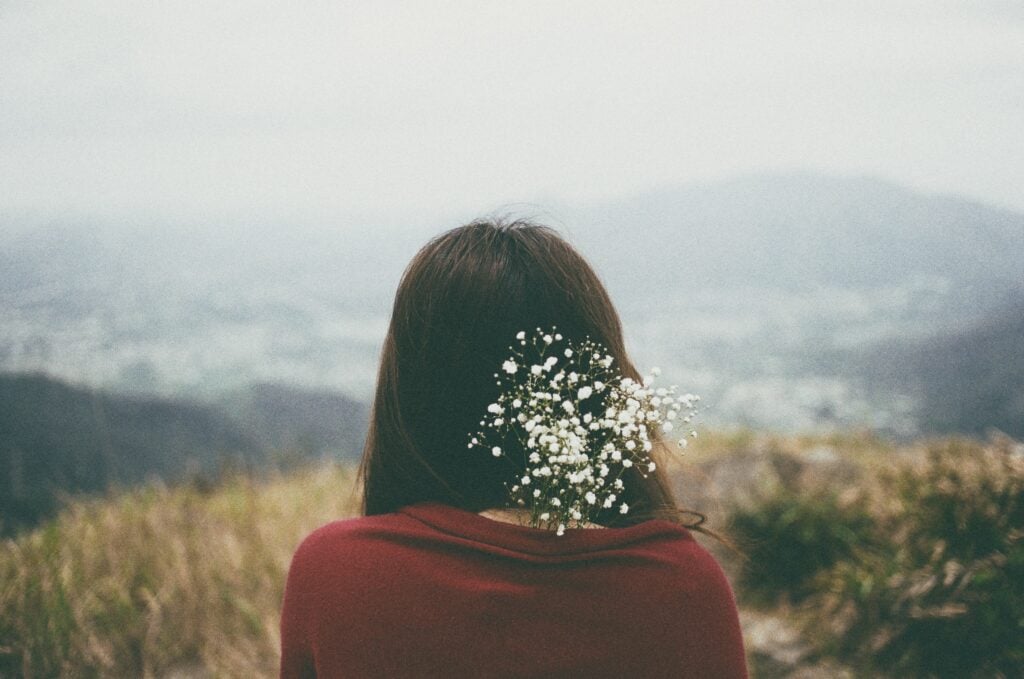 Virgo at Work
This year, the focus will be on your worthiness, and this also goes through your professional career. If you have settled and struggled a little in the past year, it is time for a turnaround. It is no use also to stop living to work, as it takes calm and harmony for everything. The important thing is that you feel you are on the right track. Tarot shows the need for you to enjoy doing what you like. 
Virgo in Health
The Virgo Tarot shows some weakness in your health. This may mean that you will be more susceptible to disease or injury, especially to the nervous and digestive system. It's time to be more careful with yourself, not to ignore the symptoms your body has, and to visit your doctor whenever necessary. It's time to rethink your diet, take care of what you eat, because your health depends on it.
Your mental health also needs attention, relaxation and comfort need to be part of your routine. See practices and exercises that bring you peace and quiet, such as yoga, meditation, Tai Chi or a good visit to a spa. 
Virgo Tarot 2019: advices and recommendations
---
The following is a series of advice or recommendations, obtained through the astrological spread, to accompany the personal development of Virgo's sons and daughters during 2019.
Arcane: The Pope
House I: self-affirmation, personality and its external manifestation.
Advice: reflection. Serenity. Connection with the inner world. The answers you seek are within you, confusion is created when you try to find them outside. Beware of comfort traps.
Arcane: The Magician
House II: resources, material possessions, and personal appreciation.
Advice: small investments with favorable results. Organize your economic resources. Success in commercial ventures. Share your financial and professional experience with the youngest.
Arcane: 10 of Swords
House III: communication, mobility and thought.
Advice: the lack of loyalty in people close to you can lead you to look at the world with a pessimistic outlook; however, it is just an opportunity to cultivate strength of spirit, let go of the past, and impose yourself on circumstances.
Arcane: 7 of Cups
House IV: home, family and origins.
Advice: don't try to do everything at once, or be omnipresent. Dedicate your own time to each issue, and you'll get better results. Applies to family relationships or home remodelling.
Arcane: Queen of Cups
House V: romance, creativity and children.
Advice: harmony. Rescue of affective bonds. Value the importance of expressing your feelings. Dedicate yourself to tasks that really excite you, using intuition as a guide.
Arcane: Ace of Pentacles
House VI: health, work and service.
Advice: new professional stage. Reinvention. Opportunities for progress at the door, which you should not miss for fear of leaving the comfort zone. Stability in the area of health, but you should be aware of the annual retrogradations of Mercury.
Arcane: 8 of Swords
House VII: personal relationships, contracts, and declared enemies.
Advice: situations of the past impede progress in terms of relations, in the present. Identify the negative beliefs that sabotage your sentimental life.
Arcane: 4 of Pentacles
House VIII: sexuality, transformation and shared goods.
Advice: old wounds are an obstacle to trust and surrender in relationships, which in addition, may be affecting the management of shared goods, and how you understand collaboration advice. Fear is not a good advisor.
Arcane: 3 of Cups
House IX: Philosophy, higher studies and travel.
Advice: personal achievements. Shared happiness. Don't stay with what you've achieved, move on to the next level and expand your horizons. Take on the roles of teacher, tutor, advisor, or mentor.
Arcane: 7 of Wands
House X: vocation, aspirations and public life.
Advice: people of the environment, with second intentions, await your fall. You will need prudence and perseverance in order to achieve your professional goals.
Arcane: Knight of Pentacles
House XI: friendships, groups and social conscience.
Advice: avoid spending energy on what you don't deserve. Don't let others take advantage of your goodwill to get credit for your work. Defend your ideas.
Arcane: The Moon
House XII: mysticism, karma and hidden enemies.
Advice: possibility of overcoming the ghosts of the past (fears, guilt, insecurities, patterns created in childhood). You will only need courage to decide to do so, and request professional accompaniment in the process.
---
You may also like:
---