The best tips to balance income for Virgo
---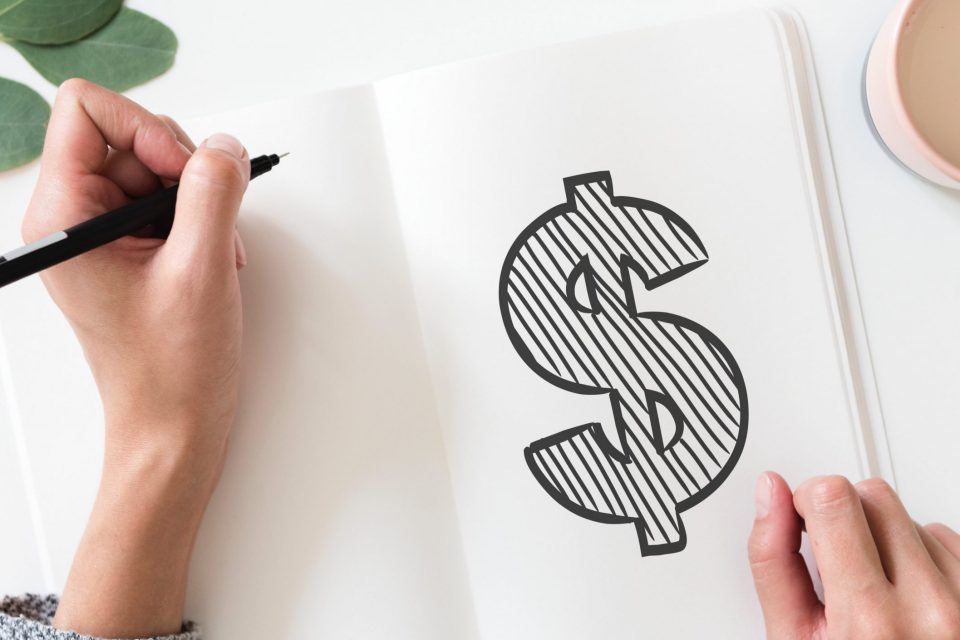 How do you feel about money? For you, is it hard or easy to save? Each one has a particular way of dealing with money but there are some signs more prone to deal better with it. Astrology can give us tips on how our personality is in relation to that subject. In this article, get to know the tips to balance income for Virgo.
Receive all our tips by email!
Love Astrology? Subscribe Now and Receive Exclusive Content!
Tips to balance income for Virgo
---
People is always curious and looking for some astrological help. Love life and work are what people want to know more. But did you know you can learn more about many own profiles, including how we deal with money, using Astrology? Here, you are going to see some tips to balance income for Virgo.
The main thing in Astrology is our Sun sign. But if you are familiar with the subject, you have an idea that we are much more than that. Each person is born with their own birth chart, unique like our DNA. It indicates different cosmic aspects and this is why people are so different sometimes, even when they have the same Sun sign.
Regarding the financial side, beyond the Sun sign there is also an important aspect that we should look at: the elements. Fire, earth, air and water influence four different groups of signs and tell distinct personal trends when it comes to money profile.
We all know that is almost impossible to change our essence, right? And now maybe you are thinking that if you were born with the tendency to spend a lot, you will never succeed if you try to quit this habit to saving from now on.
Do not worry. There is always a solution in Astrology and you can work on many aspects. Besides the fact that the secret is to adapt the different types of financial planning to your own personality and not the contrary. After all, this is unlikely to happen.
If you are curious about it, see below some tips to balance income for Virgo.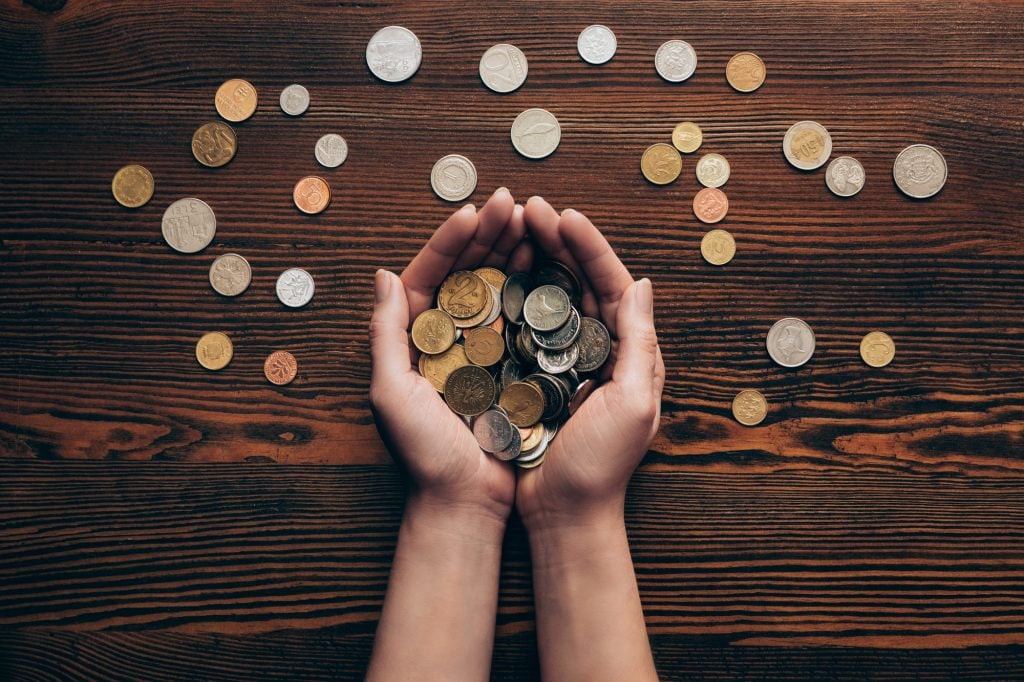 Value your inner essence and your work
You may consider yourself privileged in terms of finances, Virgo. The element earth gives you the seriousness necessary to face this subject. Your profile is more organized than the others and you like to have everything in the smallest details.
Unless there are other aspects of your birth chart that will destabilize this, it will be very difficult to see Virgo in trouble with money. That is because you like to track exactly how and when money comes in, as well as how much and how it comes out.
In addition to these features, you are not lazy to work. Virgo believes in the importance of work not only for their livelihood, but also to regulate their mental health.
Help people
Virgo is a sign that loves to work – in every way that this word can have – and even pyre to feel that they're not being useful to someone. So, why not kill two birds with the same stone and help people in need at the same time you earn money?
You certainly have friends who, unlike you, can not organize themselves at all with finances. So a good idea to increase your source of income is to set up lessons in good financial habits.
DIY is a concept you love. Spreadsheets, tables and private lessons (and even a youtube channel) will keep your mind happy and your pockets full. Besides being very gratifying to know you help others.
Be with people
The tendency of all Virgos is to be a bit shy, but if you live in groups, you are more likely to increase your income.
We know that caution and accuracy are your trademarks and you already do a good job when it comes to finances. The thing is that you can get a bit too caught up in your own ideas and have a little trouble opening up to the new.
Your difficulty here is only to enter into a new group, because when there is intimacy, you deal well with it. After all, you love people! So invest a little of your time to be with people who invest in new and current ways to make money. A little shove may be all you need to increase your patrimony.
---
You may also like:

98.1% (1312)
---