Crystals and gemstones for Virgo: useful and mystical tools
---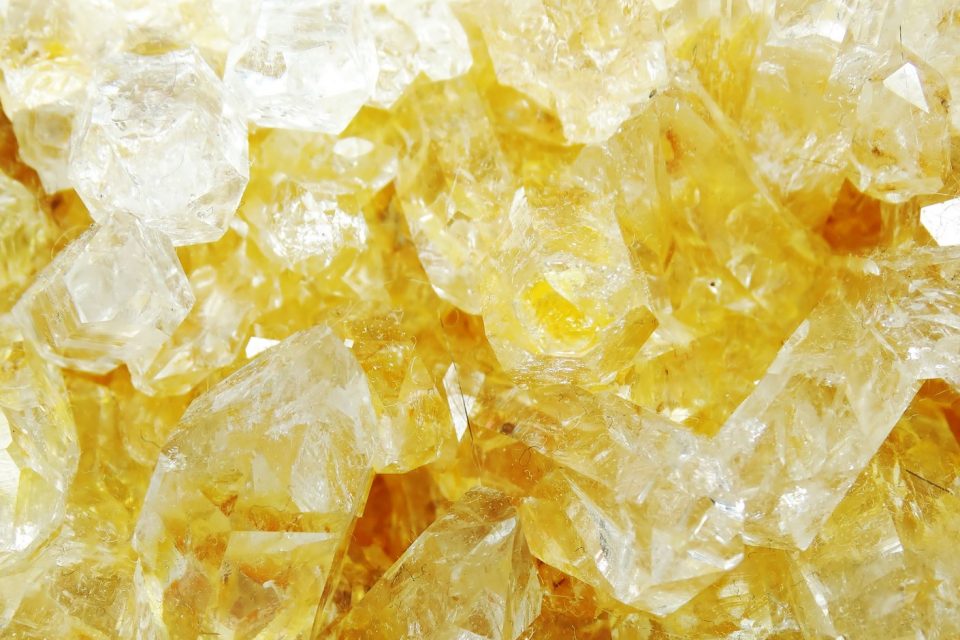 Crystals and gemstones are mystical tools that can help us a lot. They perform an important role in the environment around us, cleansing all the bad energies. When it comes to the personality features we get from our sign, they are also very useful. In this article, we will discuss the best crystals and gemstones for Virgo.
Receive all our tips by email!
Love Astrology? Subscribe Now and Receive Exclusive Content!
Crystals and gemstones for Virgo help you with your personality
---
If you were born a Virgo, you might have a particular personality. Your mind dictates everything you do and often you do not know how to deal with the sensations in your body and feelings in general. Although being very smart, the things that are not practical or palpable are like a mystery for you.
The perfectionism is one of the most known characteristics of Virgo and what causes anxiety. Apparently, you have a calm and smooth aura but on the inside, it can be a nervous mess.
To help you to balance what you have best and worse, see below the list of best crystals and gemstones for Virgo.
Crystals and gemstones for Virgo
Celestite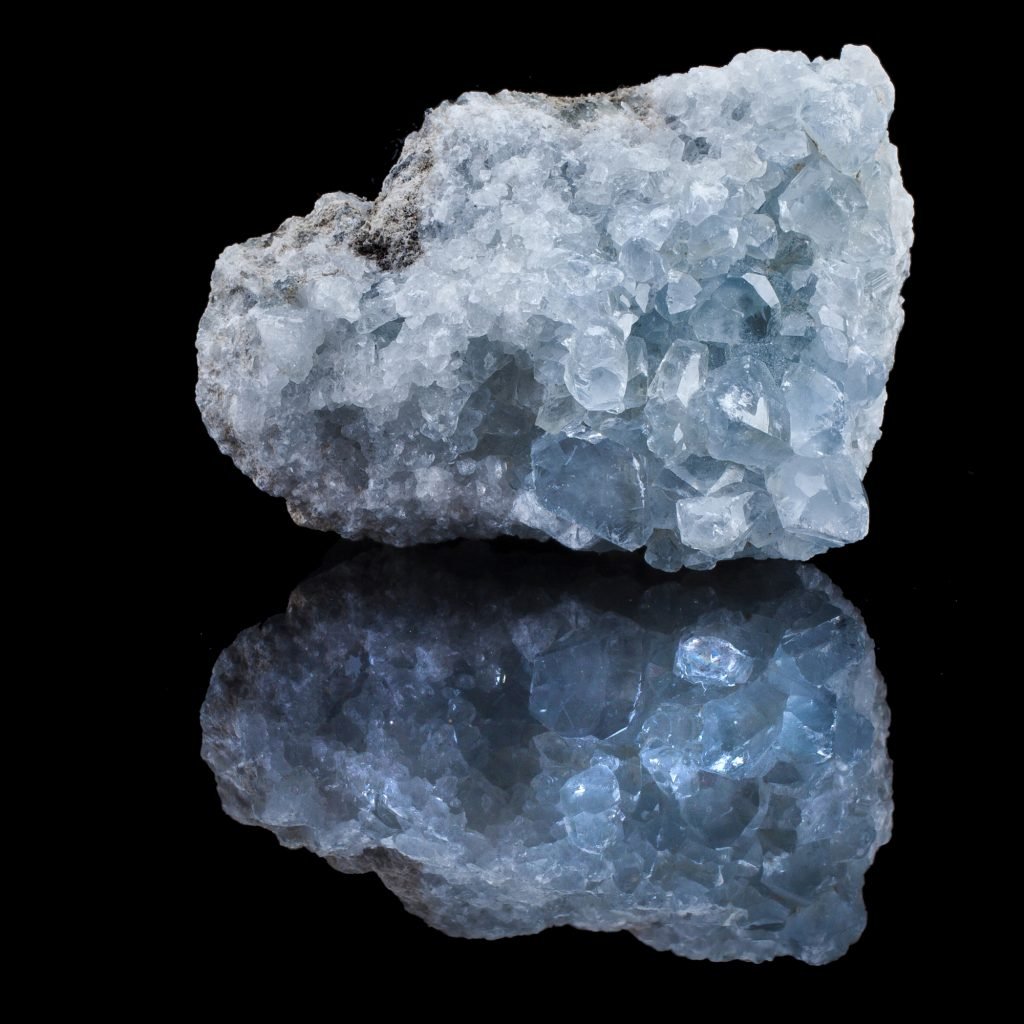 One of the first things we can do for our personality is to resort to our ruler. In this case, we are talking about Mercury, Virgo's ruler. Celestite is a crystal linked to Mercury and what brings a new element for Virgo: the connection with the Divine.
Since Virgo is an earth sign and more related to what happens in this level, you might have problems to open your soul to what we can not see. Celestite opens your path so you can receive all the good energies from the sky – and your guardian angels.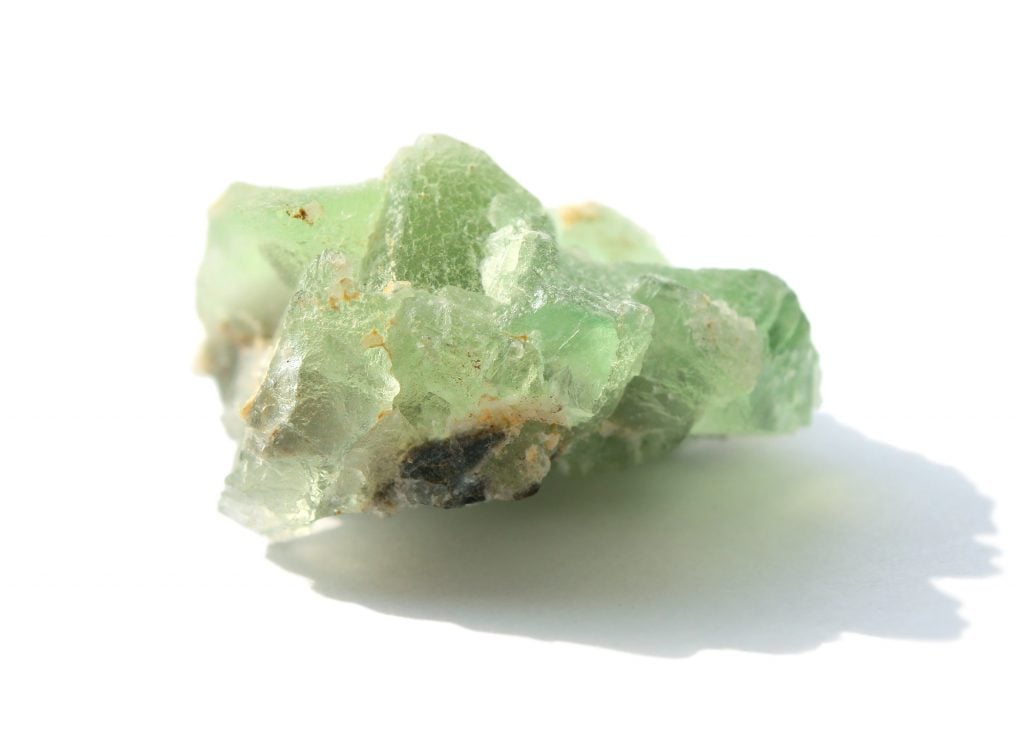 This is another stone that works on the conjunction of mind, body and spirit. Jade has the power of envisioning long ahead, which perfectly fits your personality.
Virgo has the ability to perform long and detailed tasks that no one could do. So, this stone will be a good ally when it comes to protecting you in long term.
It is also the stone of good fortune and abundance. If you have a Jade stone around, you will feel more open to receiving what the Universe is holding for you.
Citrine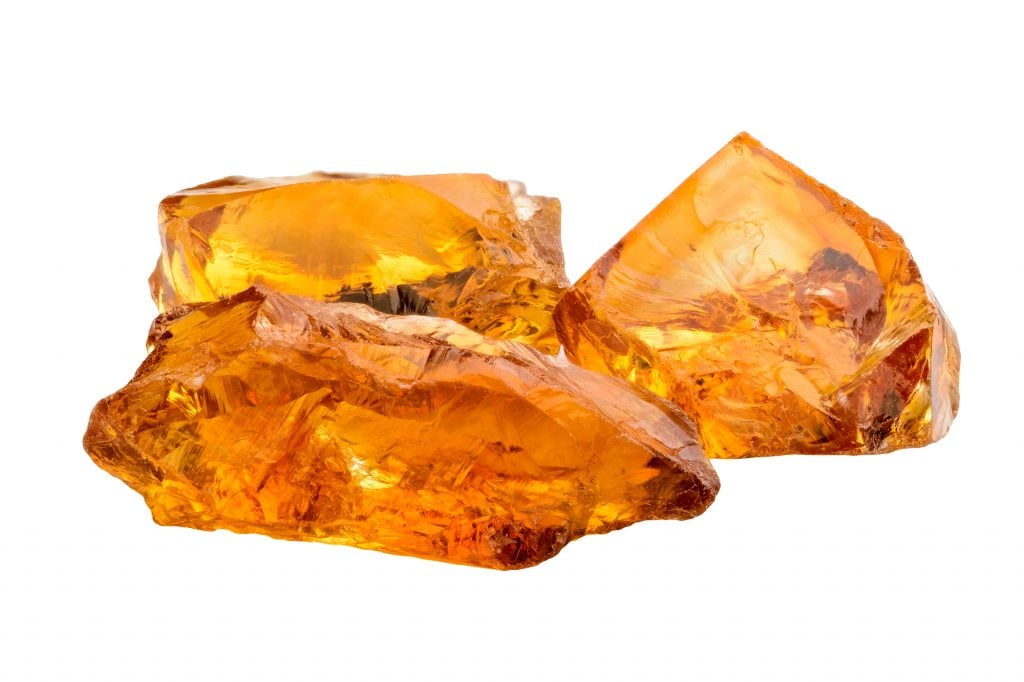 Sometimes, Virgo can enter a spiral of pessimism. It normally happens when you start thinking that nothing that you do is ok and you need to work more. Citrine will help you to put perfectionism away in order to live a more vibrant life.
Think of a happy energy that invades your environment, making you more confident and smiley. When feeling down, hold a Citrine stone in your hands and try to meditate in its presence.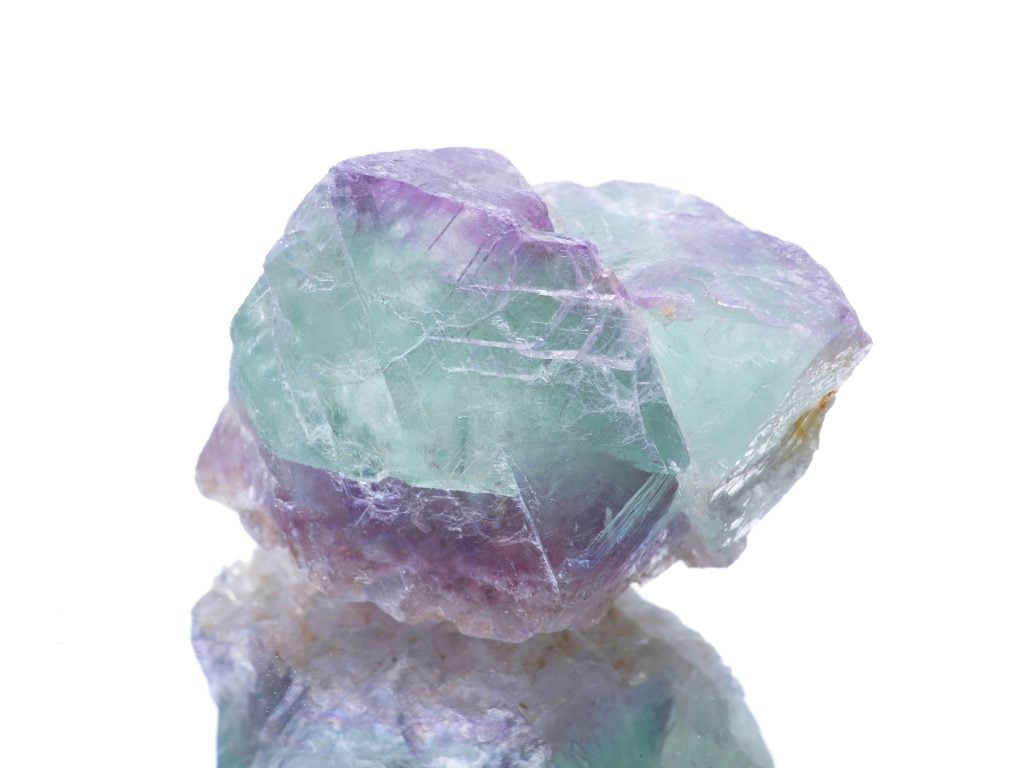 Speaking of pushing negatives energies away, we have another stone that can help you. Fluorite performs a total cleanse on our mind, so it is perfect for when you are feeling anxious.
Besides anxiety, it is good to dissipate everything cluttered. It is difficult to imagine the place where Virgo lives being cluttered, since this sign has the fame for being very tidy. But sometimes you can accumulate things and you really do not know why.
Keep a Fluorite stone around you and see all the ties of your body and mind going away. Fluorite also has a beautiful essence when it comes taking care of others. Virgo has this aspect and loves to be useful and to help people. This stone enhances your aid capacity and will do a great work about it.
---
You may also like:

98.1% (1312)
---