Tarot advice for Virgo in 2021
---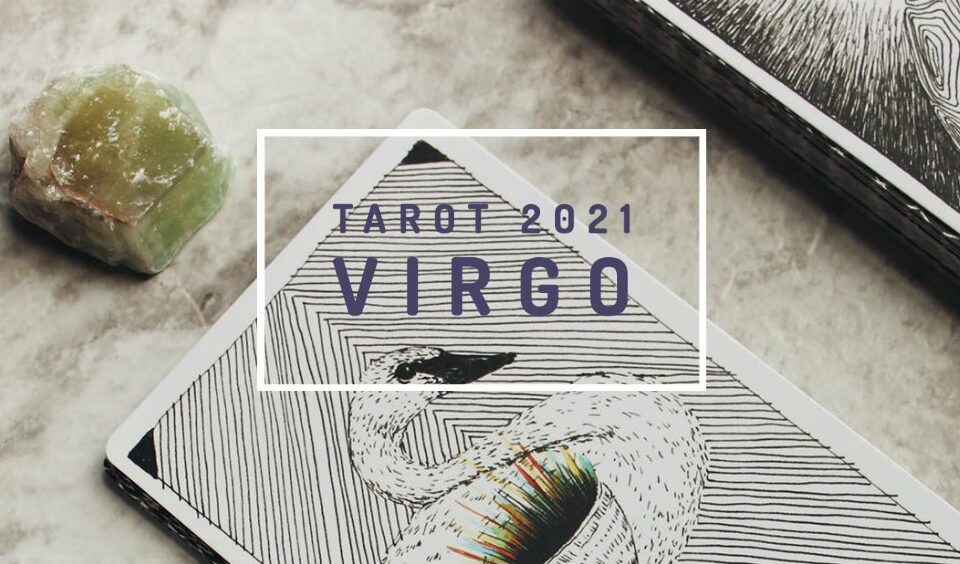 With the intention of obtaining the Tarot advice for Virgo 2021, considering the annual astrological climate, the Rider Waite Smith deck was used, and the version of the astrological reading, in which a card is selected for each of the houses or sectors, which make up the astral wheel.
In 2021, Jupiter will enter House VII of Virgo (05/13), a location where it will also fulfill part of its annual retrogradation process, from June 20 to July 28. Subsequently, the planet of expansion will return to this sector of the astral map, on 12/29.
Jupiter in House VII of Virgo confers good fortune in formal relationships and partnerships; However, in apparent retreat, it warns about the risks of idealizing the partner, and avoiding reality.
Receive all our tips by email!
Love Astrology? Subscribe Now and Receive Exclusive Content!
Tarot advice for Virgo 2021: the twelve cards
---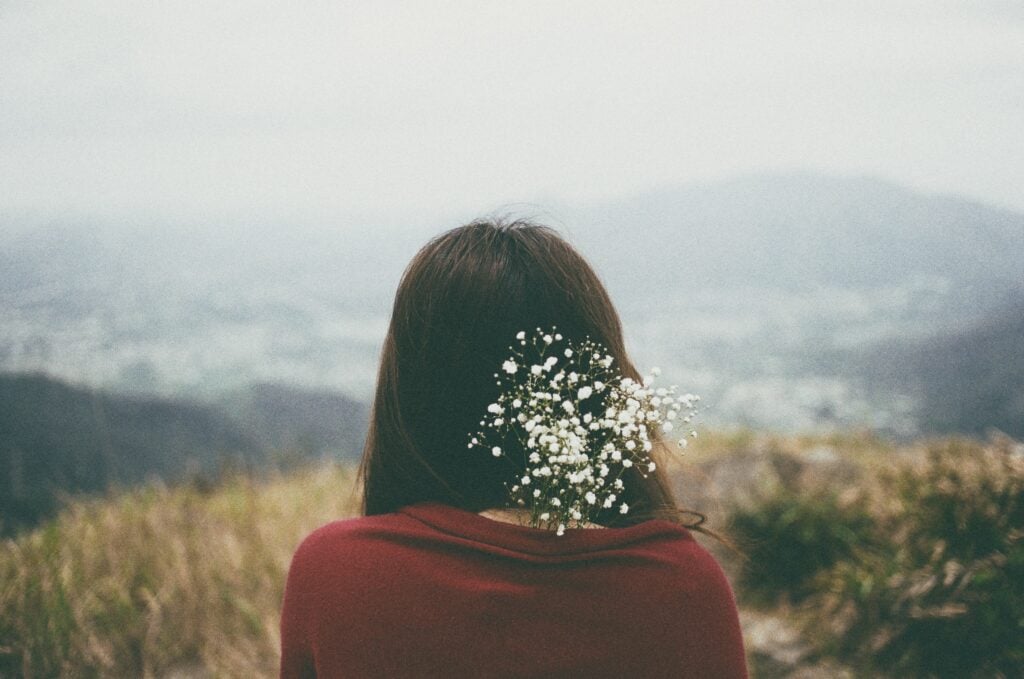 House I: self-affirmation, personality and its external manifestation
Arcane: Knight of Wands
Advice: Audacity. Adventure. Impatience. It's time to put your plans in motion, connect with your personal power, and evolve.
House II: resources, material possessions, and personal value
Arcane: 9 of Cups
Advice: Joy. Indulgence. Material benefits. Share your achievements with family and friends.
House III: communication, mobility and thought
Arcane: The Priestess
Advice: Sensitivity. Wisdom. Cultivate positive self-talk. Participate in courses and workshops to update knowledge.
House IV: home, family and origins
Arcane: King of Wands (suits)
Advice: Inspiration. Maturity. Generosity. You may have to assume leadership of the family group, faced with a new challenge. Trust your abilities.
House V: romance, creativity and children
Arcane: Knight of Pentacles (Gold)
Advice: The emotional stability of the native is more important than immersion in fleeting romantic adventures.
House VI: health, work and service
Arcane: 7 of Wands (suits)
Advice: Determination. Prudence. Conflicts in the work area. As far as possible, avoid discussing your plans with people from the work environment. Respect the feeding and rest schedules.
House VII: personal relationships, contracts and declared enemies
Arcane: 5 of Pentacles (Gold)
Advice: Anguish. Feelings of abandonment.
House VIII: sexuality, transformation and shared goods
Arcane: Queen of Swords
Advice: Open communication will promote a true understanding with family or partner. Practicality in investments, and the management of shared assets.
House IX: philosophy, higher studies and travel
Arcane: The Lovers
Advice: Trust. Distance love. You may find yourself with more than one alternative at hand, so decisions related to academic life, international contracts, and publications should be carefully analyzed before taking action.
House X: vocation, aspirations and public life
Arcane: Queen of Cups
Advice: Fullness. Insight. The love that you give, through your work and mission, will return multiplied.
House XI: friendships, groups and social conscience
Arcane: The Magician
Advice: Creative visualization. Potential to materialize your dreams. Do not be afraid to assume leadership of teams, or initiatives with an impact on the collective. Your experience has prepared you for it.
House XII: mysticism, karma and hidden enemies
Arcane: 3 of Pentacles (Gold)
Advice: Initiation. Spiritual openness. Accepting the help of others is part of the process of growth and evolution of being.
---
You may also like:
---