5 zodiac signs that will be unfaithful in 2021
---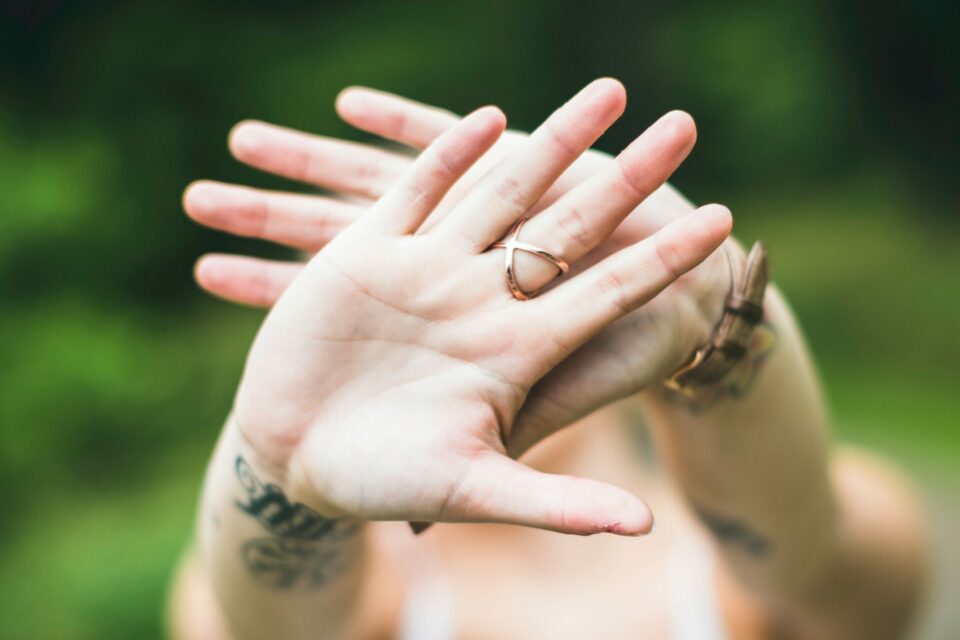 When we talk about unfaithful signs there are some that come to mind very quickly. This year will not be easy for relationships due to the global situation we are experiencing. For this and other reasons there are zodiac signs that will be unfaithful in 2021 and will be ready to jump into other arms.
Receive all our tips by email!
Love Astrology? Subscribe Now and Receive Exclusive Content!
Zodiac signs that will be unfaithful in 2021
---
There are men and women who take their flirting too far or like variety or adventure, they don't like to be alone or want to feel free. Whatever the reasons, we have here the most prone zodiac signs that will be unfaithful in 2021 .
Aries
The sons and daughters of the ram are the first on the list of zodiac signs that will be unfaithful in 2021. Aries natives are always looking for adventures of any kind and extramarital relationships are one of their favorites.
Aries men are passionate, always ready to fall into the temptation of an adventure, they like to be valued and value the person who is with them, but they do not have any feeling of guilt when it comes to being unfaithful.
For their part, the women of this sign will be more flirtatious than ever, they like to be the center of attention and dominate situations. They do not see infidelity as a bad thing but as an exciting new experience.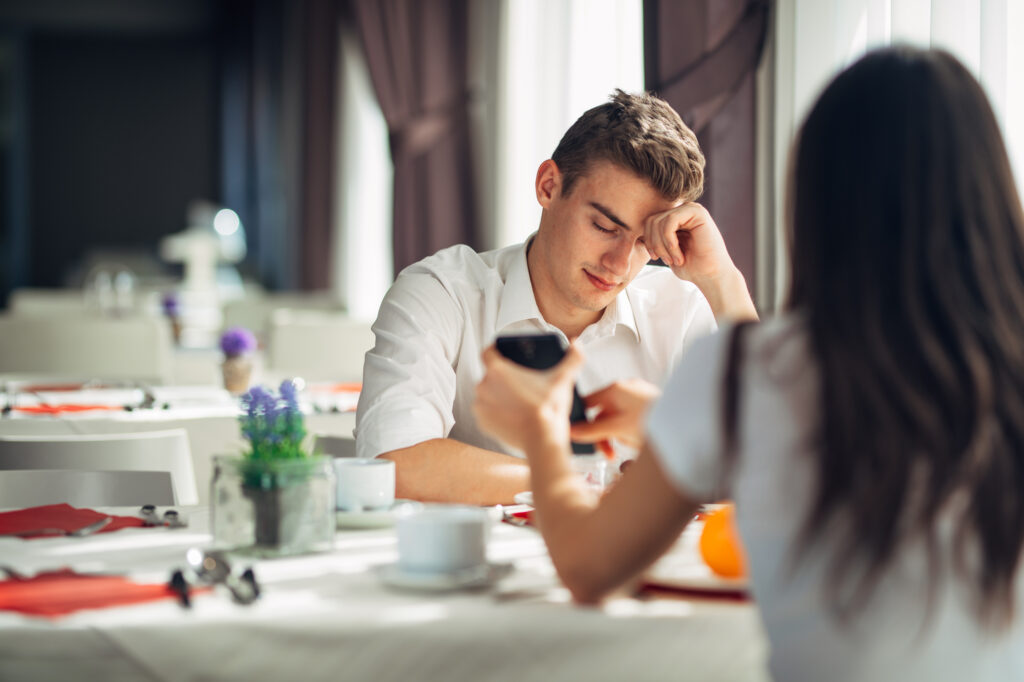 Sagittarius
Sagittarius men are calm and controlling, but they also like adventure and know how to keep secrets. These traits often make them have a double life and this 2021 will be no exception.
They could have a hidden lover, but they will always deny it.
Women, like their male peers, are addicted to adventure and freedom. They will not resist an exciting adventure and will take risks without any problem. Over the years the women of this sign prefer a more stable life and a serious relationship.
Libra
Libra is another of the zodiac signs that will be unfaithful in 2021 or that have a high chance of being so. Libra men in particular seek comfort in other arms when they feel left out, ignored, or unloved, and that can happen too many times this year.
For their part, Libra women will feel a desire for freedom in 2021, influenced by the stars. They will also feel enchanted with life and love and if they cannot find that at home they will look for someone outside.
Aquarius
Aquarius men are volatile, unstable and can be very unfaithful because they do not think about the consequences of their actions. They venture without thinking, without asking questions, especially if they are bored with their dating life.
They don't care if they get caught in the act and they always do what they want.
The Aquarius woman is also very curious, she will want to try something that attracts her, that is new and different, this curiosity is in her DNA and her love affairs do not escape her.
Also this year the woman of the water carrier sign will be more flirtatious than ever.
Scorpio
The last of the zodiac signs that will be unfaithful in 2021 is the inevitable Scorpio, an unfaithful sign by nature. If the natives of this sign have problems in their relationship and see the slightest interest in them outside, they will not doubt it they will be unfaithful.
This year they will be a little more passionate about things, especially with sexy or pleasant sensations, so they will look for those sensations anywhere. If there is more charm outside of your marriage, this is where you want to be.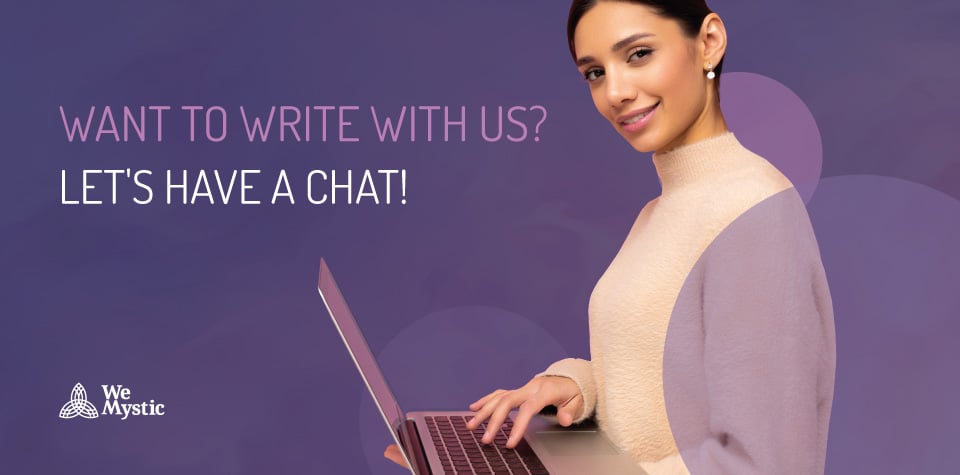 98.1% (1312)
---