3 zodiac signs that will reconnect with their ex in 2021
---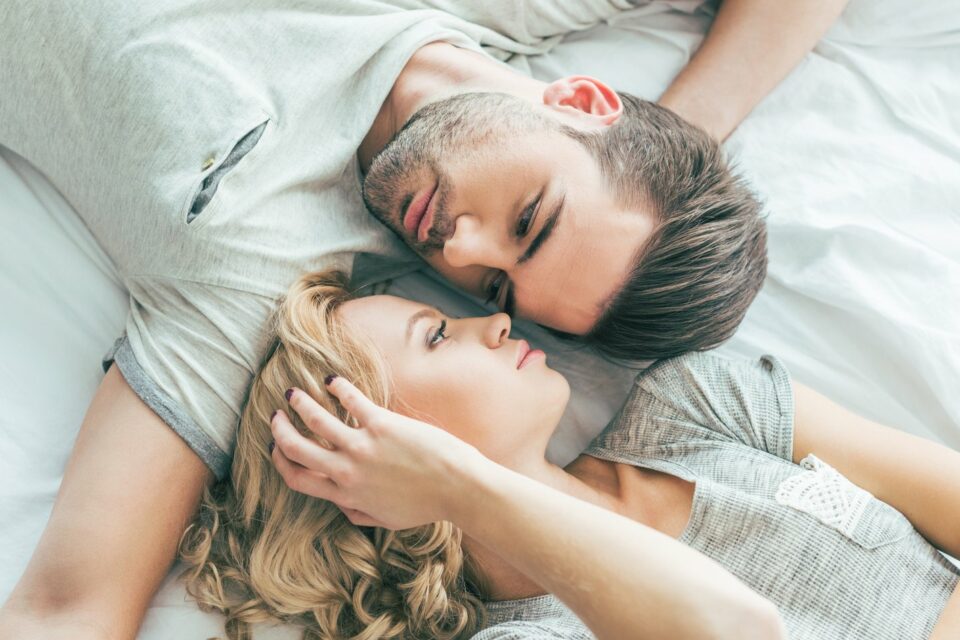 A new year always means starting something new and this includes relationships. There are 3 zodiac signs that will reconnect with their ex in 2021, according to the stars.
Receive all our tips by email!
Love Astrology? Subscribe Now and Receive Exclusive Content!
Zodiac signs that will reconnect with their ex in 2021
---
Although many relationships end badly, there are always some that are prompt to reengage. As the saying goes: "where there was fire, ashes remain". Some zodiac signs will return to the old habits and try to get together with an ex, Let's see three of them.
Cancer
The first of the zodiac signs that are going to reconnect with their ex in 2021 will be Cancer. The crabs will seek balance and stability in various aspects and that includes the couple relationship.
The natives of the sign of the crab are very sensitive, emotional and have a hard time dealing with couple breakups. It will take them a little while to regain stability and feel confident and safe to start from scratch.
But this will be a year in which Cancer will be more confident and will forgive more easily, an excellent scenario to try a reconciliation.
This is not an easy task, however, if there is love the crabs will definitely give it a try.
The summer season is the best time of year for Cancer to establish romantic relationships, as a sign of the water element, a romance or a restart near the sea, walking along the beach is ideal for these natives.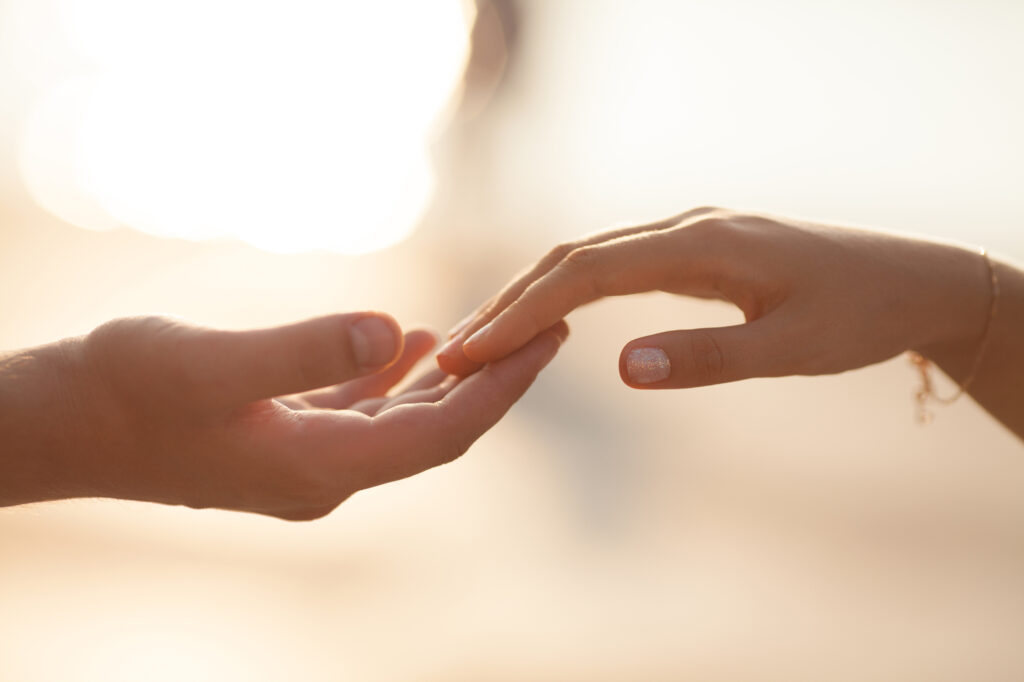 Virgo
The second of the zodiac signs that will reconnect with their ex in 2021 is Virgo. These beings will be prey to nostalgia and if they still feel affection for the former partner they will try a reconciliation.
Virgo, in addition to being emotionally sensitive, is one of those who think about things a lot and go round and round.
If they still feel in love, they will want to get together with an ex and stop thinking about "what if".
Virgo will not accept it straight away, they will have to see signs of change and if their ex is behaving in a good way. If there are no changes, there may be more problems and insurmountable ruptures.
As an earth sign, these people need a good romantic encounter, with good conversation and ideally in contact with nature. Spring and autumn seasons favor a reconciliation.
Pisces
The last of the zodiac signs that will reconnect with their ex in 2021 is the sign of the fish. Pisces will feel ready to forgive and move on.
The force that these natives will feel this year will be like the one of the salmon that swims against the current and climbs cataracts to reach their goal.
Pisces in 2021 will have a lot of determination, they will want to be away from dramas and problems, their motto will be "live and let live." This attitude of avoiding conflict and seeking peace of mind could be decisive in giving that ex another chance.
But they will not only try a reconciliation with an ex because they seek peace, there must also be affection. If there is still love, Pisces can be very understanding and will act with their heart, hoping that their exes will value this act.
As a water sign, Pisces will enjoy natural surroundings next to a natural water source, like the ocean, a lake or a river.
Winter is, for Pisces, a good time to rediscover love, next to a snowy lake and a fireplace for example.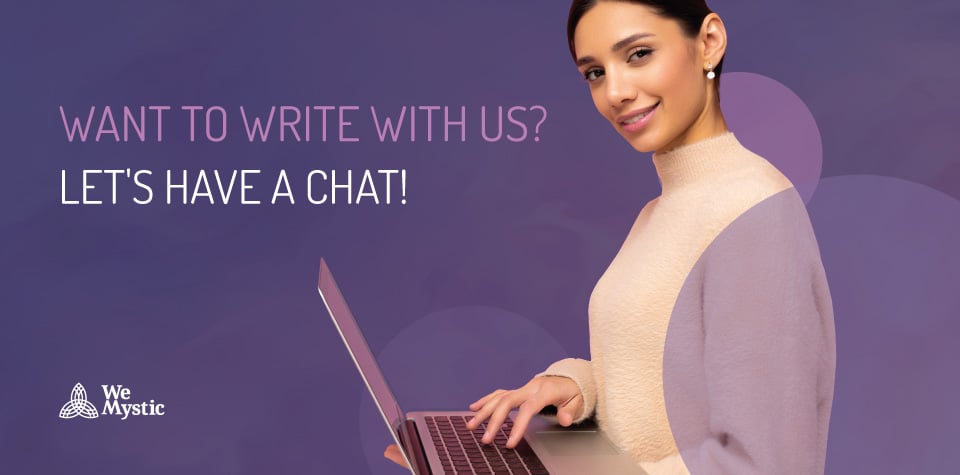 98.1% (1312)
---