7 zodiac signs that will get married in 2021
---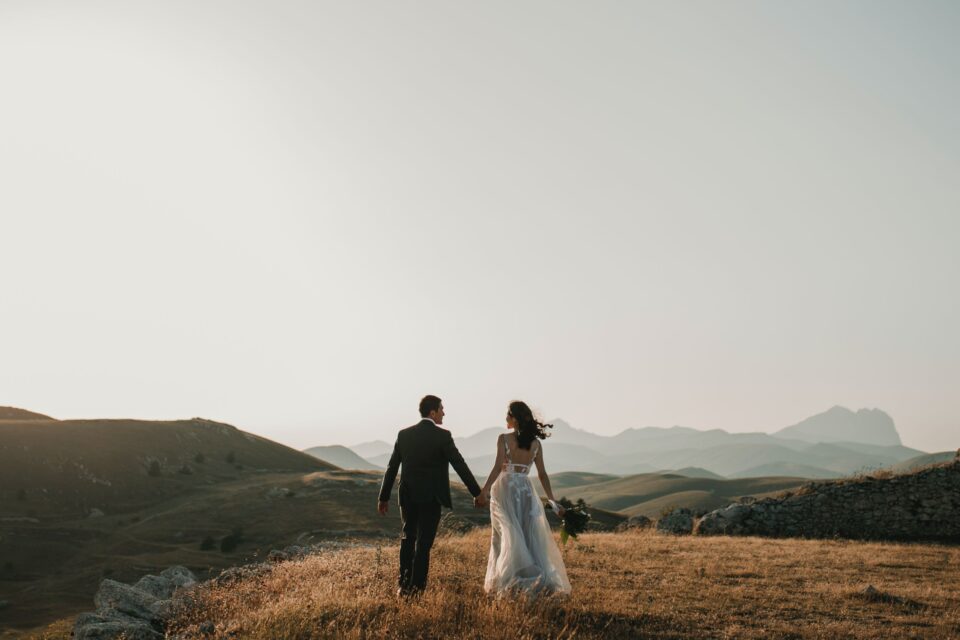 In 2021, some signs will find the ideal partner, while others will suffer for love, some will expand the family and others will remain single. In this article we will see the zodiac signs that will get married in 2021.
Receive all our tips by email!
Love Astrology? Subscribe Now and Receive Exclusive Content!
Zodiac signs that will get married in 2021
---
The stars, many times, line up perfectly for some of the zodiac signs who have found love and are willing to step up to move forward in marriage. Let's look at 7 zodiac signs that will get married in 2021.
Aries
The first of the zodiac signs that will get married in 2021 or that have a great chance of doing so is Aries. The energies of the stars will make these natives fall in love this year and want to commit.
Most likely, the Arians will find their life partner in this year. The doors will be open for this sign in love, either to start a relationship or to take the next step within the couple and formalize the commitment.
Taurus
According to the Taurus Horoscope 2021, this year brings very auspicious energies for the natives of Taurus and the achievement of marital happiness. Singles have a great chance of finding their ideal partner.
Those who have a stable romantic relationship can go one step further by proposing to their loved one or they will receive a proposal from someone who loves them.
In both cases they will be successful as the families will support them at all times.
Gemini
For the natives of Gemini, the wedding bells will ring very loud. The energies of Saturn and Jupiter will make them feel tempted to make a marital commitment.
The values of family, home and stability will gain strength in 2021, which will make the twins want to go to the encounter of a traditional life and where they will have to sacrifice their freedom for a project of two.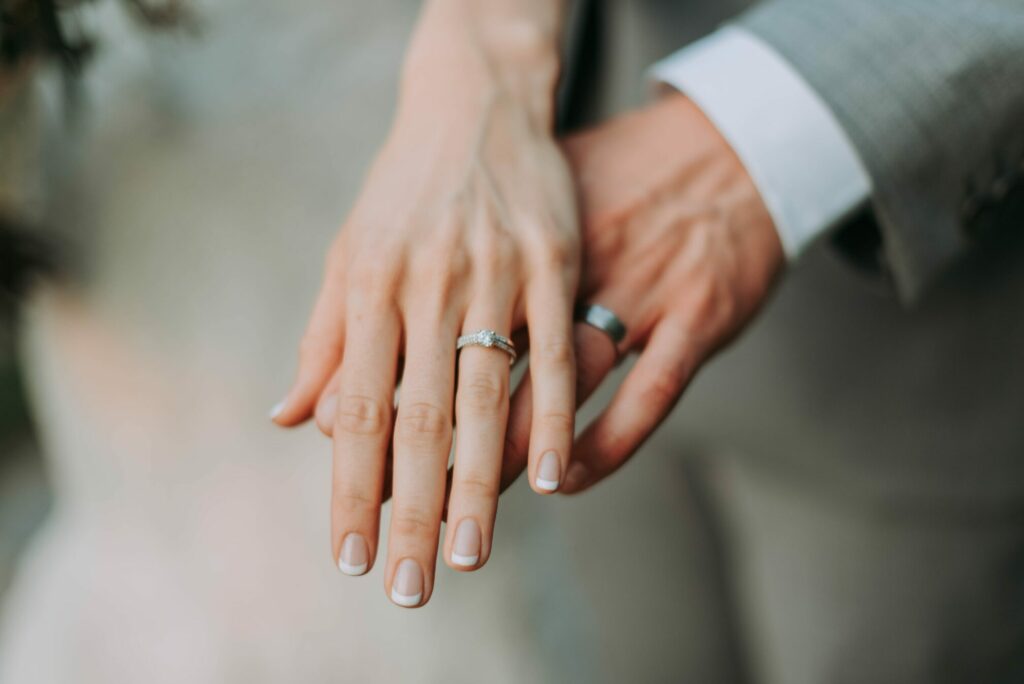 Leo
Another of the zodiac signs that will get married in 2021 or walk in that direction is Leo. This year they should prepare to say "yes, I do".
The influence of Saturn and Jupiter in Aquarius will make relationships stronger. Leo will want to end his adventurous life and if they have found true love they will not hesitate to marry in 2021.
Virgo
Virgo is another of the zodiac signs that according to the prediction for 2021, will have a very auspicious year in terms of marriage. There are good chances of getting married, although the beginning of the relationship will not be the best. However, they will soon realize that it is true love.
The obstacles and difficulties will be overcome by the good energy of Virgo and the good influence of the stars, soon the family wishes and dreams will be able to come true.
Scorpio
Scorpios who have found their partner, but have not yet married, have a good opportunity to take this important step in June, July or August. They will get excited about the wedding and quickly organize everything.
The planets have a surprise for these natives, everything can be very fast this year: falling in love at first sight, finding a partner and deciding to get married, all very fast, but with the good auspices of the stars.
Pisces
The last of the zodiac signs that will get married in 2021 or that have great possibilities of it will be Pisces. This year you will most likely wear the ring on your finger.
From May to June the energies of Jupiter will be very strong for Pisces to decide to continue their life as a couple. These natives will be full of dreams, magic and will marry in love.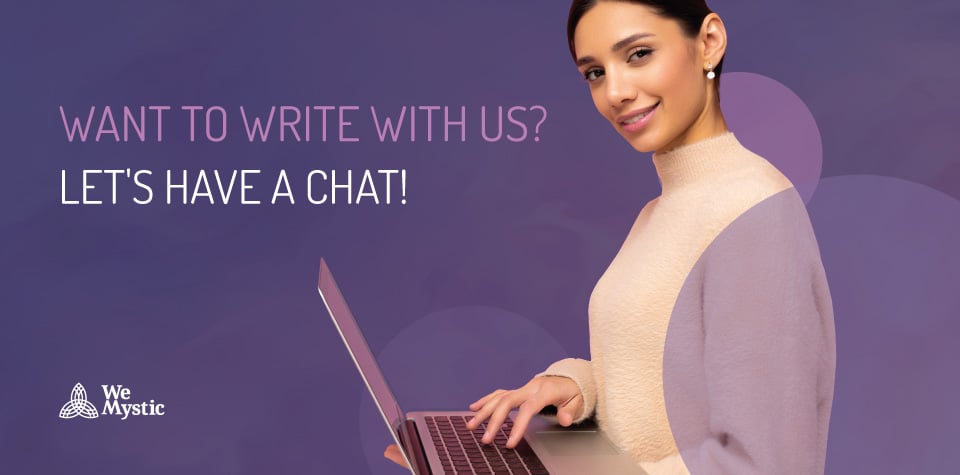 98.1% (1312)
---