7 zodiac signs that will find love in 2021
---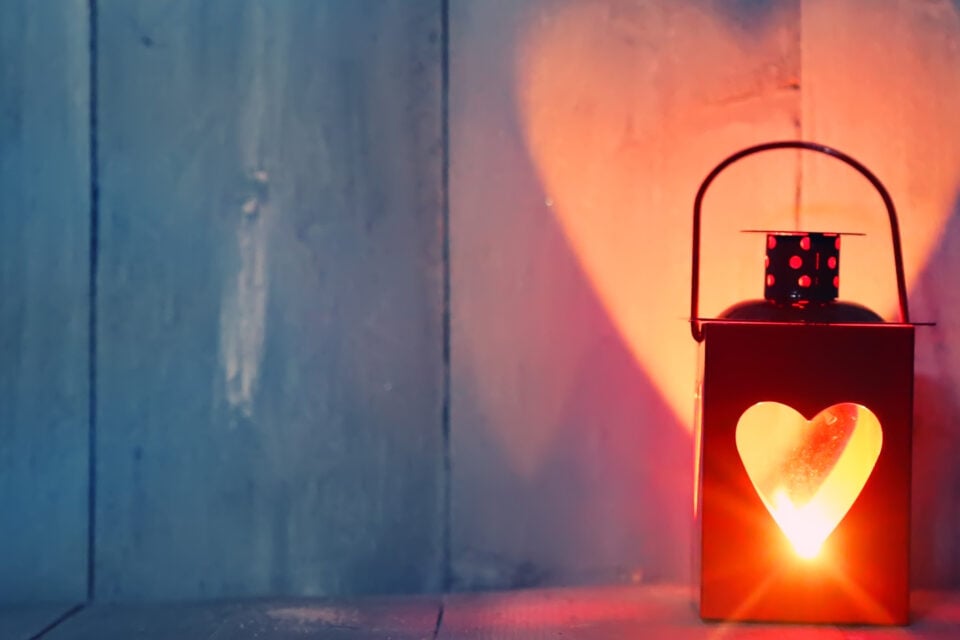 2020 may have been a not very lucky year in a number of ways. This year, without a doubt, it will be better, and according to the predictions there are several zodiac signs that will find love in 2021.
Receive all our tips by email!
Love Astrology? Subscribe Now and Receive Exclusive Content!
Zodiac signs that will find love in 2021
---
Aries
The first of the zodiac signs that will find love in 2021 is Aries. According to the predictions, at the beginning of the year the Arians will receive a romantic proposal.
For those who are single, a great love is on the way, there will be a new relationship full of romance, tenderness and good energy, it will be like a beautiful romantic novel.
Those who are in a relationship will have the influence of the stars that will make them appear a little more sincere and emotional. They will have to be careful in the treatment they give to their partner and avoid conflicts and harsh conversations.
Towards the end of the year the energies are renewed and a much more stable cycle of good communication begins, the stars bless relationships and romance.
Taurus
Taurus will be another of the lucky zodiac signs that will find love in 2021. Good energies will favor them from the beginning of the year, they will expand their circle of friends and among them they will find their ideal partner.
The first and last trimesters are the best to start a relationship for Taurus.
We repeat that everything will begin as a great friendship that will later take on romantic overtones until it becomes a great love. The natives of the sign of the bull will have a great time in 2021.
Gemini
According to the predictions for 2021, Gemini will also find love. Singles will have romances, entertaining courtships full of love and adventure.
It will be a year in which the natives of Gemini will feel stable, happy, enjoying the simple things in life, and a romantic relationship will come to complete them and further increase their happiness.
People of this sign who have more serious and stable relationships will consider the possibility of getting married in 2021.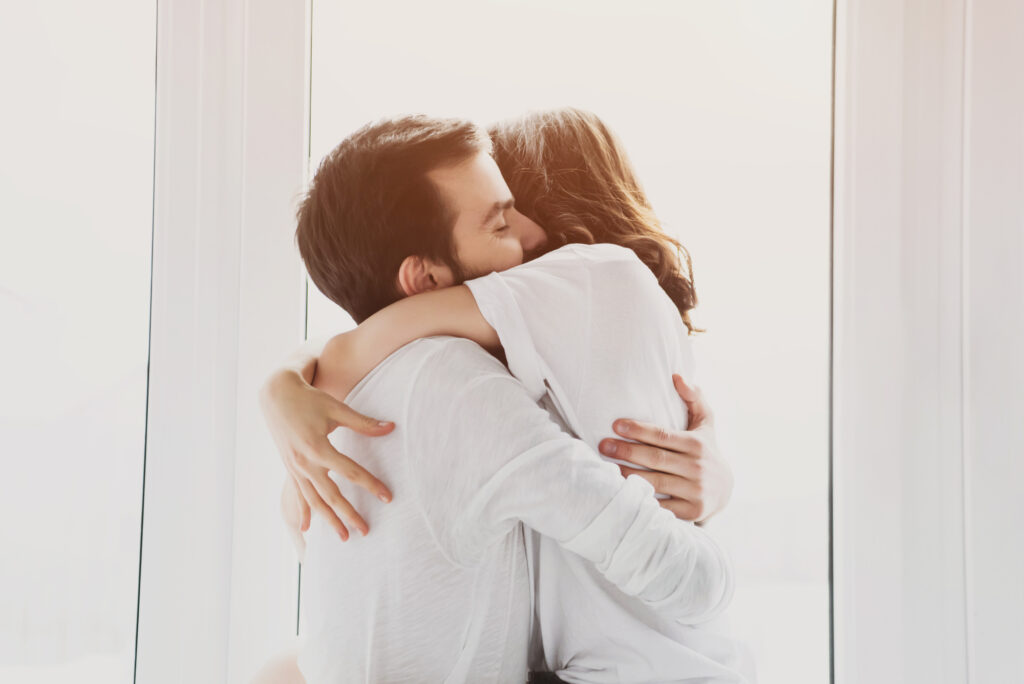 Virgo
Virgos should not miss the opportunity to get closer and clearly state what they want to that person they like, because the stars are providing very positive energies this 2021 so that they find love.
Singles will meet someone special The relationship will be strong and intense.
Those who already have a relationship will deepen it and want to formalize it or do something to make it last over time. They will think about marriage or to fulfill the dream of having children. Important decisions will be made.
Scorpio
Both single and married will have a very good year in love. Those who are engaged will most likely marry in 2021. Those who are married will have stability and there will be no breakups.
Singles will find a person who will attract them strongly, there will be a period when they will probe the compatibility and then they will realize that the loved one is the right person, everything will be fine.
The energies of Venus will be very important for Scorpio to find true love in 2021 and then the influence of Jupiter to keep it stable, overcoming the conflicts and differences that appear in the relationship.
Capricorn
Capricorn is another zodiac sign that will have a good time in love this year. The romantic relationships they have may not be the final ones, those "for life", but they will be important, happy relationships, full of romance and entertainment.
Those who will take it better will be those who are in a couple or married, since there will be a deepening of the relationship, a rediscovery of the loved one, a reunion of love, there may be second honeymoons. The important thing is that there will be stability and growth .
Aquarius
The last of the astrological signs that will find love in 2021 will be Aquarius. The natives of this sign will receive the influence of the powerful Jupiter, full of force in love.
In the middle of the year, these natives will feel more energetic and enthusiastic, which will attract the eyes and interest of someone with whom there will be an almost immediate compatibility.
Love will grow and will give many satisfactions to these natives this 2021. Get ready for a year of romance, tenderness and joy.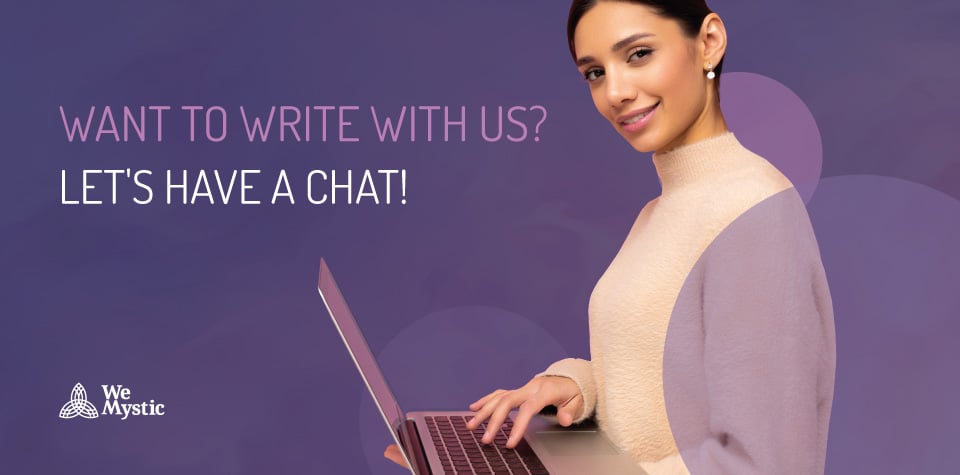 98.1% (1312)
---