Adriel, the Angel of Death
---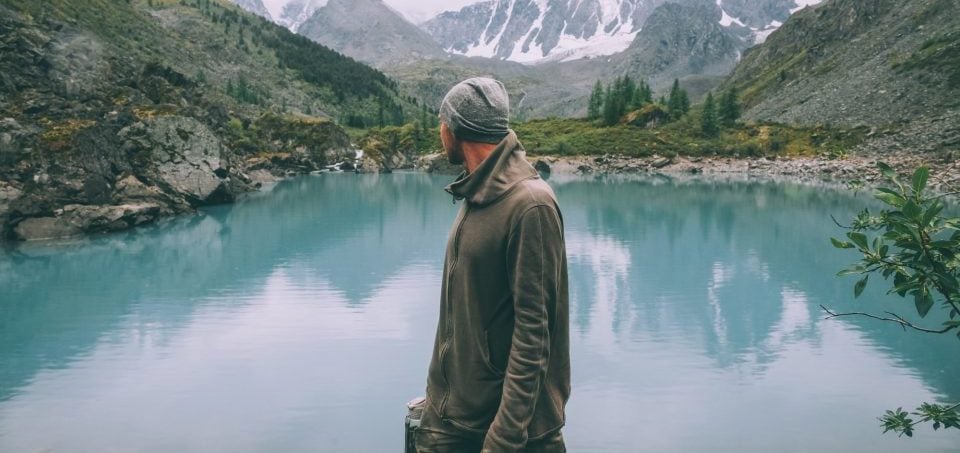 Adriel, the Angel of Death is not actually the only one. He is one of the Angels of Death. He is one of the celestial guardians of the South Wind and the East Wind and his name means "My Help is God".
Receive all our tips by email!
Love Astrology? Subscribe Now and Receive Exclusive Content!
What to know about Adriel
---
---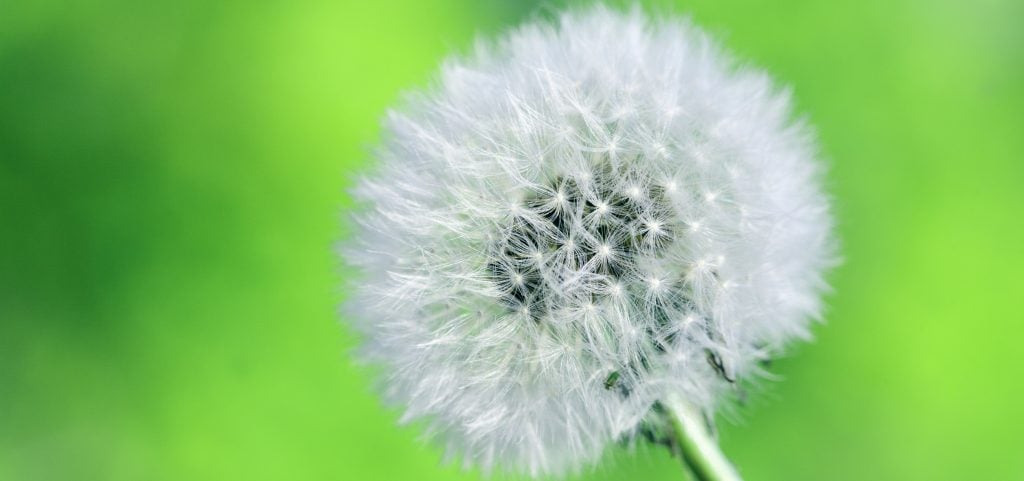 Adriel is one of the fourteen Angels of Death. The others Angels of Death are Abaddon, Azrael, Sammael, Yetzerhara, Yehudiam, Metatron, Kafziel, Gabriel, Mashhit, Kesef, Malach ha-mavet, Hemah and Leviathan.
This angel has a lot of responsibilities. Besides being one of the ruling angels of the twenty-eight mansions of the Moon – he rules the Mansion Seventeen – he is one of the Guardians of Heaven and also one of the Angels of Apocalypse. His big mission is that he must "in the last days slay all souls then living".
Due to his name, Adriel is very often mistaken with Adrael, who is an angel who serves in the 1st gate of Heaven. People also mistake him with Hadraniel that is a porter angel at the 2nd gate of Heaven and whose name means "The Majesty of God". Hadraniel also doesn't have anything in common with Adriel. Even their mission in the end times is completely different.
Adriel in The Bible
The name Adriel appears several times in the Bible. However, it is not related to the angel, but to the son of Barzillai the Meholathite. Adriel, the Angel of Death only appears in Bible verses such as 1 Samuel 18:19 or 2 Samuel 21:8.
1 Samuel 18:19
When the time came for Merab daughter of Saul to be given to David, she was given to Adriel of Meholah instead.

2 Samuel 21:8
The king took the two sons born to Saul by Rizpah daughter of Aiah: Armoni and Meribbaal; and the five sons born by Merab daughter of Saul to Adriel son of Barzillai, of Meholah.
When to ask for Adriel's help?
Adriel is a powerful angel that can help you when you are facing issues related to lack of self-confidence. He can not only help you get your self-esteem back, but he can also help you to accept the changes that happen around you.
He will do so by making you understand that the changes are important in life and that they can actually help you to move forward in your life. Being also the Angel of Honesty, he will somehow use his influence over you so that you are honest with yourself and, of course, with those around you.
---
You may also like:

98.1% (1312)
---