Lunar mansions: a new perspective about Astrology
---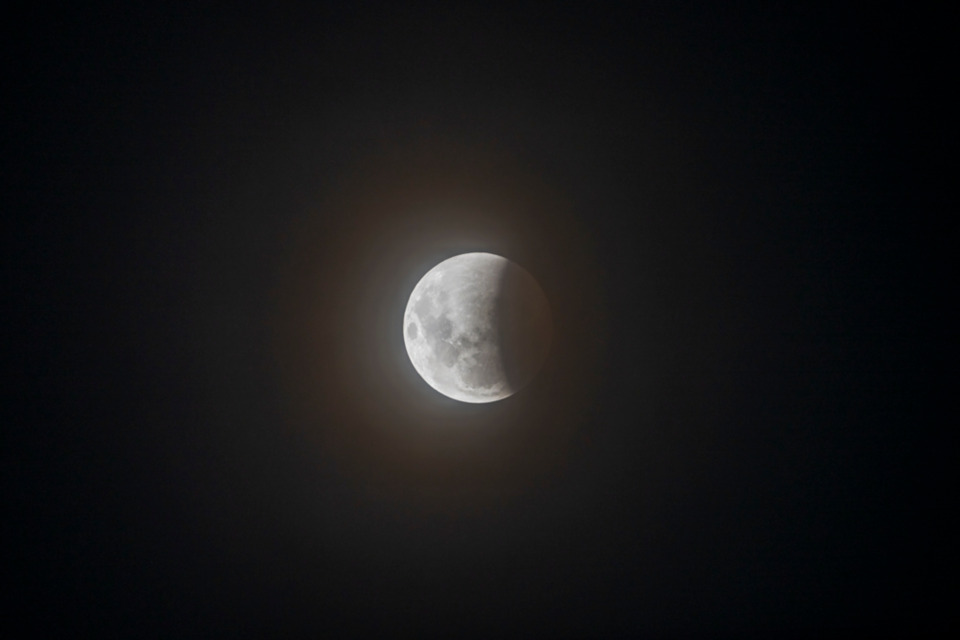 Have you already heard about lunar mansions? In Astrology, everybody knows the zodiac: 12 signs based on the Sun. Lunar mansions would be what we can call the lunar zodiac. In this article, we will tell you more about it and how it works.
Lunar mansions: what to know
---
Lunar mansions began to be studied many years ago and were part of the traditional astrology of many cultures, such as Chinese, Arabic and Indian. Nowadays, it is only used by great experts and this is why is not so well known among the general public.
In the zodiac we know, we have the Sun as the main star and a one year cycle, where each period of a month is represented by a Sun sign, from Aries to Pisces. But besides the Sun, what is the other satellite with great influence on human life? Yes, the Moon itself. That is why astrologers consider lunar mansions so important.
This zodiac, which is based on the cycle and phases of the Moon, is divided into 28 parts (or mansions). The Moon takes 27.3 days to complete an entire circle and its phases are divided into Quarter Crescent and Quarter Waning, each one extending for 14 days or 2 weeks.
Then, each mansion corresponds to 12 degrees, 51 minutes and 26 seconds. Those mansions are separated into four groups of 7 intervals each. Usually, each mansion receives the name of the most important star of a certain constellation.
Lunar mansions: applications
In ancient astrology, lunar mansions were used to make magical talismans. People also used to consult them to get answers for their questions, wanting to know if that specific moment was favorable or not.
All of this was made to have a general perception about things as they happened, but what about personal aspects? Are lunar mansions a viable option? The answer is yes.
In addition to the birth chart, lunar mansions give you information about your personality and character traits as well, being a good tool for self-knowledge. It is also possible to get clues about the events that will unfold in your life.
The 28 lunar mansions and their meaning
Note that the names of the mansion may change according to each culture.
You may also like:
---