4 advantages of being an introvert in the workplace
---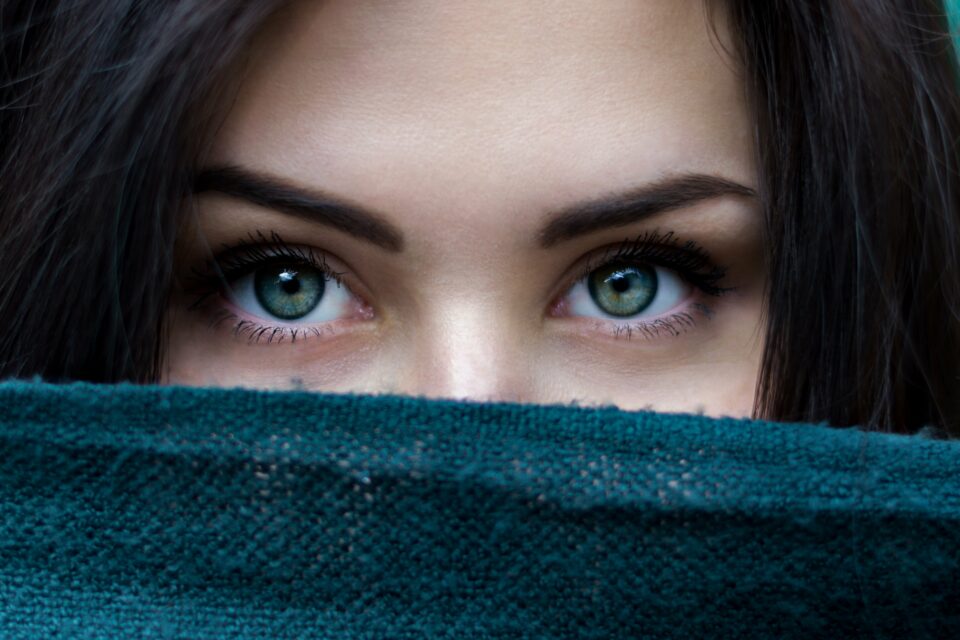 Historically, the term "introversion" has an extremely negative connotation, especially in the professional context. The pressure to maintain healthy relationships in the workplace can be a real problem for anyone. But there are many advantages of being an introvert in the workplace.
Receive all our tips by email!
Love Astrology? Subscribe Now and Receive Exclusive Content!
Understand 4 advantages of being an introvert
---
1. Introverts are usually great listeners
One of the main characteristics of introvert people is their natural ability to listen, and there are several reasons for this. The main one is that if you are not comfortable talking and dominating your attention, you learn to listen and use what is being said in your favor.
People like to be heard, and this can be a big advantage for introverts.
2. Introverts know how to separate personal from professional life
Daily interaction with colleagues and employers can be extremely latent to an introvert. This is impossible to ignore for those who have this personality, so it's easier to respect the limits.
Over time, this skill is very useful for advancing a career, lowering stress levels and helping the individual to be healthier.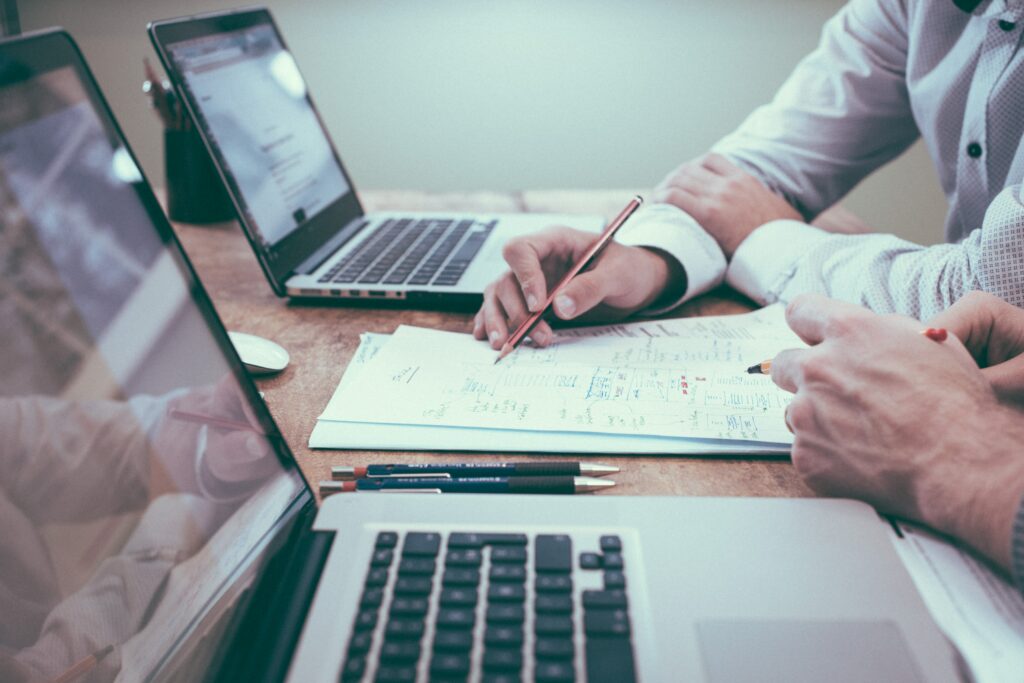 3. Introverts know how to rectify mistakes
A great advantage of being an introvert is the listening skills is that they are also able to make the most of the feedback given. In addition, these people are more likely to be good at reflecting on their mistakes and formulating effective ways to correct them.
4. Introverts value the deepest professional connections
Despite the pressure to form a large network of professional contacts, and talking to as many people as possible, as is easy for extroverts, the introverts technique can be just as effective.
Introverts often form few professional connections, but the connections formed are strong and lasting. This opens the possibility for contacts who are more willing to strive to help this person professionally, and may be more useful than several weak contacts.
---
You may also like:

98.1% (1312)
---