The great and good Aquarius season
---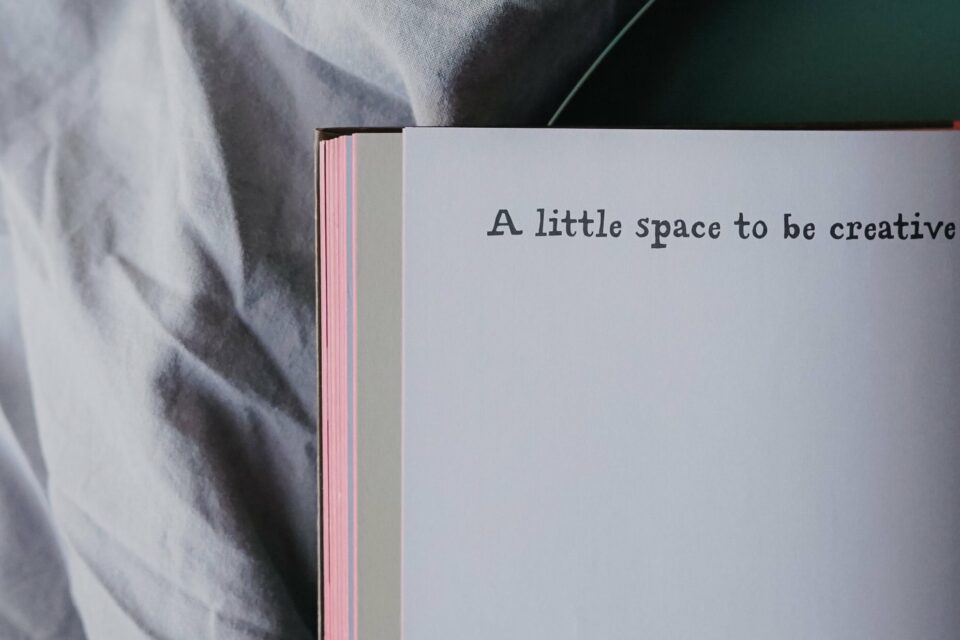 After months sharing with you deep and strong astrological events, Aquarius season is here to give us a little break. Have your shoulders just relaxed and you feel your chest lighter? We feel you!
Aquarius season is not only helping to ease the dense energies of Capricorn and all the challenges the long month of January brought for all of us, but the fact is also that there are no extremely relevant zodiac aspects. The universe is glorious and knows exactly how to do it, right now we have a little break and when we blink our eyes, we'll be under new challenges again.
See what are the main energies of this Aquarius season and remember to enjoy it by living in the present moment.
Receive all our tips by email!
Love Astrology? Subscribe Now and Receive Exclusive Content!
Aquarius season of social life and creativity
---
Aquarius energy brings out social life into focus again. That can be in many shapes, depending on your own story and the things that you are passionate about. Some people might get into activist groups, or even political communities, while others will participate in retreats, go out more with friends, or maybe invest in the digital social life. 
There's never a script that works for everyone, the energy manifests in many different forms and that's why the world is so amazing. 
It's possible that generally speaking, people will be less interested in gossip and small talk. Maybe your group of friends starts new conversations about an interesting topic like how to solve one problem of your community. 
If you are community-driven, this is a great moment to gather people around a goal and work as a group. Everyone will be more opened to work with others and to find the magic in each person special characteristics and unique skills. 
Enjoy this season to create a deeper understanding of others! Feed your magic, and don't become too rational.
Originality, communication, management skills, all of that will be favoured during these times. You crazy projects will receive more acceptance. And we are walking towards a time of change, of deep change everywhere and for everyone. Be part of that!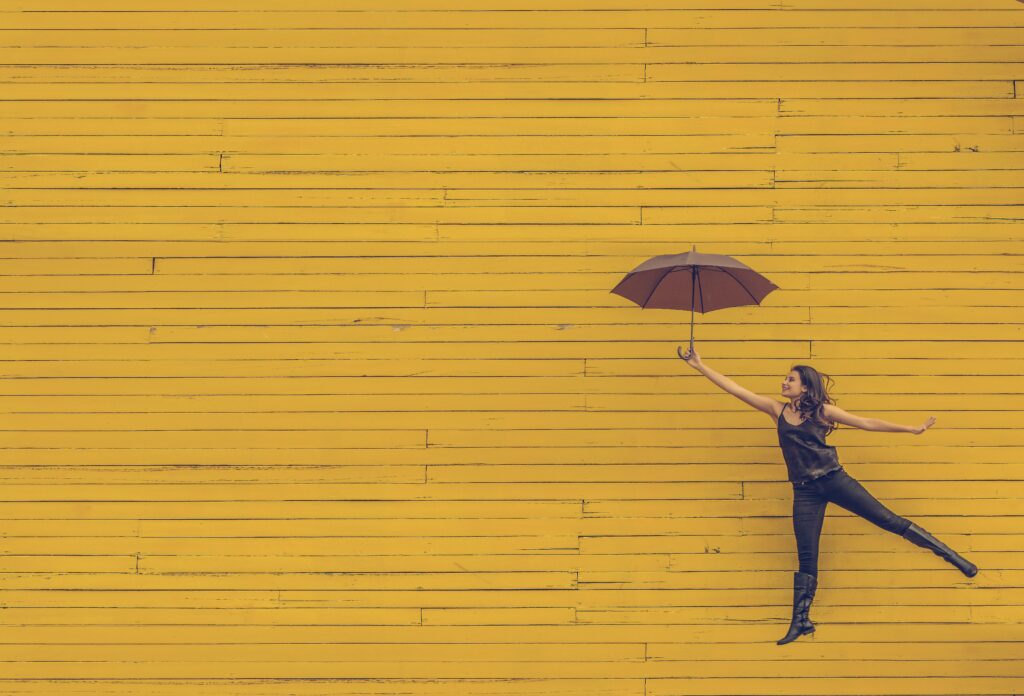 Studies and spiritual connection
Aquarius is so out of the box that it's an amazing moment to study and to work on our spiritual connection both with ourselves and the universe.
Although is not so commonly mentioned, during this period you'll be living one of the most favourable moments to invest time and energy in broadening up your mind, elevate it with new knowledge. It doesn't need to be an academic and traditional one, you can enrol into courses, read books, talk to people, travel, anything that can expose you to new teachings and lessons. 
It's also a good moment to start a yoga practice, meditation, or any other kind of practice that can bring you closer to yourself. Remember, it's a moment of ease, but it won't last forever and the year has a lot of challenges waiting for you.
New and Full moon
The New Moon on the 24th of January marks the beginning of the lunar year. It's a great moment to review your new year's intentions, to plant those seeds again and give it extra energy and power. Follow your dreams with commitment.
The Full Moon on the 8th of February will be in Leo and will be the moment when the energy will slow down and become lighter for everyone. Full Moons are a moment of being out there, expanding yourself. Don't go crazy, but enjoy it. Gather your loved ones and celebrate life.
Be June in the first place, and later in December, we'll be under the influence of extreme shifts, new karmic energies and new structures. During the Aquarius season, we can taste a bit of the energy that will be reshaping our lives in the next years. Enjoy it and make sure you boost creativity, love and acceptance.
---
You may also like:

98.1% (1312)
---