Tarot advice for Aquarius in 2020: card predictions
---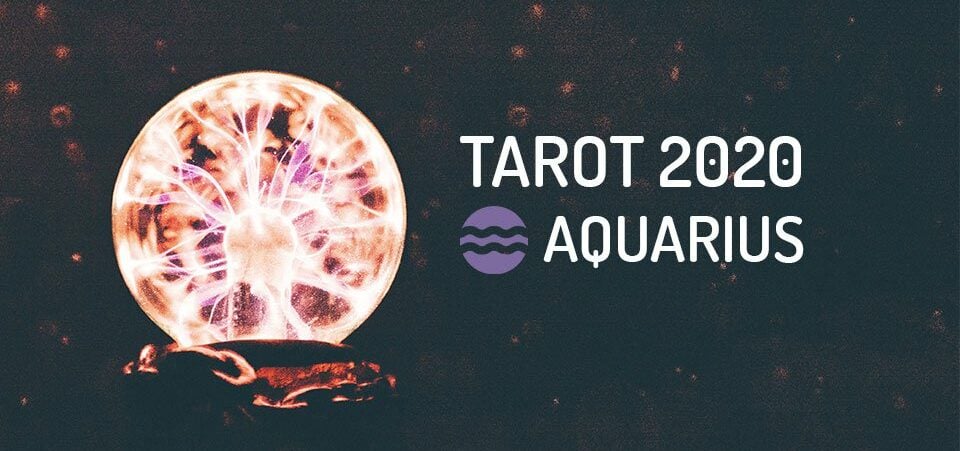 If you are an Aquarius and are in debt, this will be the year to pay them off and get rid of this burden. It won't be easy, it will magically settle in front of your eyes, it will take effort and determination to get rid of this nightmare. But we know that the first step is to accept that you have to pay this debt and face this problem head on.
A lamp genius won't get you out and certainly a lottery prize won't solve your problem. It's time to focus, roll up your sleeves and get rid of problems and backlogs, whatever they may be, says the Tarot advice for Aquarius in 2020.
Tarot advice for Aquarius in 2020
---
Self confidence on the rise
The 2020 Tarot for Aquarius predicts that exuberant self-confidence will spring from your chest this year. It will be a year to believe in yourself and risk; who does not risk misses many opportunities, which the Aquarian does not want at all.
Curious and shrewd, they will seek all ways to improve their abilities, their thoughts, their appearance, their existence. You will focus on your body, mind, emotions, and energy, seeking the harmony you need to enjoy yourself, wonder, and have confidence in your potential.
Aquarius in Love
This year will be bold for loving Aquarians, according to the Tarot advice for Aquarius in 2020. You will finally realize that a person who only criticizes you cannot be your ideal partner. If you are in this situation, it is time to get out without looking back.
There is a pressure around you to be a married person, well accompanied, happy in a relationship. People around you (whether family or friends) think that a single person cannot be emotionally fulfilled and this is not true.
They eventually influenced you who for a long time pushed this relationship out of fear of being alone. It's time to leave old conventions behind.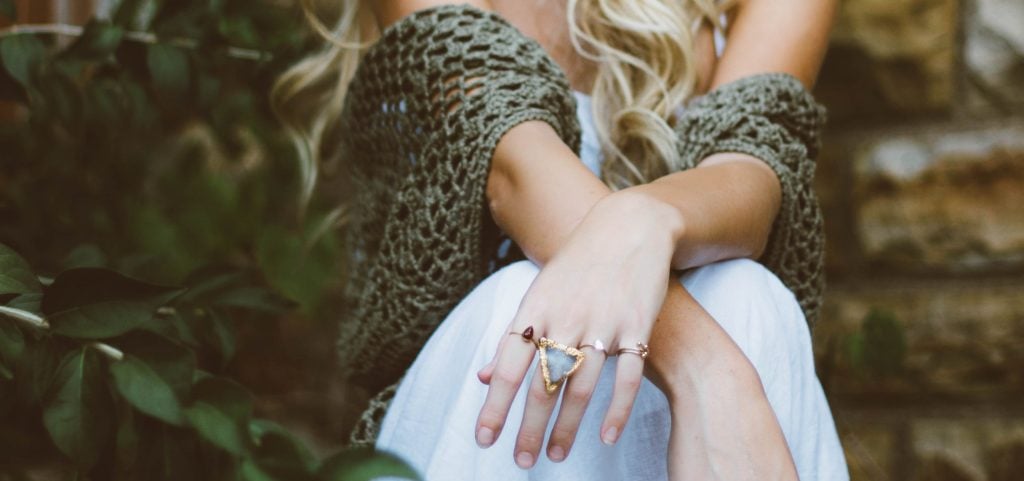 Aquarius at Work
If you are a well-educated and experienced person, you can expect a good 2020. Your skills and abilities will finally be recognized by the market. But if you're not quite ready for work, it's no use deluding yourself that the job of your dreams will fall on your lap by referral. These are difficult times and people need more than contacts, they need merit, curriculum, and experience. Know how to speak well, expose your qualities and show your differential.
If you have not yet achieved this, it is time to go to battle and seek these improvements in your working life. This will bring positive fruit until the end of 2020. Take it easy and don't give up the battle, it's never too late to work on what you like or what you are good at. Don't let your emotional life get in the way of your work life.
Aquarius in Health
This year, non-stressed Aquarians will need to take care of their nerves. Your blood and heart system will call for more attention, so a healthy diet and regular exercise will be essential to keep doctors away. Beware of cholesterol and try to do outdoor activities, to improve your mental and emotional health too, put laziness aside.
---
You may also like:
---