Aries in house 1: your journey on this life
---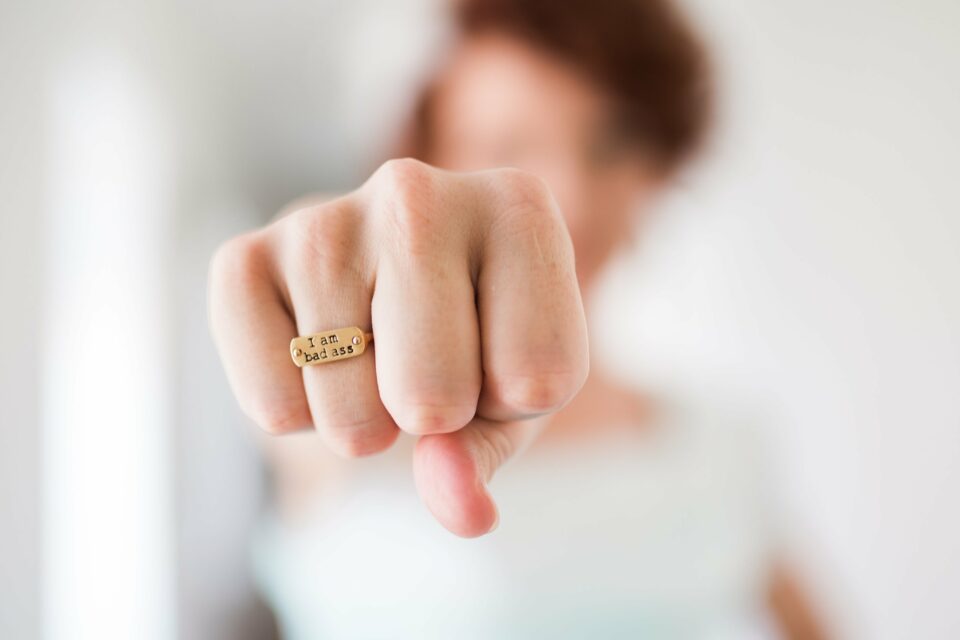 If you find Aries in house 1 it means Aries is your Rising sign, a strong influence in the way you show yourself to the world. As you probably know by now, each house of the natal chart represents a different aspect of your life. 
Having Aries in house 1 you want to understand both the energy of Aries and what house 1 refers to. Then, you mix both information. Nevertheless, there is one more step, and it's essential.
When learning about Aries in house 1 you need to be honest with yourself and analyze how do you integrate this energy. The challenges you face, the opportunities you are missing, and also what you are already incorporating in your life most positively.
Astrology is about possibilities; it shows you the way to understand yourself better and gives you the tools to choose with conscience according to the prevalent energies in your life. Learn more about Aries in house 1!
Receive all our tips by email!
Love Astrology? Subscribe Now and Receive Exclusive Content!
Aries in house 1: the beginning
---
Aries sign vibes
Aries is the first sign of the Zodiac and naturally the energy of beginnings. On the most positive vibes, it's the strength and courage, initiative, impulsion. On its lowest vibes, it can turn into aggressivity, explosive temperaments, and impatience.  
Aries is fire, speed, and honesty. 
People with intense energy of Aries are strong and energetic. Generate anxiety when there's nothing to do, to the point that they have a hard time to stop and listen to the others (but don't worry, you can also work it out if it's your case). They are combative, direct and authentic, but naive, which sometimes results in harmful for themselves, but often results also in unthought attitudes of egoism.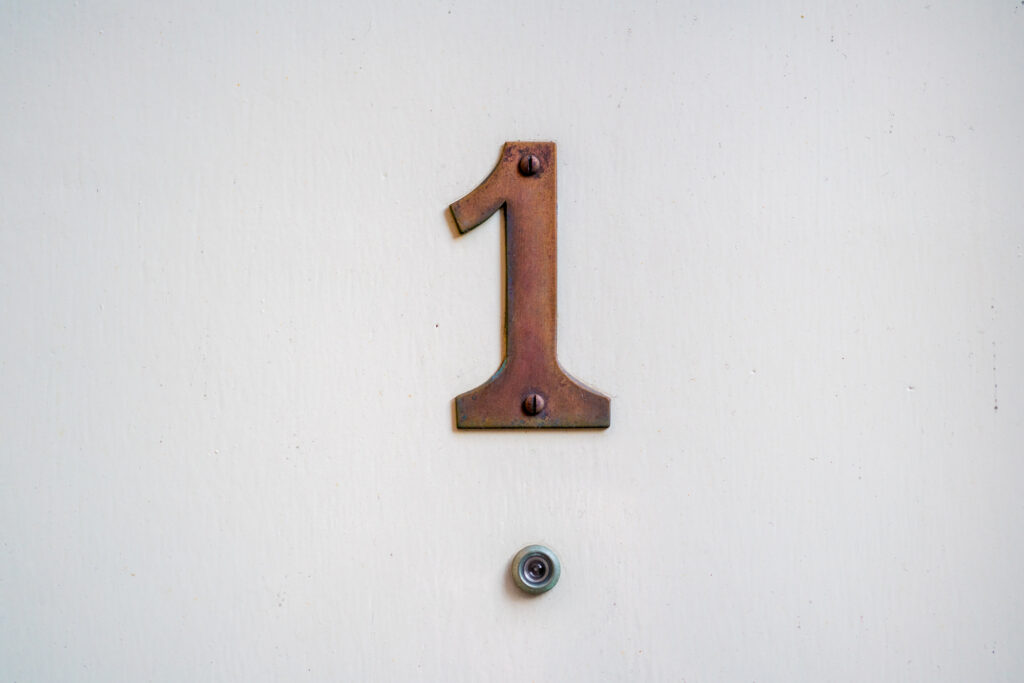 House 1 meaning
House 1 is the house of the "Self," the individuality. Represents the physical body and the journey in this life. It's the reason why you were born in this reincarnation.
This house is associated with physical attributes; the experience lived during the delivery and the first years of life. It's also the key to your personal freedom as a conscient individual, the protagonist of your destiny.
Through life, people get more in contact with the energies of the sign in the first house, in this case, Aries in house 1. With self-knowledge and love, you can develop the most positive qualities of Aries in this placement. 
Most likely, you can also find a second or even a third sign on your first house. Please, feel encouraged to learn more about it as well. 
Volcano in your house 1
A volcano symbolizes Aries (go check it out again, it will make total sense!). Having the volcano in house 1 usually means to have a strong presence, sometimes slightly masculine even for women. Funny enough, the head or the nose tend to be larger as well.
As we said before, this place of the natal chart corresponds to your path. Therefore, with time, you grow stronger, braver, extroverted. You feel more and more capable of taking the initiative in your life, but also of being a fighter and more honest.
You need to embrace this energy; otherwise, it will result in a messy life. The universe is trying to show you can do things and will spice up and put all the challenges so that you realize it. The sooner you embrace the Aries in you, the faster you will make the best out of its energies. 
It's also possible that you use too much of its lowest vibes, and you end up showing to the world an aggressive and impatient side. Some people with Aries in house 1 also show this capacity of starting things, but a lack of motivation to carry on for a long time until they achieve their goals.
Activate the strengths of Aries in your life
You are the personification of courage. Therefore, the best way to activate Aries is to do. Yes, to do things, to take off, face your fears, and go. 
You can also get in touch with your vulcano by facing conversations you have been trying to avoid, to fight for your voice, your rights, your presence in this world. Always with love, please! 
For a positive Aries, you need to learn communication with love, but also to work on your listening capacities and focus. 
Think about it. What can you do to empower yourself? 
You have your own answer. Eat healthier, sleep enough, wear red, look yourself in the mirror and tell yourself you can do it. And most of all, follow your intuition and discover the strength of Aries.
Have an incredible journey!
---