Aries in house 12: highliting your spirituality
---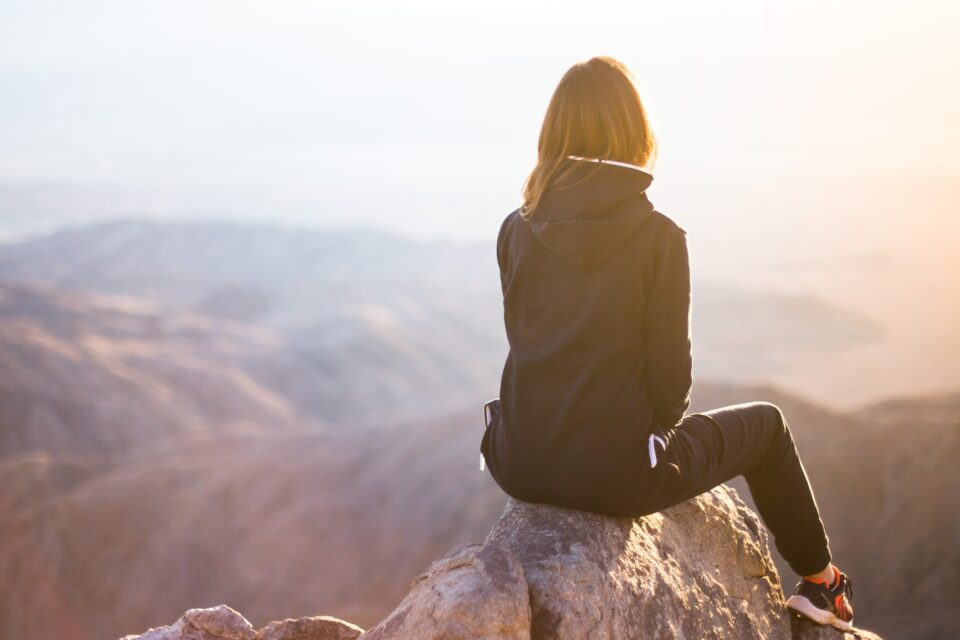 If you already found Aries in house 12 of your natal chart, now it's time to learn its meaning. In this article, you can find the bases to understand the way Aries influences your life. Each house of the natal chart represents a different aspect of your life. The twelfth house represents cure and your relationship with the divine. 
If you want to understand Aries in house 12, the best way is to start by learning more about Aries and then what house 12 represents in the natal chart. Then, you can gather both pieces of knowledge. We're going to guide you in the path of finding relevant information and how to make sense of it. You will learn how it influences you for the better and worst, and also understand that you have the power to work out this vibe and integrate it even better into your life.
While learning about Aries in house 12, the best to do is an honesty exercise about your attitudes and feelings in the focused area of your life. The challenges you face, the opportunities you missed, and the positive uses you make of Aries vibes. You can write it down to organize your ideas; it's an excellent form of self-knowledge and development.
Astrology is about possibilities; it shows you the way to understand yourself better and gives you the tools to work out consciously the energies of your life. 
Keep reading and learn more about Aries in house 12!
Aries in house 12: the connection with the self
---
Aries zodiac sign: the volcano
The first sign of the Zodiac and naturally the energy of new starts. On its most positive sides, we find strength and courage, initiative, and impulsion. On its lowest vibes, it can turn into aggressivity, explosive temperaments, and impatience.  
Aries is fire, speed, and honesty. Aries is also insecurities, lack of consistency, and focus.
Where you have the energy of Aries in your natal chart, you can expect beginnings and fast movements. This placement represents aspects that make Aries feel uncomfortable. Remember, Aries is the first sign of the Zodiac, and here we are dealing with the last house of the natal chart. Therefore, you might face some profound challenges. Nevertheless, with commitment, you can always learn the way to yourself.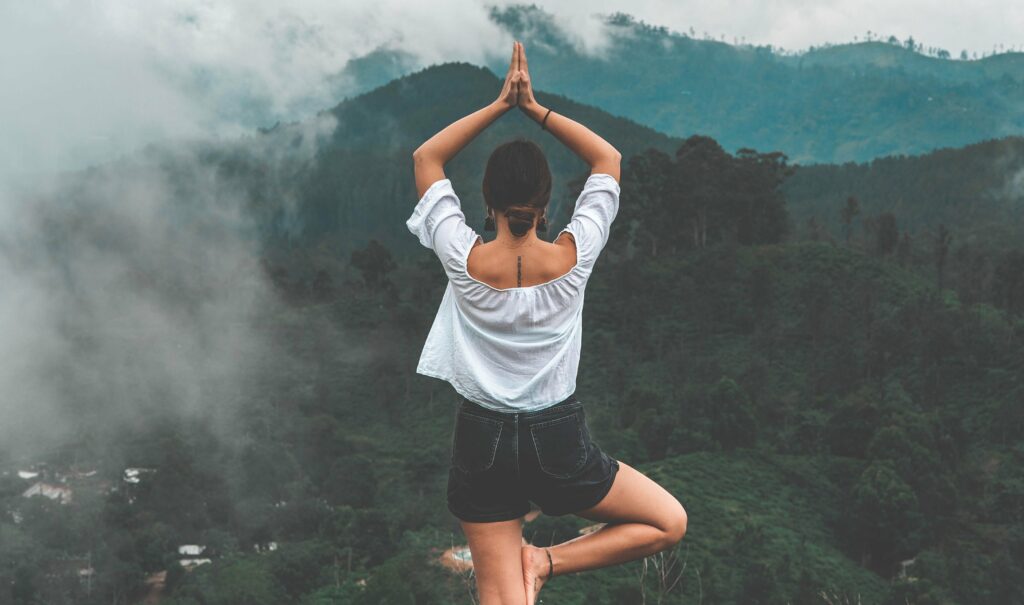 House 12: loneliness and spirituality
The twelfth house represents the transcendental aspect of the natal chart, associated with experiences of deep internalization. It's your way out of the daily reality.
This is the aspect that forces you to retreat and rest, think and reflect and get in touch with the deepest self. It's associated with patterns of isolation, abandonment, and recovery. 
It shows the necessity of developing your spiritual world and meditative capacities to overcome existential crises or self-destructive patterns. These patterns can be related to profound fears with roots during pregnancy and childhood or even past lives. 
Funny enough, it's also the house that represents nightlife and fun, nature activities, and small breaks to recharge batteries. Consequently, there is also the area of drugs and trance, mediums and communication with the other world. It's a misunderstood yet fascinating house.
In its highest vibes, the twelfth house is linked to spirituality, connection with nature, and the defense of social causes.

98.1% (1312)
Aries in house 12: build your courage
If you have Aries in your twelfth house, you can face challenges when you try to be with yourself and connect with the universe. A trial can be, feeling anxiety when sitting to meditate. Everything becomes easier once you understand it's normal. If you keep consistently working on it, you will end up developing a great connection.
Here you can find the seeds for your projects and ideas. Through spirituality, you can find your purpose in this life, your mission. 
Cultivating lonely activities is essential for your growth. You can start by something more athletic, such as running or cycling and move to yoga and later meditation. These moments will clear a lot of aspects of your mind.
Remember, the challenges are keys. Once you face tension in your life, the universe is showing you what you need to overcome in order to evolve.
In your case, you must stand up for yourself. Build confidence in who you are, embrace your courage.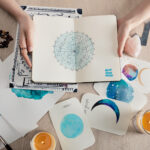 You may also like

98.1% (1312)
---