Aries in house 5: a life full of passion
---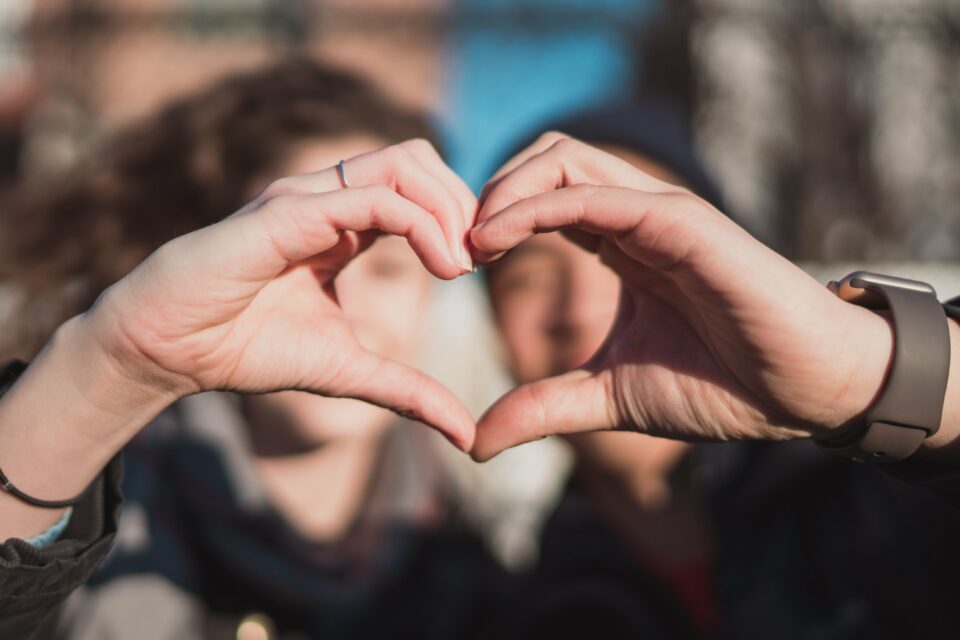 If you already found Aries in house 5 of your natal chart, now it's time to learn what does it means. In this article, you can find the bases to understand how Aries influences your life. Each house of the natal chart represents a different aspect of your life. The fifth house of freedom, leisure, and passions.
To understand Aries in house 5 you need to study both the energy of Aries and the aspects included in this house. Then, when you gather both information, you have a profound knowledge of this. We're going to guide you in the path of finding relevant information and make sense of it. You will learn it influences you for the better and worst, and also understanding that you have the power to work out this energy and integrate it into your life.
While learning about Aries in house 5, you need to be honest with yourself about the way you have been using this energy. The challenges you face, the opportunities you hadn't seen yet, and also all the positive uses you make of Aries vibes. You can write it down to organize your ideas; it's an excellent form of self-knowledge and development.
Astrology is about possibilities; it shows you the way to understand yourself better and gives you the tools to work out consciously the energies of your life. 
Keep reading and learn more about Aries in house 5!
Receive all our tips by email!
Love Astrology? Subscribe Now and Receive Exclusive Content!
Aries in house 5: a passion-driven lifestyle
---
Aries sign: the volcano
The first sign of the Zodiac and naturally the energy of beginnings. On the most positive vibes, it's the strength and courage, initiative, and impulsion. On its lowest vibes, it can turn into aggressivity, explosive temperaments, and impatience.  
Aries is fire, speed, and honesty. Aries is also insecurities, lack of consistency, and focus.
Where you have the energy of Aries in your natal chart, you can expect movement, fast movements. When that comes to your freedom and your passions, it might find yourself wanting everything fast and intense, but lacking a sense of consistency. To find your balance is essential. Nevertheless, you can expect a combative, direct, and authentic vibe, along with naive attitudes, which sometimes results in harmful for yourself, but often also results in, unthought acts of egoism.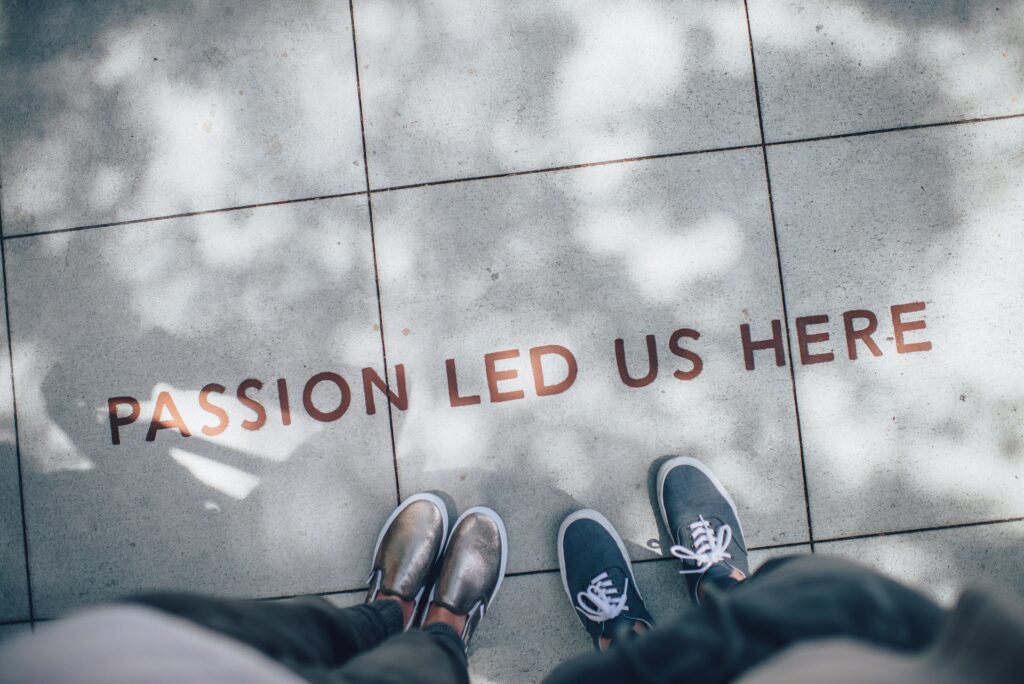 House 5: freedom and passion
This is your internal stage associated with expression and creativity. House 5 is connected to arts and sport, the kind of activities that give you pleasure and stimulate your joy. It's related to youth and a young mind, pleasure, adventure, and fun. It's where you can find the feeling of freedom and happiness. The fifth house is also the house of uncomplicated sexuality, experiences in a relaxed and fun way.
It's related to your inner child, and to those who find a lot of planets in house 5, it linked to relationships with kids and your own children. It challenges you to flirt, to date, live romance, and cultivate a light and fun vibe in your life. House 5 asks you to find your freedom, your passions, develop your creativity, and never let go of that child side no matter how old you are.
Aries in house 5: finding the key to your fulfillment
If you were born with the cusp of house 5 crossing the vibes of Aries, you want to spend a lot of time doing the things you are passionate about. Pleasure and passion are so important to you that you try hard to transform it into your way of living and your job. Even though it can take a while, since there is a central challenge for you: you have a hard time committing to the things you love. You like to see fast results, try different things, and you don't stick to one. Therefore, to put work on your commitment capacity is essential for you to balance the energy of Aries in house 5.
One of the best parts is that you have a lot of joy, and you share it with others.
You might have a lot of crushes and love to flirt, even though you do not always want more than that. You quickly fall in love, and sometimes as fast as you give yourself to someone, you also step back.
Once you have children, if you have them, they will be energetic and bring a lot of movement to your life.
Your passions, or moments of pleasure, your kids, all of those areas of your life, contain the seeds that you want to grow. Pay close attention and use it to live your life fully.
---