Aries in house 8: the hidden world
---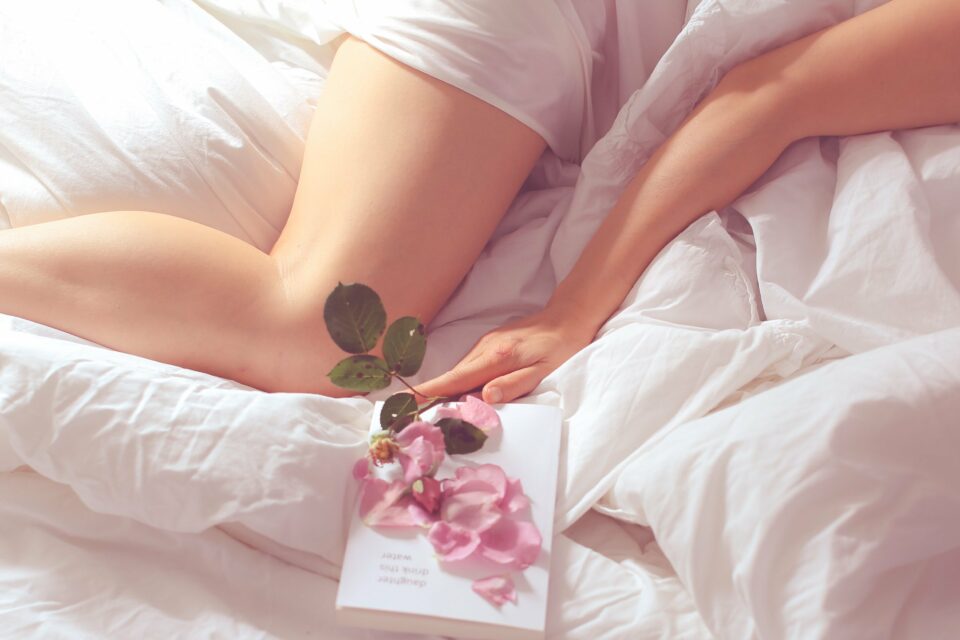 If you already found Aries in house 8 of your natal chart, now it's time to learn its meaning. In this article, you can find the bases to understand the way Aries influences your life. Each house of the natal chart represents a different aspect of your life. The eighth house represents intimacy and intensity. 
If you want to understand Aries in house 8, the best way is to start by learning more about Aries and then what house 8 represents in the natal chart. Then, when you can gather both pieces of knowledge. We're going to guide you in the path of finding relevant information and how to make sense of it. You will learn how it influences you for the better and worst, and also understand that you have the power to work out this vibe and integrate it even better into your life.
While learning about Aries in house 8, the best to do is an honesty exercise about your attitudes and feelings in the focused area of your life. The challenges you face, the opportunities you deny, and also all the positive uses you make of Aries vibes. You can write it down to organize your ideas; it's an excellent form of self-knowledge and development.
Astrology is about possibilities; it shows you the way to understand yourself better and gives you the tools to work out consciously the energies of your life. 
Keep reading and learn more about Aries in house 8!
Receive all our tips by email!
Love Astrology? Subscribe Now and Receive Exclusive Content!
Aries in house 8: under the surface
---
Aries zodiac sign: the volcano
The first sign of the zodiac and naturally the energy of new starts. Some of its most positive vibes are strength and courage, initiative, and impulsion. On its lowest vibes, it can turn into aggressivity, explosive temperaments, and impatience.  
Aries is fire, speed, and honesty. Aries is also insecurities, lack of consistency, and focus.
Where you have the energy of Aries in your natal chart, you can expect beginnings and fast movements. When that comes to intimacy, it might find yourself wanting everything fast and intense, but lacking consistency. It's essential to find your balance in this area. Nevertheless, you can expect vibes of authenticity and courage, along with naive attitudes, which sometimes results in harmful for yourself, but often also results in, unthought acts of egoism.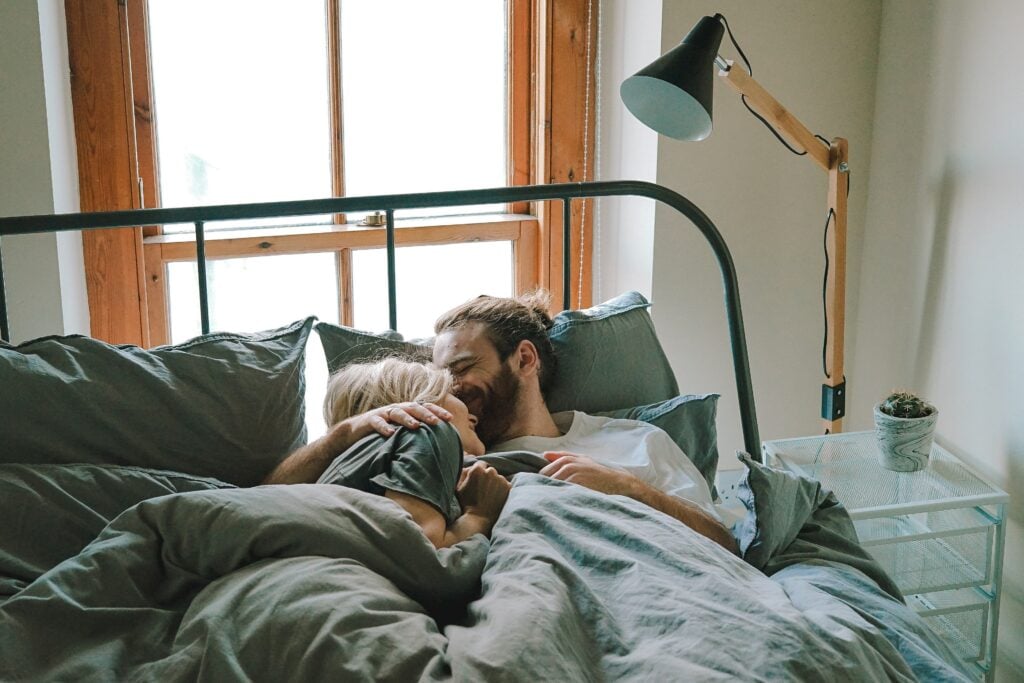 House 8: the hidden world
The eighth house is associated with intimacy and fusion with the other. Represents crises, losses, and gains, proportional to the emotional intensity you can surrender to the other in conjugal life.
It put your values at stake for ensemble values in a relationship or project. It's a house of confrontation of values and opinions that implies negotiation, conflicts, power games, both material and sexual. It says a lot about the views of others, the attention they dedicate you, and how you deal with it.
Traditionally, it is connected to miseries or fortunes when you get it all or lose everything.  That's part of the lesson of the universe for human beings that the material is impermanent, and the most important is the spiritual path. It refers to loans and debts, but also with heritage and luck when you live by the causes that you love.
In its most positive vibes, the eighth house represents passion, surrendering, cure, and the capacity to overcome any challenge. On its lowest vibes, it shows control and manipulation.

98.1% (1312)
Aries in house 8: transformations with a message
House 8 is also the place of profound transformation, and having it with Aries' energy means that you live many changes, they are rapid and intense, just as Aries likes. 
Your sexual energy is intense. To put energy on living healthy and satisfying sexuality with a partner with whom you can deepen this aspect of your life will open you the door for fulfillment and learning. This is an essential area of your life, and you can't ignore it. To learn the profound ways of sexuality is also a healing tool.
You can inherit from your father or other masculine figures of your family, but the most significant heritage in your life is the courage Aries inspire you to have.  
Since the eighth house refers to the way you can merge with others, you can also see it in the way you treat other people. You might face challenges related to your impulsivity, for example, friends that get sad because you don't treat them with kindness. These transformations are a clue for what you need to change in yourself. Learn how to be direct and honest, but without agressivity. Also, notice if you actually listen to other people are saying to you, or if you are just waiting to talk.
Working in the energy of cure is vital for your path. Don't lose sight of it!

98.1% (1312)
---