Tarot advice for Aries in 2020: card predictions
---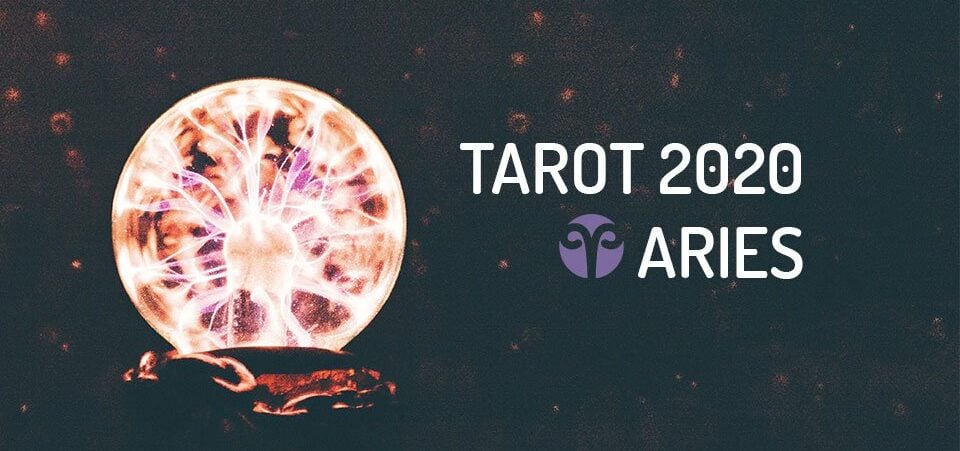 According to the Tarot advice for Aries in 2020, these natives will have a special guide in their lives. This will be great as they like and need advice from people they trust. This guide could be your love partner or a good friend.
The Tarot predicts that even the most introvert and lonely natives will appreciate this support from outside. They are like a volcano in thoughts and feelings, and sometimes it is difficult to harmonize so many desires that pass through your mind at the same time.
Tarot advice for Aries in 2020
---
Joyful surprises on the way
When you least expect it, moments of joy will come, says the Tarot advice for Aries in 2020. There is no point in making so many plans, thinking that once you have done that, after you have bought that or achieved such success, you will be happy. It is not how it works. Joy has no date set to happen. It is unpredictable.
To be happy, you need to feel that you have done something significant each day; leaving tasks to do or simply not doing anything make you stressed and discouraged. But don't be disappointed, joy will be on the way this year.
Aries in Love
They have the habit of seeking perfection in their romantic peers. When they find someone to love, they think it will be a romantic movie, without ups and downs. But you have to remember that everyone has flaws, people make mistakes and not everything is perfect as you dream.
Prepare your heart for love in 2020, but for mature love: understand the ups and downs, accept the problems of others, see that no one is perfectly suited to you. All couples need minor adjustments, and they are made based on dialogue.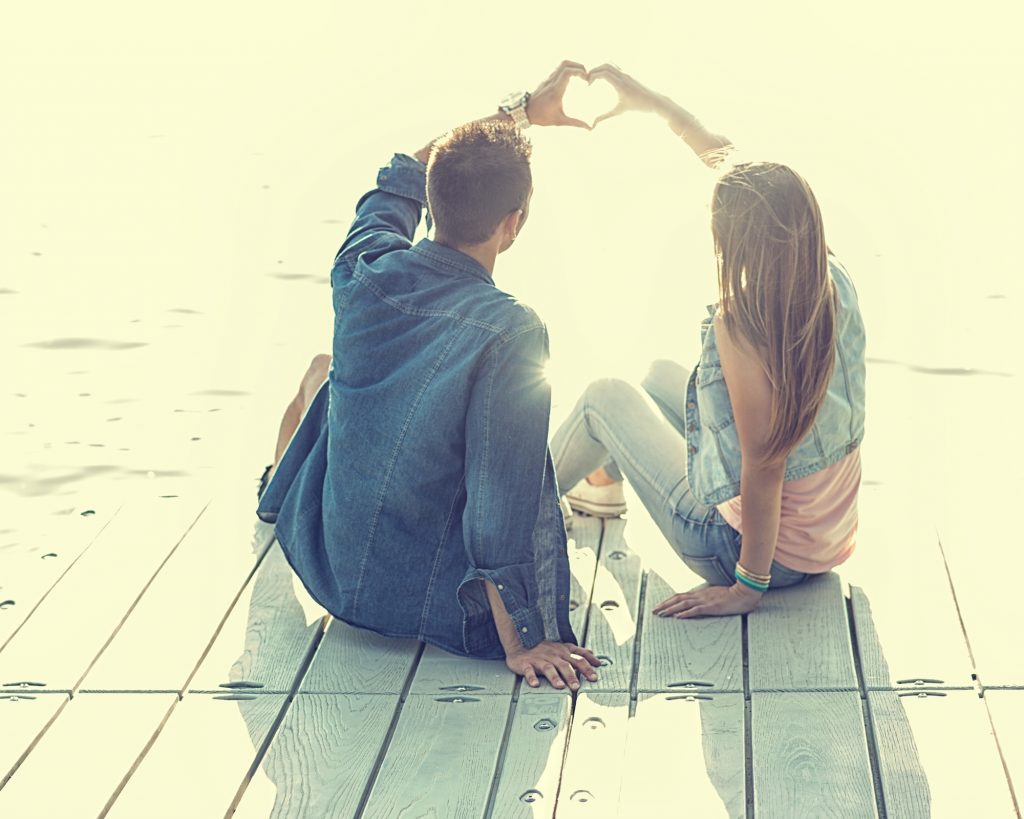 Aries at Work
This year, the work of Aries will be okay. According to the tarot, forecasts are for stability and security. You will need to be careful not to lean on finances and be discouraged from growing, and also to be mindful of spending.
They have a bad habit of spending their salary and just thinking about checking the balance at the end of the month. This overconfidence can put your stability in question. If everything is controlled, your work and financial life should be quiet this year.
Aries in Health
Good news: the diseases that have plagued you in recent times and damaged your health will give a break. The symptoms will go away and will no longer annoy you (at least not often). This will happen for a number of reasons: you will be in a year with more emotional balance and awareness of your health.
Taking more care of your physical and mental health, your body will thank you. But remember the recipe: you should maintain balance all year-round, because if you get out of balance and get your nerves back, your health problems will all come back again, starting with a good amount of insomnia.
---
You may also like:
---