The women of Aries: whoever wants to, follow us
---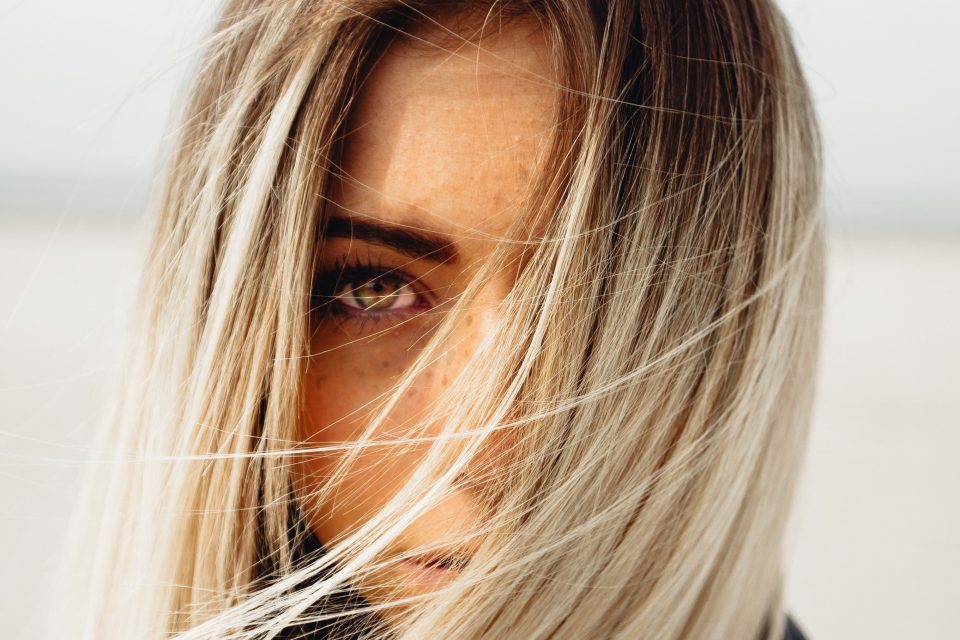 The women of Aries exhale a strong personality and truly believe that nobody can defeat them. A natural spirit of guidance guides themselves and inspires others through life. There is so much more to discover about the women of Aries and we invite you to read this article now.
The women of Aries: warrior essence
---
The women who were born between March 21 and April 20 are born under the element fire and the regent planet Mars. The combination of Mars and fire is very masculine and it makes the women of Aries the most masculine women of the Zodiac.
We do not say this referring to sexuality, but to general energy. We have the Yin and the Yang, the black and white and also the masculine and the feminine in the Zodiac. Women of Aries are definitely part of the masculine.
Mars is the warrior God and represents our masculine side (while Venus represents the feminine), so the figure of the warrior is very present in the characteristics of these women. They are natural leaders and have an aggressive attitude sometimes. But like a general who guides his army, they are fearless, brave and generous towards those who need their help.
The Women of Aries: brave and ambitious
If the warrior is inside them, it means that everything is a war to them. This archetype makes them interpret everything in this life as a war. Almost nothing can be easy and smooth for these women, they always add a little mix of intense emotions to the equation.
If something looks too hard for them, it is highly probable that they will not quit before trying. They love challenges and navigate them in search of a bigger prize in the end. The women of Aries are known for being very ambitious and this should not be a reason for shame. Otherwise, they should be very proud of it, especially nowadays when it is so beautiful to watch strong and powerful women.
In a perfect world for them, there would be war, fire and blood. Some scars through the way but a happy end to them and all their beloved ones. The generosity that exists in those women makes them wish and share all the good with those important to them. But in the end, they are a little bit selfish and secretly desire to be always on the top.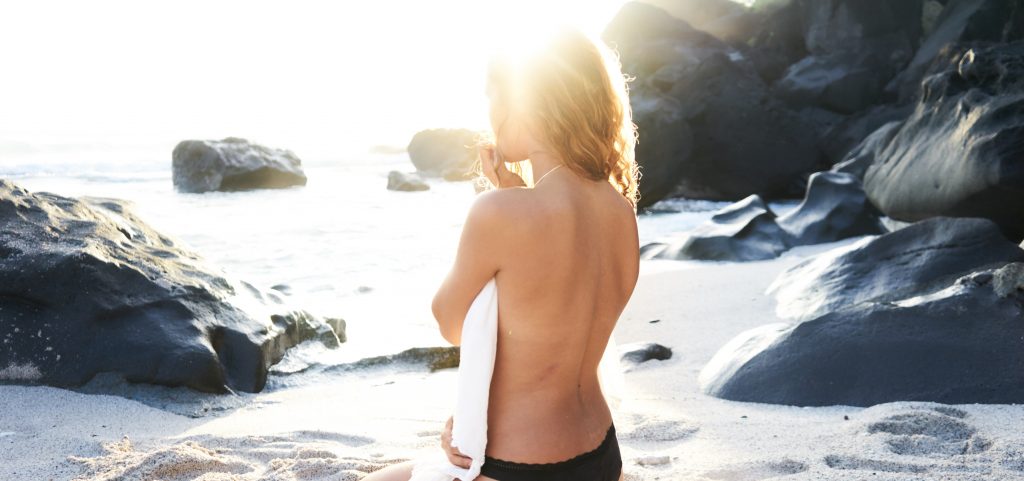 The women of Aries and love
Continuing with the war theme, here is not different. Relationships are somewhat complicated to the women of Aries. It is not that they are not capable of falling in love or having deep feelings. Actually, it is exactly the opposite. They are very romantic (we risk to say they are dreamers too) but they do not know how to deal with that in the better way.
In the battles that happen in their minds, they aim for a relationship where the couple fight to be together. They love, they live, they spill some blood too and this can be too much for someone who does not have the same vision. Not every relationship needs to be intense to be real.
Another point we address in the women of Aries is that they are usually very honest. This can be marvellous if the impulsiveness did not come so pulsating together. They have the habit of saying first, thinking second. Can you imagine the number of problems that can be born from that?
They are an open book and when in love, they do not want to hide. They want to steal (conquer, in the war vocabulary of theirs) the person and live a flammable relationship with lots of sex, love, dreams and children. All this in an afternoon, for example. But in the end, were they really in love or was it just a flame?
The velocity they can fall in love and find out it was not real is fast. This is something that women of Aries should take care of in order to not hurt people and even themselves. Another thing that can hurt is the intrinsic will of flirting and seducing people. That can be an innocent treat for your ego but definitely not a healthy habit when you are committed in a monogamous relationship.
---
You may also like:

98.1% (1312)
---