---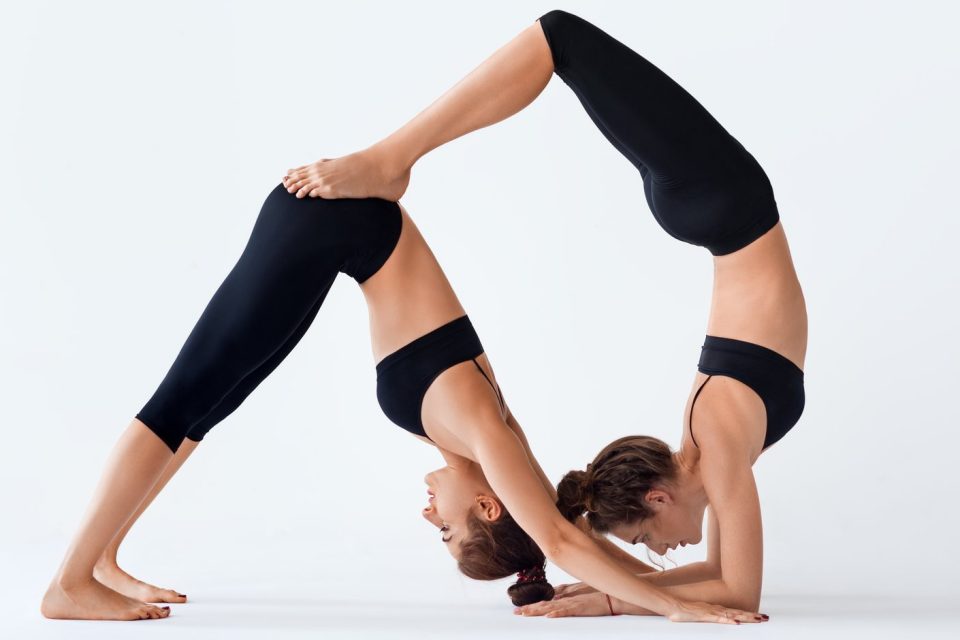 Asanas is probably the first word you learn when you start entering the world of Yoga. They are the postures that you make to benefit your body in several ways. In this article, get to know more about the wonderful asanas. Stay with us!
Receive all our tips by email!
Love Astrology? Subscribe Now and Receive Exclusive Content!
What are the asanas?
---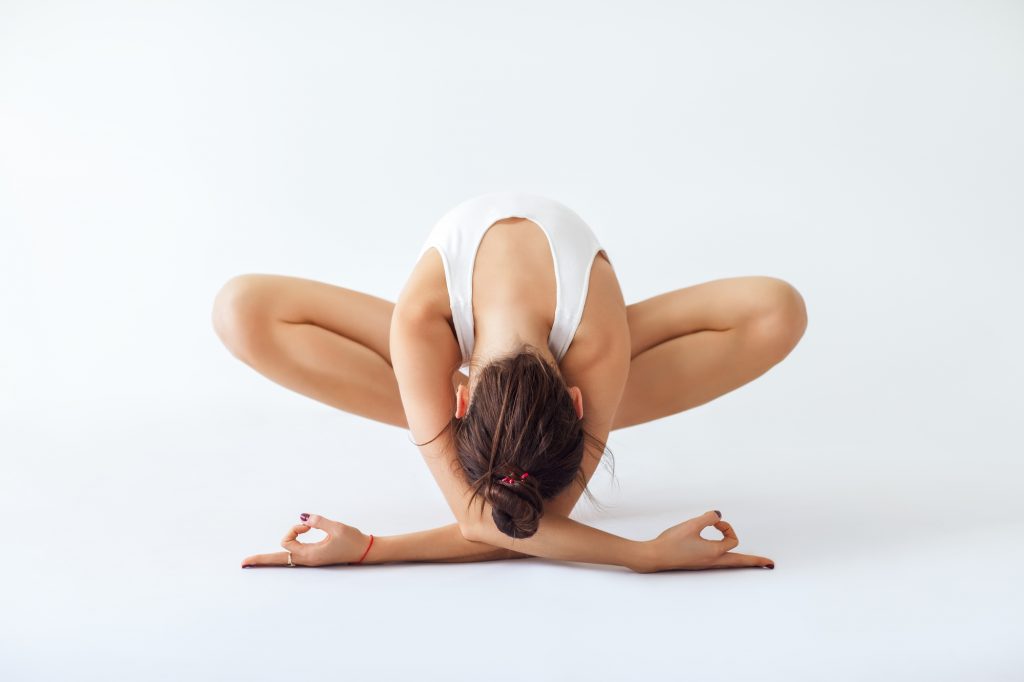 Asanas: if you know this word, you are getting familiar with Yoga. Nowadays, asana means "comfortable and balanced posture" in Sanskrit. In the older texts of practice, asana simply means "seat". No matter the meaning of the word, it serves to designate the first steps of this philosophy of life called Yoga.
We call Yoga of philosophy because much more than a bodily practice, it is a whole system that helps us to understand the universe as a whole. Asanas are only a small part of this system, but very essential.
For those who do not know very well, they may think that asanas are simple stretches or physical exercises, but they are not. They purify and strengthen our bodies, aiding the ability of concentration and clarity of thought.
Asanas' benefits
There are several types of asanas for different purposes. Some affect our body in a global way and others have a more localized effect. The practice of asanas presses and activates our endocrine glands and these, in turn, regulate the secretion of hormones.
Hormones are an important part of our body. They affect the emotions and when they are balanced, we feel better. The practice of asanas helps to balance them, so we become more conscious and focused. This way, we have our mind more prepared for meditation.
Yes, asanas are not only important to the body, they mainly work the mind. See below some benefits of asanas.
Equilibrium of hormones secreted by the glands

Flexibility of the body

Improvement of breathing as well as circulation of lymph and blood

Massage in internal organs

Detoxification of joints

Relaxation of nerves and muscles

Prevention of diseases

Healing diseases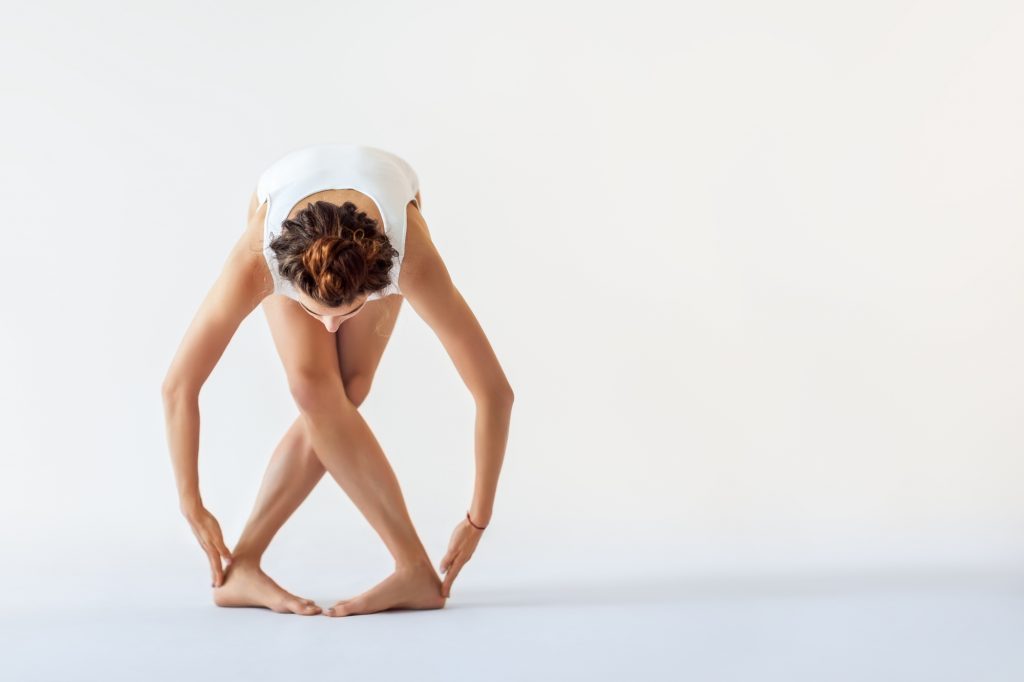 How to practice asanas?
To practice asanas, your stomach should not be full of food or liquids. Otherwise, they may cause nausea and vomiting. Your body should be calm and cool, as well as the environment, which should be smoke-free.
Everyone can practice asanas, through their possibilities and flexibility. Pregnant women should be especially careful when practicing some of the asanas, especially the inverted ones.
Ideally, you should wear light clothes that allow full range of movement. It is important that you have a mat, since practicing directly on the cold floor is bad for two reasons: besides not being very comfortable because of the temperature, you can slip and get hurt.
According to the philosophy of Yoga, we are the set of three aspects: physical, mental and spiritual. Asanas are instruments for achieving the balance of these three elements in perfect harmony. That is why it is so important to look at asanas as much more than physical exercise.
If they were mere body workouts, we would be able to practice them while reading a magazine or watching TV, just like some people do when they are on the exercise bike or treadmill.
The practice of asanas demands attention and total focus on the present. Position, movement, breathing, and relaxation should be your primary goals.
---
You may also like:

98.1% (1312)
---