Shakti Yoga: a practice of harmony
---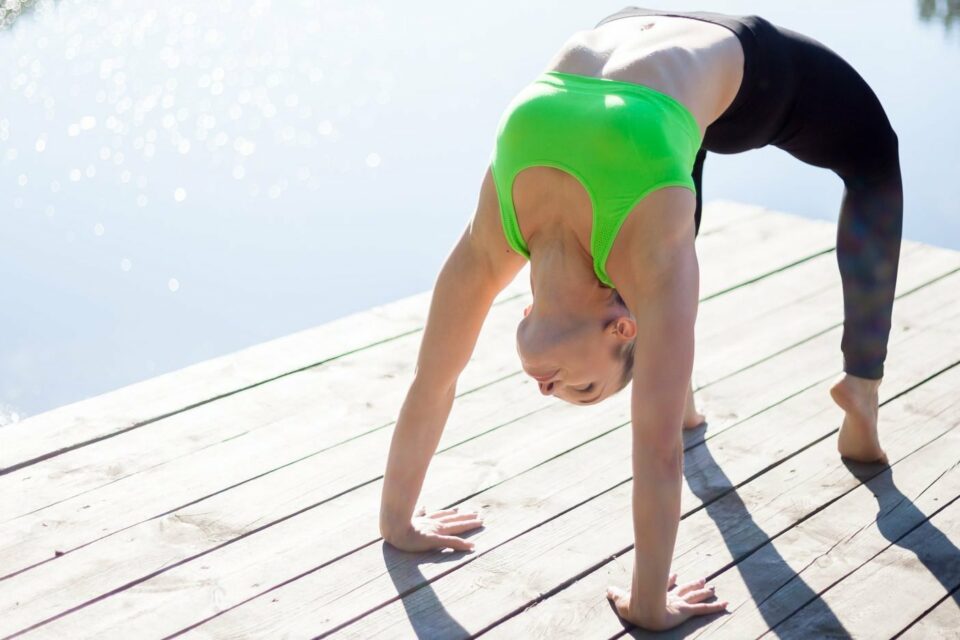 Shakti Yoga is a type of yoga practice that combines free movement with traditional yoga poses, connected to more feminine energy and connection to the universe.
What is Shakti Yoga
---
In Sanskrit, the word Shakti means "power" and "divine feminine" as a reference to energy and the power of creation of the universe, that flows through all beings.
In Hinduism, Shakti is also the name of a Goddess, connected to the feminine energy, while Shiva is a referent of the masculine energy. Both the strengths reside in all beings and are necessary as part of the creation and living processes. Nowadays, Shakti can also be interpreted as a synonym of empowerment and creativity.
There are no strict rules or defined sequences since it wasn't created by a single individual, there is no lineage as well. It's inspired by the creative and transformational energy that lies in every person.
For that, Shakti Yoga can be used to refer to different types of classes, from softer to faster-paced practices, classes held on a Full or New Moon, or that include dance or even classes for women only. Either way, the focus is always to balance the masculine.

98.1% (1312)
The practice of Shakti Yoga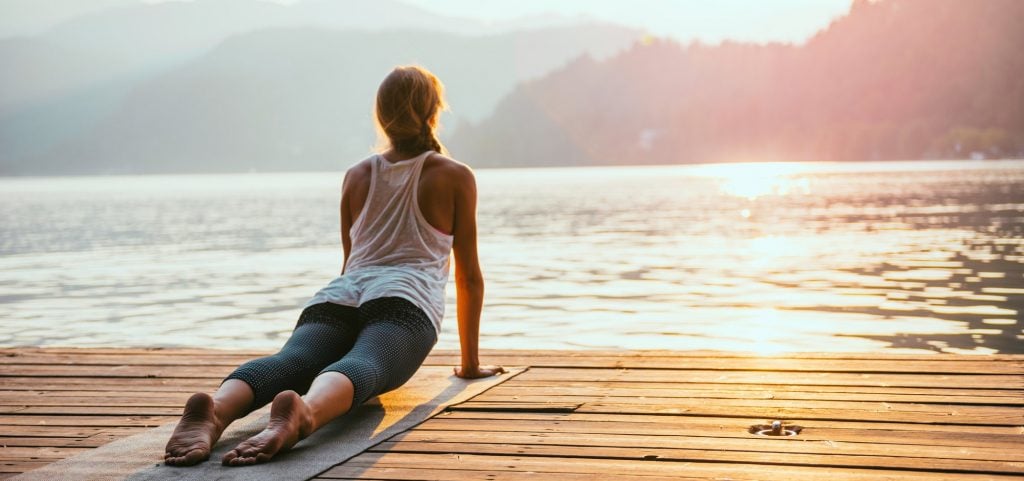 As previously referred, there is no strict way to approach Shakti Yoga in a class. Although, some essential keys points make it possible to apply as a type of yoga.
Classical yoga asanas are part of the practice, such as warriors, chaturanga and especially heart and hip openers. These last ones are important, since they are deeply connected to energy and the chakras, and strongly influence a more open mind and heart, a sense of surrender and trust in life.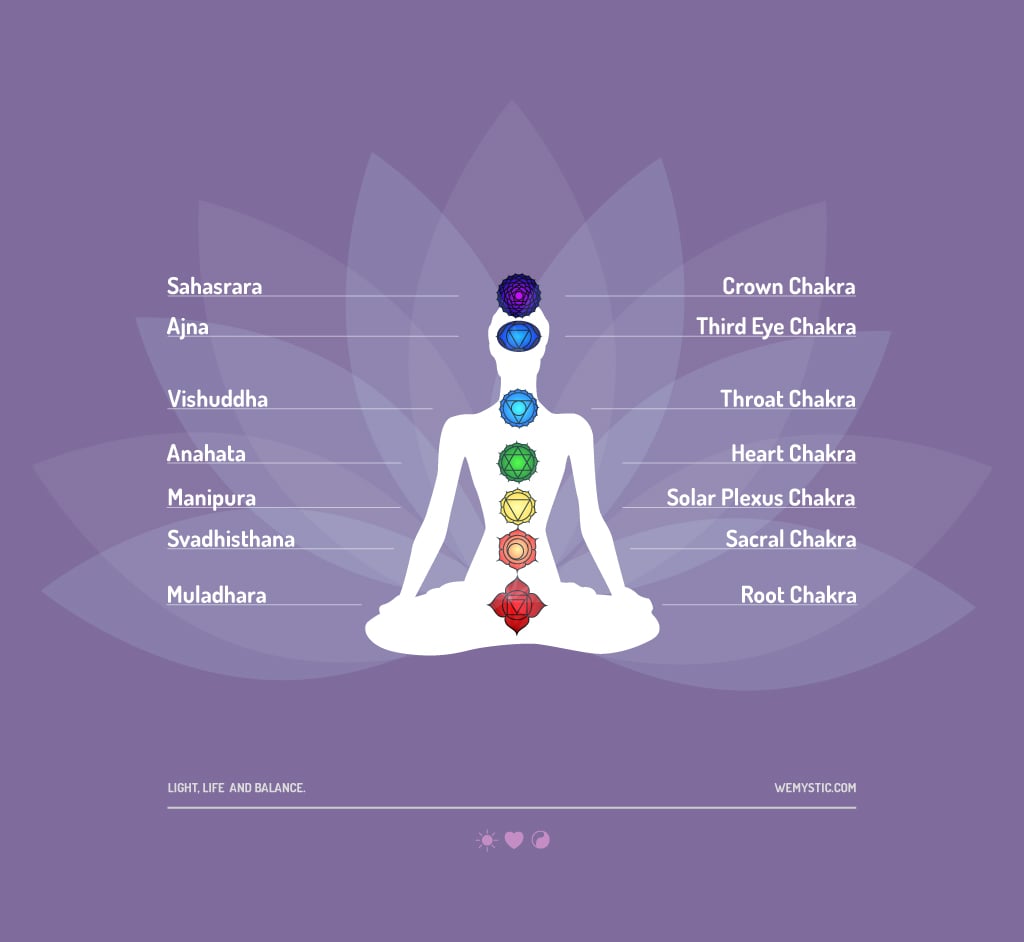 Sun salutations are usually the primary sequence of the practice, that can develop from this traditional progression. But Shakti Yoga is not so much about the poses, but about the transitions, the flow between the different asanas, the focus is on the space in between the poses.
Shakti Yoga highlights the smooth movement and flowing movements and transitions. It includes breathing exercises, pranayama, and mantras.
Mantras, come from the Vedanta teachings and are usually sang at the beginning and end of practice, but in Shakti Yoga, some teachers integrate it in the poses sequence. It also included meditation, since the access to Shakti energy, is considered to be potentialized by it.
The philosophy of this practice is also connected to liberation from the focus of being perfect all the time, so there's no right or wrong way to perform a pose, there is space for creativity, inspiration and self-expression. The possibility to self-expression and to let go of perfectionism, make it ideal for anyone who is looking for confidence, stress relief and spontaneity.
It's more and more common to find Shakti Yoga elements in other types of classes, usually possible to identify because the teacher gives more space for free movement instead of rigid transitions between asana.
---
You may also like:

98.1% (1312)
---