Main astrological transits of January 2019
---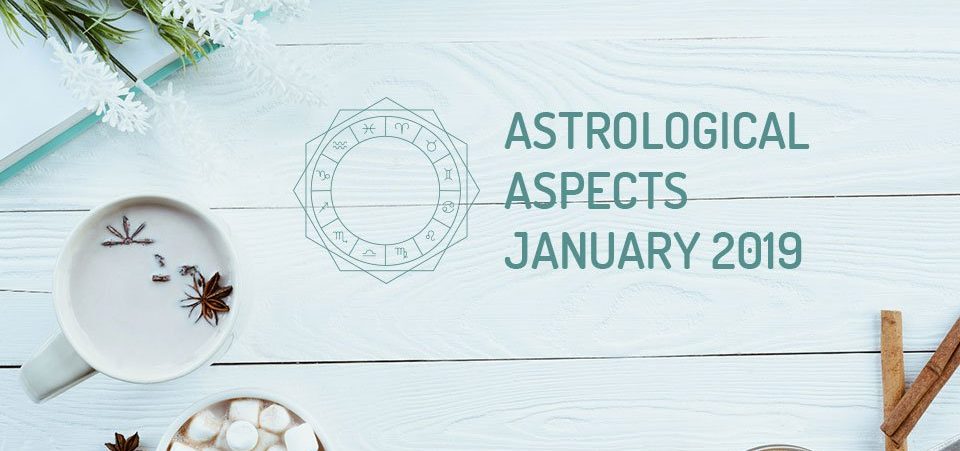 January 2019 is a period characterized by the beginning of the direct phase of Uranus in Aries (06/01), the partial eclipse of the Sun in Capricorn (05/01), and the total eclipse of the Full Moon in Leo (21/01). So, the main astrological transits of January 2019 will lead us to focus not only on professional goals, but also to remove the masks that hide our essence.
The direct influence of the planet's change in Aries, although of short duration (Uranus will enter Taurus on March 6), will not go unnoticed, as it will emphasize spontaneous initiatives.
The main astrological transits of January 2019
---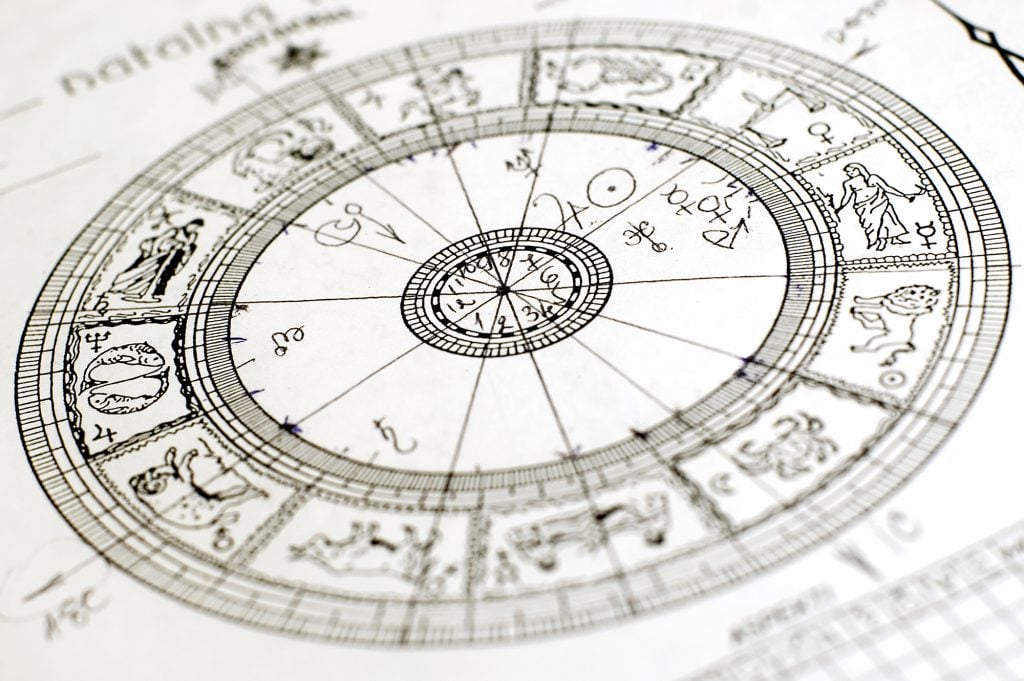 Here are some of the planetary events that will affect the astrological transits of January 2019.
January 4: Mercury enters Capricorn
Practical sense. Rationality. Determination. Communication-oriented to gain spaces (or positions) in the work environment. Even if the answers take a long time to arrive, they will be based on strong convictions. Avoid pessimism.
January 5: partial eclipse of the Sun in Capricorn
Professional improvement. Contact with the true vocation. Taking advantage of one's own talents. Revision of the concept of personal success. Beware of the tendency to want to control everything.
January 6: Uranus begins its direct phase in Aries
Originality. Adventurous spirit. The individual seeks to assert himself, through the expression of creative potential. Do not underestimate the proposals of others.
January 7: Venus enters Sagittarius
Companionship. Love in freedom (without losing autonomy). Passion for knowing other cultures and spheres of knowledge. Trips to distant lands awaken sensations of enjoyment and pleasure, as well as sharing experiences with third parties.
January 20: the Sun enters Aquarius
Innovative ideas. Progressive mentality. Expression of proposals in an unconventional (and even eccentric) way. With the Sun in Aquarius, in January 20th, it is recommended not to let yourself be won by frustration, if you are upset.
January 21: total Full Moon Eclipse in Leo
Romantic change of status. Exaggerated sensitivity leading to drama-laden episodes. New level in creative project. Need to refer to what is authentic (what makes your heart happy). Valuation of the relationship with the children.
January 24: Mercury enters Aquarius
Clear difference between the mental and the emotional. Inclination towards idealism and the utopian. Receptivity towards third party initiatives. Flexible thinking. Originality. The biggest disadvantage of Mercury in Aquarius, during January 2019, is that it can provoke angry outbursts in moments of great stress.
---
You may also like:
---