Baba Vanga: accurate predictions of the Balkan's Nostradamus
---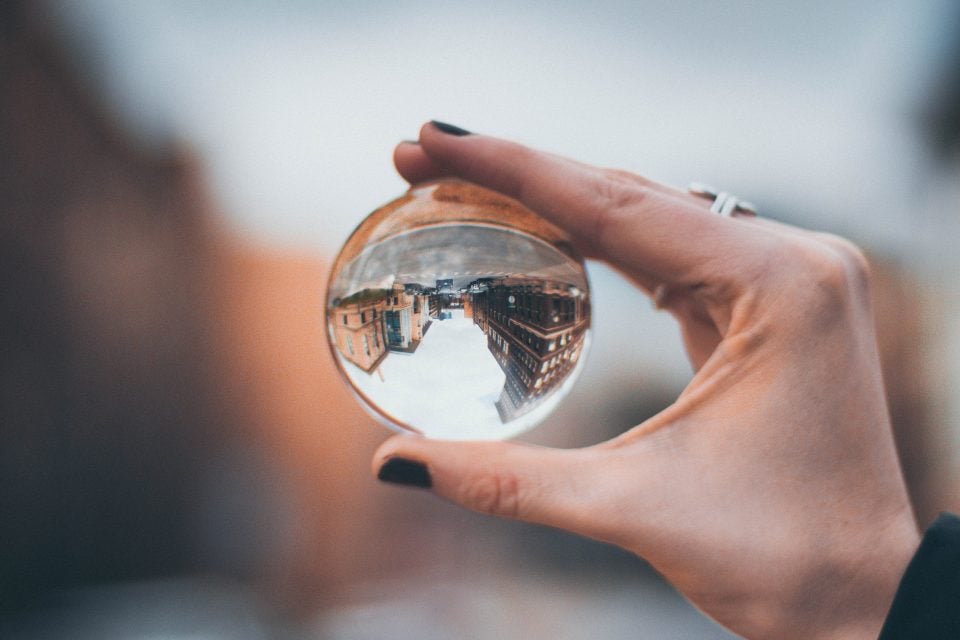 Vangelia Pandeva Dimitrova, eternalized as Baba Vanga, was a bulgarian blind prophetess who made several predictions about our history and destiny.
Her name may not be familiar to you, but you must have heard some of her predictions by now. Baba Vanga, the celebrated bulgarian seer from the city of Petrich, predicted the 9/11 attacks, the 2004 tsunami and the Barack Obama's election.
Baba Vanga is known to have made dozens of predictions about recent historical events, with a "success rate" of about 65%. In the most recent years, she predicted the Arab Spring in 2010, which she described as a "confrontation in Syria" that would progress to a chemical war against Europeans.
She became famous mainly in Eastern Europe by setting up events such as the Chernobyl disaster and the fall of the Soviet Union. Baba Vanga said she heard voices of invisible creatures telling what she wanted to know. Having died in 1996, she made predictions until the year 5079. Anyway, there is poor documentation of her views and many of the predictions that circulate on the internet attributed to her are probably false.
Receive all our tips by email!
Love Astrology? Subscribe Now and Receive Exclusive Content!
Baba Vanga predictions that really happened
---
The fall of the Soviet Union: In the late 1970s, Baba Vanga predicted that conflicts between governments would lead to radical political change in the region;
The year of Joseph Stalin's death: Baba Vanga was arrested for saying so, and released only after the death of the dictator;
Veselin Topalov's victory at the World Chess Championship: Baba Vanga predicted a Bulgarian would win a world title in 2005;
North Korea's attack on South Korea in 2010: Baba Vanga predicted that two Asian countries would come into conflict in the 21st century;
The Chernobyl disaster: She predicted the accident in Ukraine in 1986;
Baba Vanga also predicted the election of an afro-american president;
In 1989, she voiced another premonition: "Horror, horror, the american brothers are going to fall after an attack with steel birds, innocent blood will be shed," she said in a statement that was later interpreted as predicting the terrorist attacks of 9/11;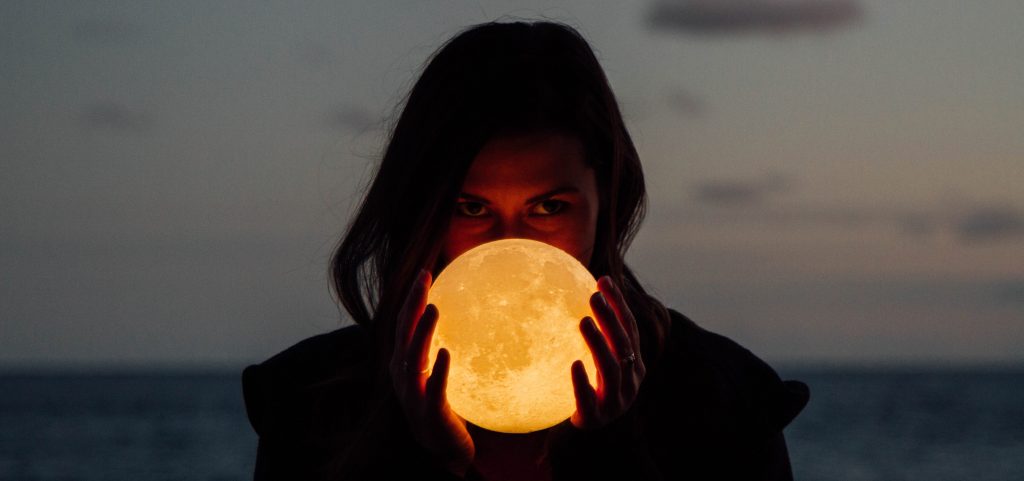 Baba Vanga predictions for 2019 and the following years
For 2019, the Bulgarian seer brings some not very encouraging news. According to her, Europe must face a new economic collapse, which somehow seems to be related to an assassination attempt against Vladimir Putin.
Baba Vanga says the attack will come from within the Russian's own security team, but did not say whether or not it would result in his death.
As if that were not enough, she also reports the coming of a meteorite to Earth, which will hit Russia at the same time that a terrible mega-tsunami will devastate part of Asia, similar to that one occurred in 2004.
Still according to the psychic, things will not be very good either for Donald Trump, who will be affected, according to Baba's predictions, by a mysterious illness, becoming deaf and with brain injuries by the end of the year.
Will these visions of the "Balkan Nostradamus" turn into reality? Only the future will tell. But for the most skeptical who have already started wringing their nose at Baba Vanga, the statistics are here: at least 65% of everything she said is, in fact, really happened.
For the next decades, Baba Vanga also predicted a major world famine between 2025 and 2028, melting of polar caps by 2045, organ cloning by 2046 and the end of human life on Earth around 3797. The good news is that we still have a little time left to do good in our path in this World.
---
You may also like:
---