Nostradamus and the climate change: a look into his predictions
---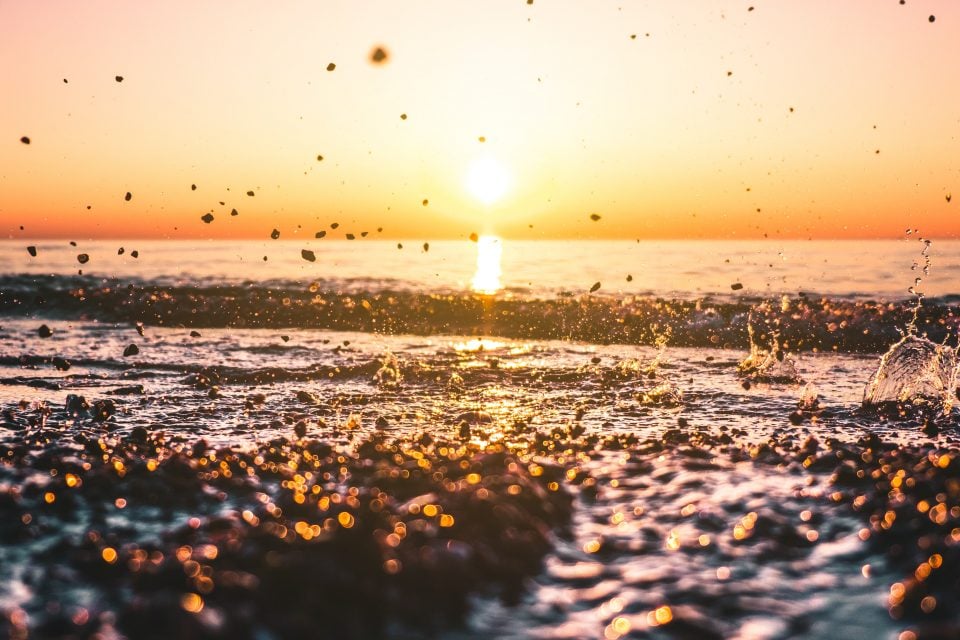 Nostradamus predicted several disasters for 2019-2020 and one of them has to do with climate changes: rising temperatures, melting ice caps and major hurricanes. "We shall see the water rising, and the earth falling under it", he left wrote.
Receive all our tips by email!
Love Astrology? Subscribe Now and Receive Exclusive Content!
Nostradamus and the climate change: the predictions
---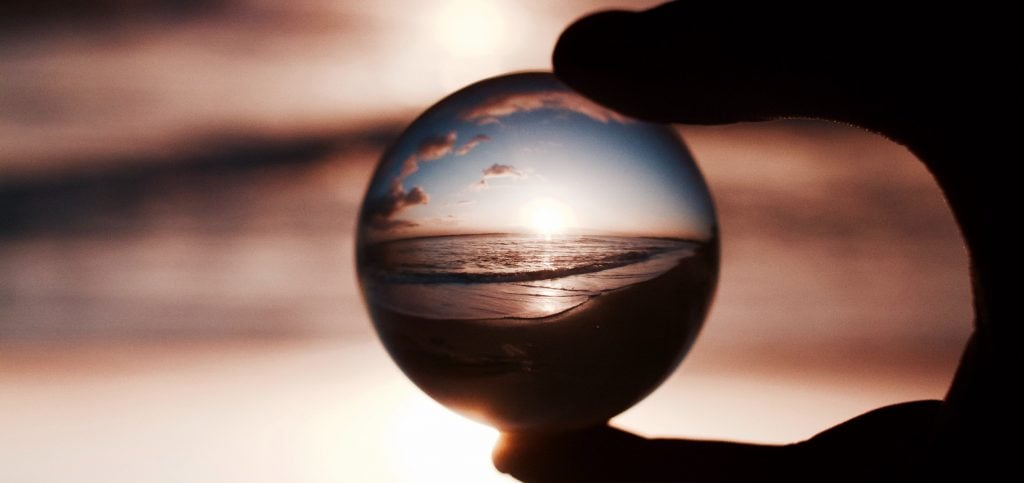 Whilst some skeptics might just be having their doubts about all this, the truth is that we are being witnesses of some of these facts: drought, fires and appalling heat, Spring transforming into Summer and very cold Winters.
Global warming is making hurricanes more deadly, in part because warmer air can hold more water.
Only for 2019, scientists expected about 9 to 15 named storms, including 4 to 8 hurricanes and 2 to 4 major hurricanes – storms that reach Category 3 to Category 5.
If you are a true skeptic, you may say that this kind of climate conditions happens every year, but you certainly would not deny that they are happening more frequently. Thus, are they corresponding to Nostradamus predictions and the climate change? Yes, they are.
The prophecies
Let us not forget that many of the prophet's predictions actually happened. Well, it's always so much easier to say this retrospectively.
In Nostradamus book – "The Prophecies"-  the most striking were events like the French Revolution, the Great Fire of London, the First World War and the birth of Hitler and Nazism.
Unfortunately, for the era we're currently living in, the predictions aren't also very favorable to mankind. Some of them are:
World War III will begin between two superpower nations and will last for 27 years;
An asteroid would crash to earth causing great devastation. About this Nostradamus wrote: "A moment of great violence will coincide with the appearance of a comet in the sky";
There will be an assassination attempt on US President;
Climate change will escalate: rising temperatures, melting ice caps and major hurricanes. In fact, this was a subject to which Nostradamus paid a lot of attention: "We shall see the water rising, and the earth falling under it".

98.1% (1312)
Australia bushfires: the tragedy fed by the appalling heat
See what is happening in Australia. The bushfires began in September 2019 and, in a period of 5 months, already killed 24 people and millions of animals. More than 1,200 homes have been destroyed and millions of hectares of land scorched. Tens of thousands of homes were left without power and thousands of people have been evacuated from coastal towns.
As we write, nearly 200 fires are still burning across the country, with every state and territory affected. The scale of these fires is unprecedented and several researchers doubt the capacity of the ecosystems to rebound from the fires. This is a worldwide tragedy, so it has to have the power to create awareness for the consequences of climate change.
You will probably say that fires are nothing new in Australia. It's true. But it is also true that they have been growing more intense and becoming more destructive in recent years, a problem that has been exacerbated by climate change.
Adding to all this, Australia is experiencing one of its most severe droughts in decades, and a heatwave in December broke the record for highest nationwide average temperature, with some places sweltering under temperatures well above 40 degrees Celsius (about 113-120 degrees Fahrenheit).
How can we think this is random? It's obvious that what climate change does is to exacerbate the conditions in which the bushfires happen. In this regard, an ecologist from the University of Sydney told recently the BBC: "It's not every weather event that is the direct result of climate change. But when you see trends… it becomes undeniably linked to global climate change".
Nostradamus predicted the rising temperatures. Probably we need to face it not as a fatality, but as a warning, something we need to fight together. In this regard, we share with you one of the most important reports on climate change that has been published by the Intergovernmental Panel on Climate Change (IPCC). Their message is clear: to avoid catastrophic consequences of a rising temperature, we must do everything in our power to limit global warming.
Nostradamus and the climate change: prophecy or fate?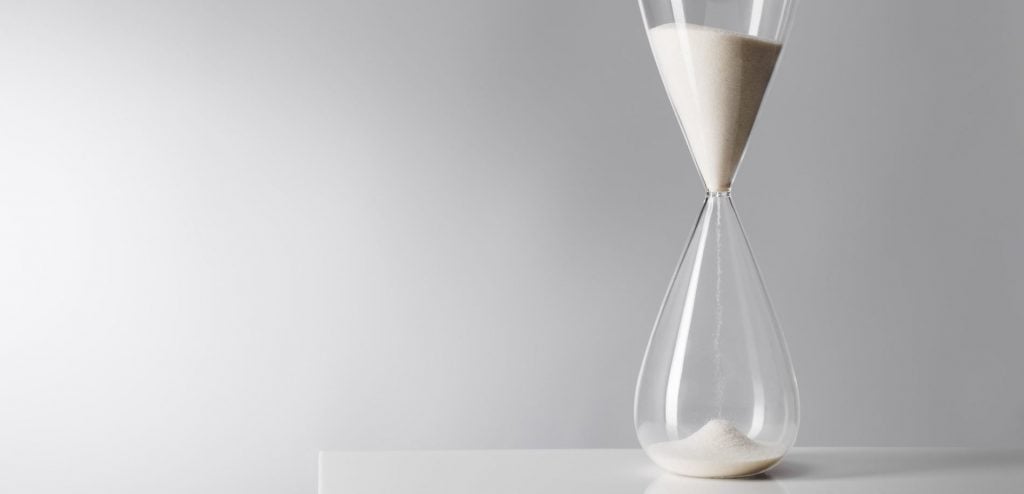 Michel de Nostradame (1503-66) was a prosperous and well-educated French doctor whose cures, like those of most of the medical men of his time, paid heed to the workings of the stars and planets. Since then, the world has evolved and now we (seem to) have the power to change our own future, even if we are still accepting the influence of the stars and the planets.
We choose to believe everything is connected or, better yet, that the energy that rules everything on earth and in the universe has a perfect balance that we should strive to maintain.
This to say that, about Nostradamus' writings, we choose to believe that his predictions are warnings. We don't know if they will actually happen, but, about the climate changes, we think that we should do our part: reduce our ecological footprint and strive for policy change. In fact, this will probably be our best legacy for future generations: to care about this place we all call home.
So, before you ask – is this true or what if this is true? – think about if you are consciously aware of these problems related to climate changes. Are you doing your part?
---
You may also like:

98.1% (1312)
---