Nostradamus and the climate change: a look into his predictions
---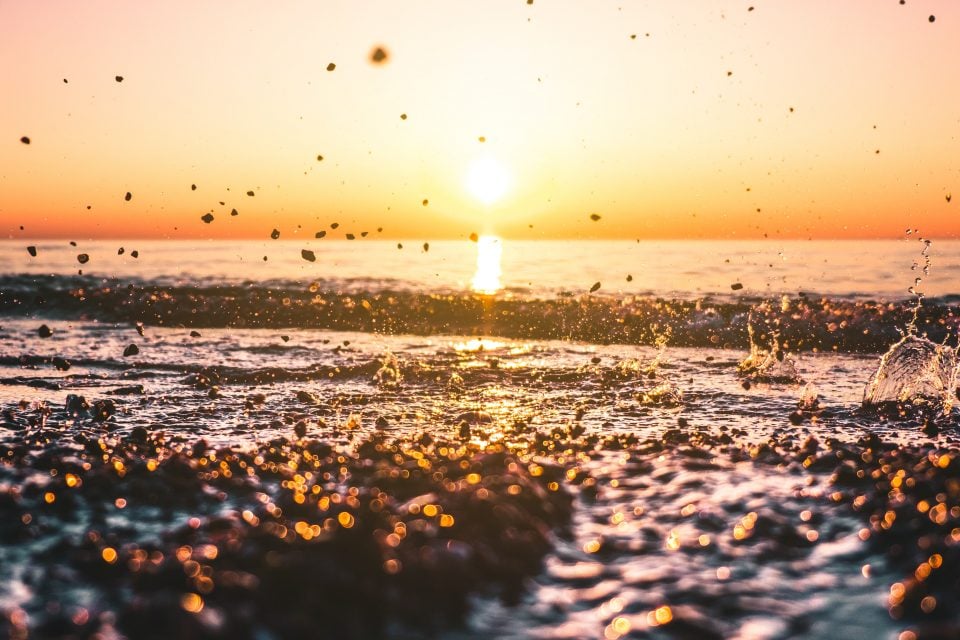 Nostradamus predicted several disasters for 2019 and one of them has to do with climate changes: rising temperatures, melting ice caps and major hurricanes. "We shall see the water rising, and the earth falling under it", he left wrote.
Nostradamus and the climate change: predictions for 2019
---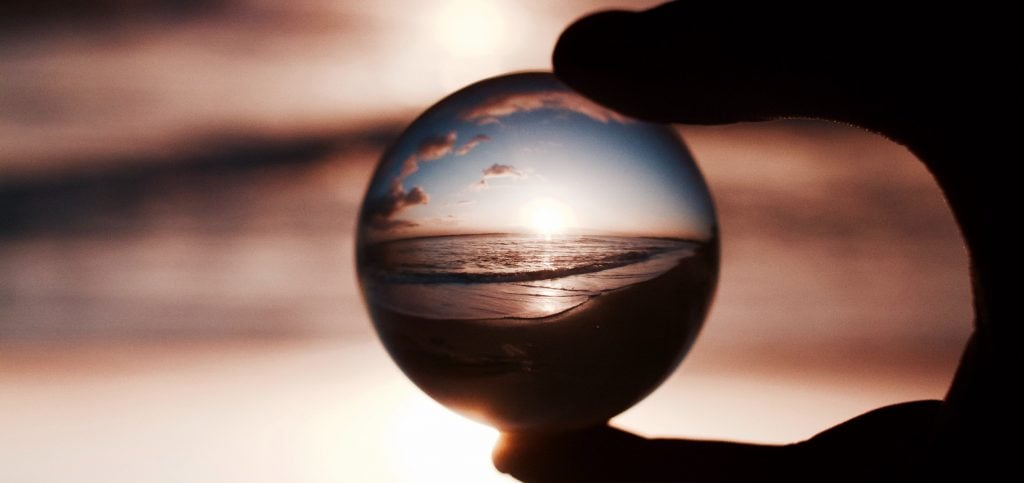 Whilst some skeptics might just be having their doubts about all this, the truth is that we are being witnesses of some of these facts: drought, fires and appalling heat, Spring transforming into Summer and very cold Winters.
Global warming is making hurricanes more deadly, in part because warmer air can hold more water.
Only for 2019, scientists expect about 9 to 15 named storms, including 4 to 8 hurricanes and 2 to 4 major hurricanes – storms that reach Category 3 to Category 5.
If you are a true skeptic, you may say that this kind of climate conditions happens every year, but you certainly would not deny that they are happening more frequently. Thus, are they corresponding to Nostradamus predictions and the climate change? Yes, they are.
The prophecies
Let us not forget that many of the prophet's predictions actually happened. Well, it's always so much easier to say this retrospectively.
In Nostradamus book – "The Prophecies"-  the most striking were events like the French Revolution, the Great Fire of London, the First World War and the birth of Hitler and Nazism.
Unfortunately, for 2019, the predictions aren't also very favorable to mankind. Some of them are:
World War III will begin between two superpower nations and will last for 27 years;
An asteroid will crash to earth causing great devastation. About this Nostradamus wrote: "A moment of great violence will coincide with the appearance of a comet in the sky";
There will be an assassination attempt on US President;
Climate change will escalate: rising temperatures, melting ice caps and major hurricanes. In fact, this was a subject to which Nostradamus paid a lot of attention: "We shall see the water rising, and the earth falling under it".
Prophecy or fate: how should we look at these predictions?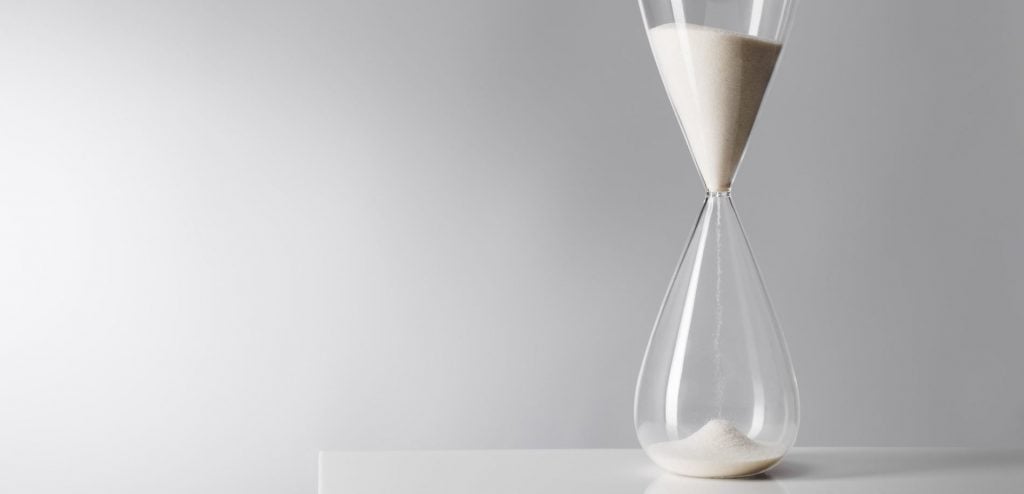 Michel de Nostradame (1503-66) was a prosperous and well-educated French doctor whose cures, like those of most of the medical men of his time, paid heed to the workings of the stars and planets. Since then, the world has evolved and now we (seem to) have the power to change our own future, even if we are still accepting the influence of the stars and the planets.
We choose to believe everything is connected or, better yet, that the energy that rules everything on earth and in the universe has a perfect balance that we should strive to maintain.
This to say that, about Nostradamus' writings, we choose to believe that his predictions are warnings. We don't know if they will actually happen, but, about the climate changes, we think that we should do our part: reduce our ecological footprint and strive for policy change. In fact, this will probably be our best legacy for future generations: to care about this place we all call home.
So, before you ask – is this true or what if this is true? – think about if you are consciously aware of these problems related to climate changes. Are you doing your part?
---
You may also like:
---