Who was Nostradamus? Get to know about the biggest prophet we had
---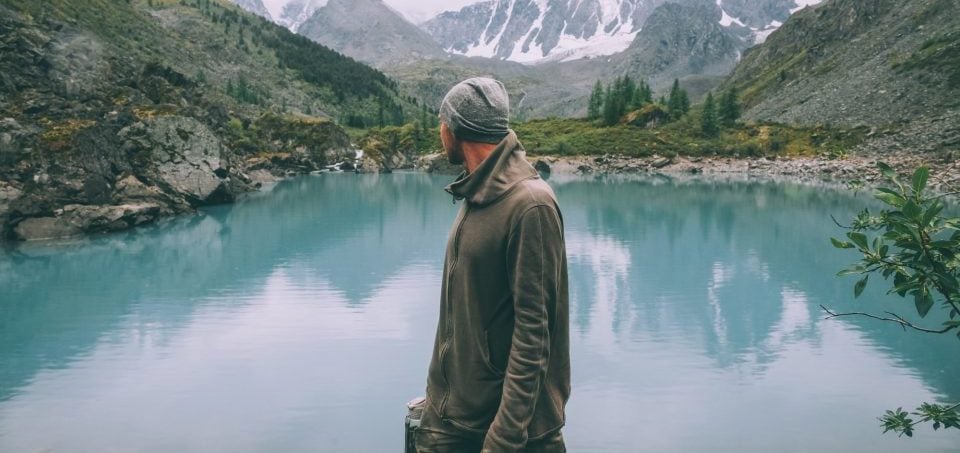 We bet you have heard his name many times before. Nostradamus is one of the most famous prophets in history. Many of his prophecies have really happened and a few others are about to happen, experts say. In this article, we will talk about his story and how he became part of our History.
Receive all our tips by email!
Love Astrology? Subscribe Now and Receive Exclusive Content!
Nostradamus, a man who had a gift
---
Michel de Nostredame was a seer born in the south of France in 1503, at the beginning of Renaissance. People knew him by the Latin version of his name, Nostradamus. His friends used to admire him for his intelligence, good humor, and infallible memory.
He was the eldest of many children and had knowledge of classical languages, astrology and occultism. From an early age he seemed to have a gift for it, and as he grew older, he learned this subjects from his grandfather.
In adulthood he became a doctor and was very active during the Black Death epidemic that plagued Europe. He was very dedicated and hopeful to the sick he cared for. However, everything changed when he failed to save his own wife and children from the disease.
After being very desolated by what happened, he decided to abandon medicine and travel without destination. It was then that he began to realize that he had clairvoyant powers.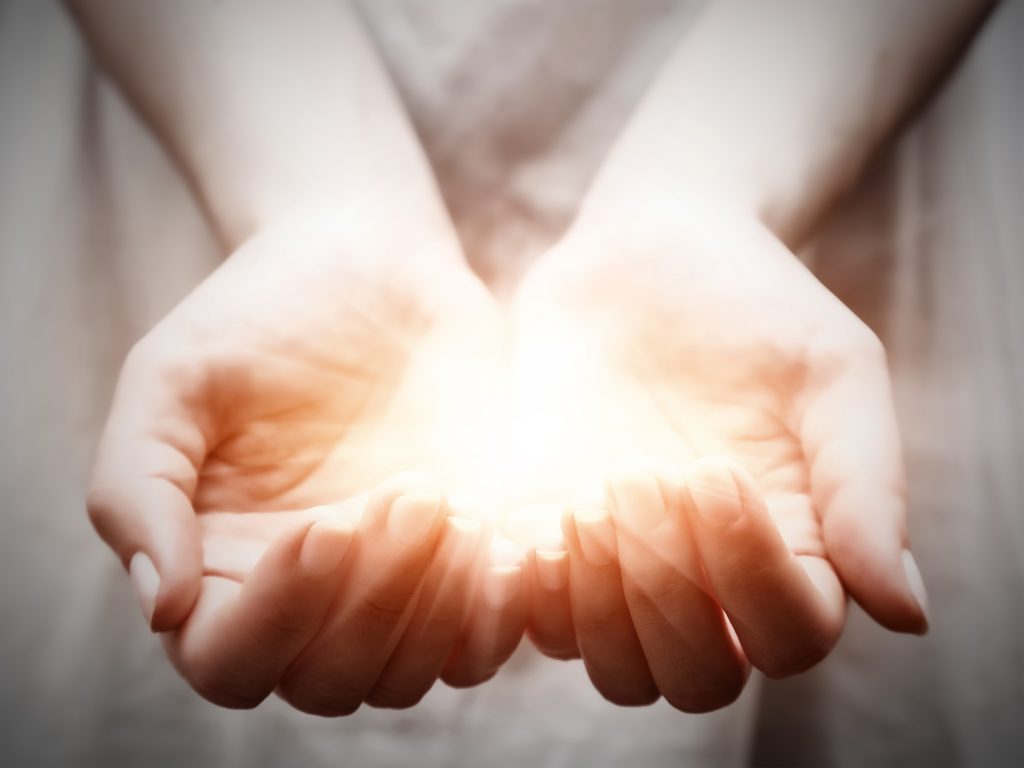 How did Nostradamus do his prophecies?
He took 10 years to get married again. That is when he set up a studio in his house. In the studio, there was an astrolabe, an oracle designed by himself, and mirrors he believed to be magical.
During the night, he would head to his private studio to devote himself even more to astrology and occultism studies. He was so prudent that he chose not to reveal his scientific findings and prophecies as they showed to him.
It was only in 1550 that he published his first forecast almanac. The first of ten parts of his most famous work, called "The Centuries", was published in 1555. The astonishing work was divided in 10 centuries. That is, he made prophecies for 1000 years ahead!
He said he mixed divine inspiration to astrological studies to predict the future. The herbs he used often offered the visions he had.
Nostradamus' famous predictions
Nostradamus was rewarded for his talent. He became so well known that the French Queen Catherine de Médicis made a point of consulting with him. Unfortunately, she did not have good news when Nostradamus predicted (and was right!) the death of her husband, King Henry II.
In addition to this fact, he predicted and warned the world about the French Revolution, the Great Fire of London and the First World War. He also wrote about the birth of Hitler and Nazism in Germany. Already on the most recent events, his publications revealed the deaths of President John F. Kennedy and Princess Diana.
His prophecies always frightened people for being so dark and certain. And perhaps the darkest of all was that of his own death. Yes, he foresaw that he was going to die on July 2, 1566, and even warned his assistant, who further comproved that Nostradamus was right. Get to know the Nostradamus' predictions for 2020 here. 
---
You may also like:

98.1% (1312)
---