Nostradamus predictions for 2020: what to expect
---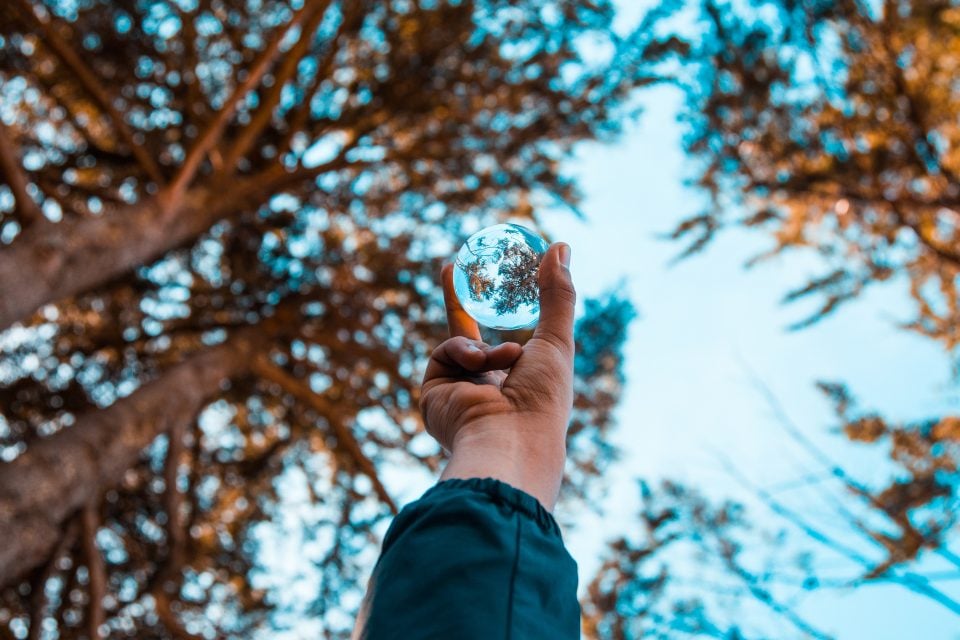 Nostradamus was the biggest prophet that ever existed on Earth. "The Prophecies" was one of his most famous books, where he wrote predictions for 1000 years ahead. In this article, we will talk about Nostradamus predictions for 2020.
A sneak peek into Nostradamus predictions for 2020
---
Michel de Nostredame or simply Nostradamus was born in 1503 in France. He died in 1566 and, during his life, he became a doctor and learned how to talk to the invisible. His sensitiveness was very accurate and that is how he became the most famous astrologer and prophet at all times.
Early in History, his prophecies were concretized. Events like the French Revolution, the Great Fire of London, the First World War and the birth of Hitler and Nazism were the most shocking ones. He had also written about the death of President John F. Kennedy and Princess Diana in one of his books. Unfortunately, he was right about all of them.
Because of so many hits, experts still give much credit to Nostradamus predictions until nowadays. The astrologer Jessica Adams truly believes that he predicted the Notre Dame Fire in April 2019.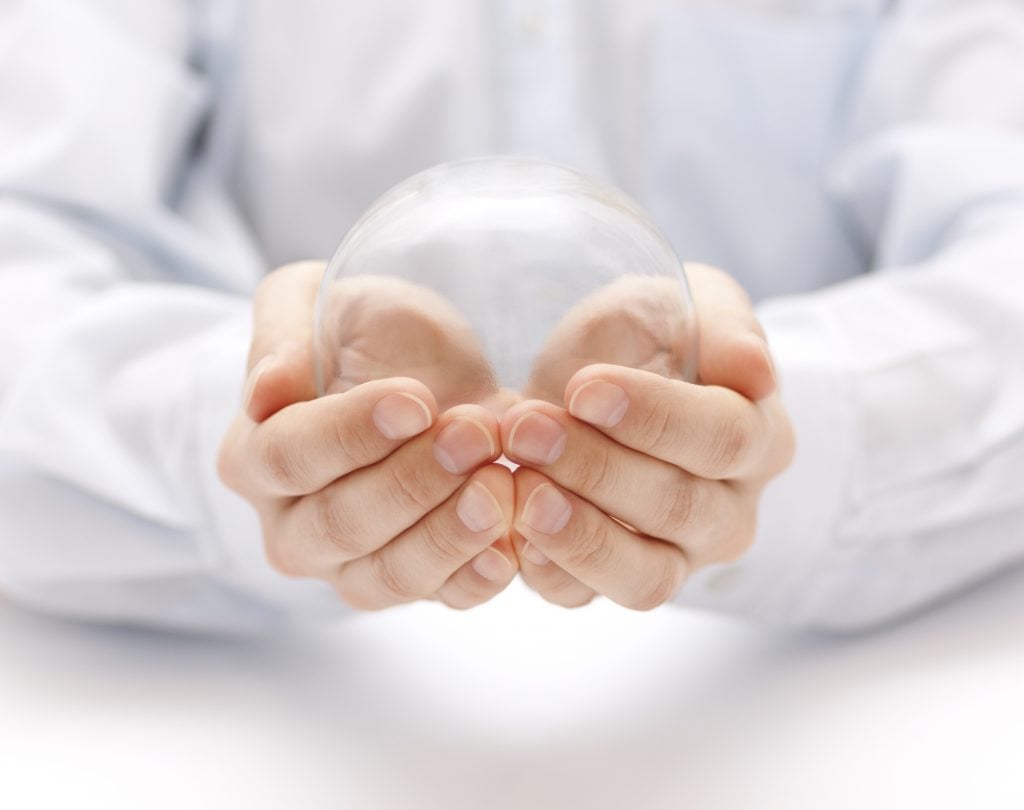 According to Craig Hamilton-Parker, a British Psychic, Nostradamus still had some things to say about 2019. Actually, between 2019 and 2020. First, he believes that Nostradamus predicted a not so consensual president for the US in one of his books. Then, this same president would be murdered in an assassination attempt.
Craig claims that Nostradamus' predictions warn about second chances but that the president would not be very lucky in the second one. What Craig says is that Nostradamus predicted that somebody would try to kill Trump between 2019 and 2020. The attempt would not very well succeed and the president would have the chance to be re-elected in 2020. After the re-election then, Trump would be murdered.
Many of Nostradamus predictions 2020 are about the American president and the US. The British medium says there is something about a truce with Russia and that the president would sign a treaty with Vladimir Putin. This would be very similar to what Trump already did in his pact with Kim Jong-Un and North Korea.
Craig continues saying that there are some predictions for the Middle East but they are not so clear. His interpretation suggests a war happening in this part of the world in 2020, with people experience the beginning of this war still in 2019.
Nostradamus predictions 2020: should we believe them?
If you are a believer, we can tell that you are going to trust in these prophecies without thinking twice. But if you are a little skeptical, you are going to be suspicious about Nostradamus said.
It is not that he was writing lies back in time, but experts say that even though we must recognize and glorify Nostradamus' work, we should be very careful to fallacies that some people called mediums create nowadays. We mean, in order to respect Nostradamus original prophecies, we should always look for the truth.
---
You may also like:
---