Bazi: knowing our identity through the Chinese Zodiac
---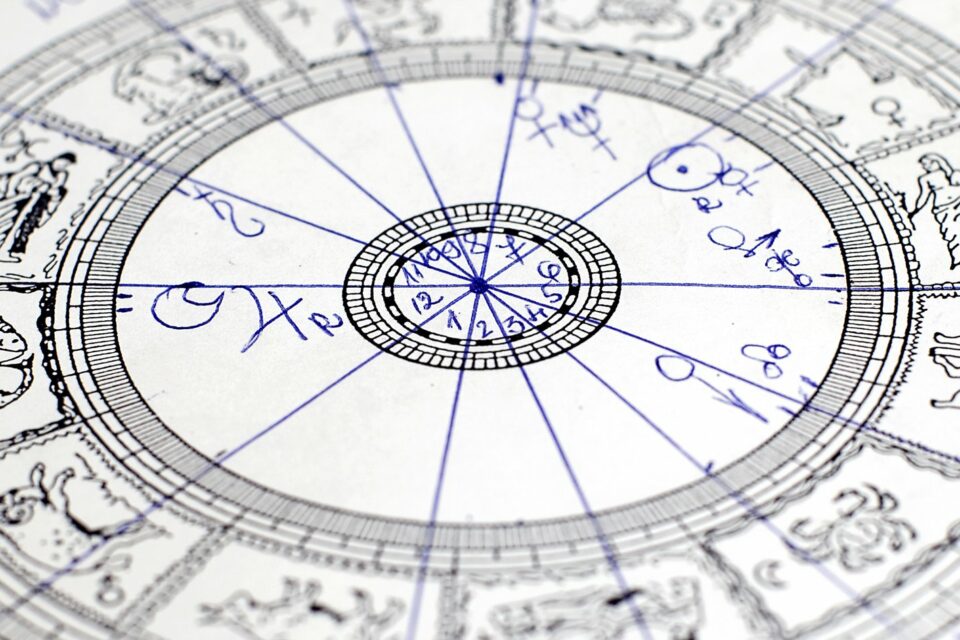 The word Bazi literally means '8 characters', because, according to this approach, these 8 characters help delineate each individual's identity and energy flow. Each one's personal identity takes shape at birth at the first inspiration.
This powerful moment of transformation creates the energetic essence of each one of us. The quality of the 5 transformations in the first inspired air sets the tone for the rest of our lives, impressing on each of us the potential vibration of our path.
Receive all our tips by email!
Love Astrology? Subscribe Now and Receive Exclusive Content!
Bazi: what is it for?
---
As we learn about our Bazi letter, we learn more about ourselves, gaining insight into our energetic essence and how it interacts with the outside. We also increase our awareness of personal energy cycles, which can both enhance and condition the present moment.
On the other hand, Bazi also gives a comprehensive view of family or work experience, not conditioning decision processes, but helping in the direction to take. A Bazi letter made from scratch is a process of deep personal knowledge. It's an invaluable tool in the journey of self knowledge.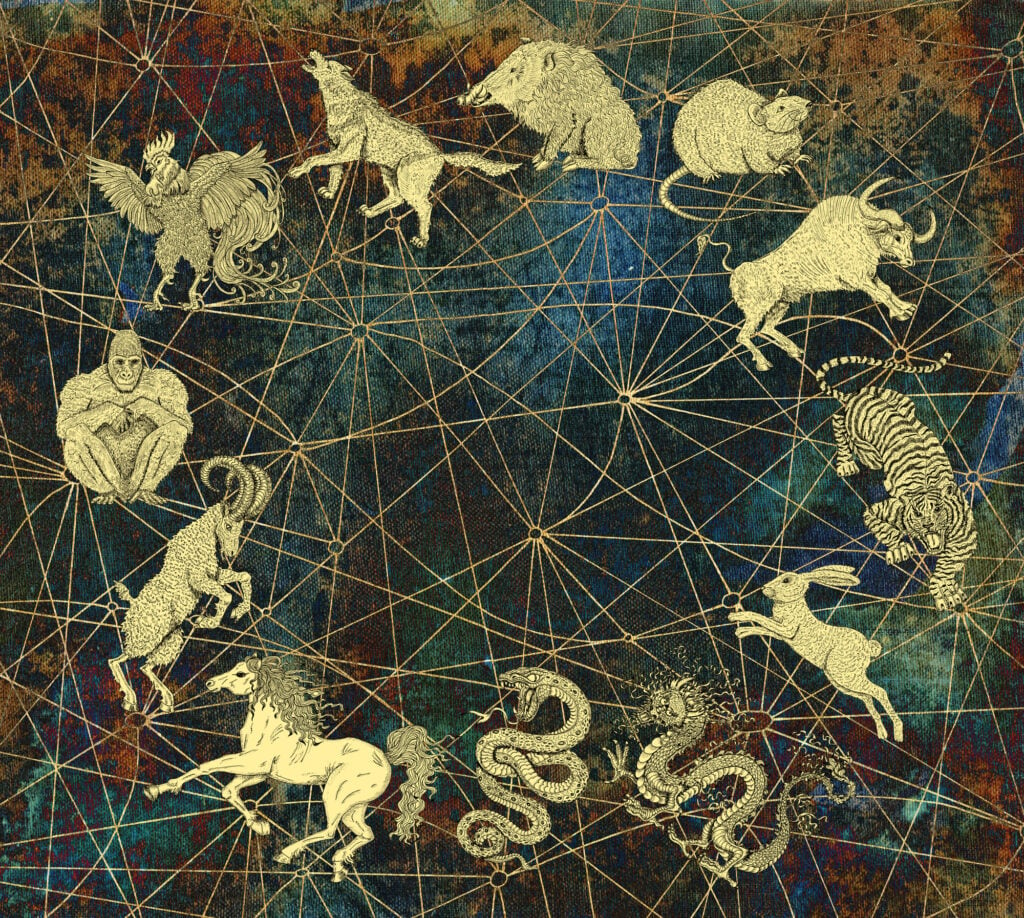 Bazi: what does this ancient method consists in?
This method of Chinese astrology consists in a series of calculations, derived from the date and place of birth, through which an energy map that can be read and interpreted is constructed.
All cards are made and calculated from scratch and by hand, a process that takes between 3 to 5 hours for each horoscope. Then a reading and interpretation session is scheduled, which takes between 2 and 4 hours.
The benefits of knowing our identity
The benefits of knowing our identity, flow and cycles are tremendous. They help you to navigate without fear, taking the necessary steps when a difficult time is foreseen, enhancing the better phases. Knowledge of this method is very useful not only personally but also to help others better direct their life energy.
---
You may also like:
---