Bee or fly: what is your vision for life?
---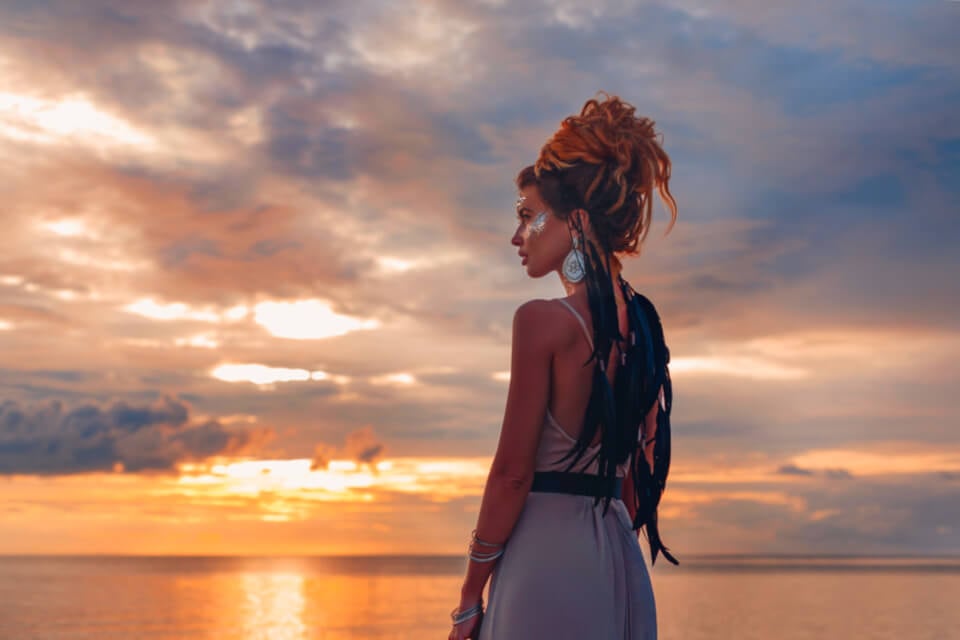 A self-observation exercise can change the way we see situations, people, and the entire universe around us. One of these exercises is to find out your outlook on life: is it bee or fly? Consciousness creates our reality, that is, there is no single reality. The way we look at certain things is what creates our reality.
One object can symbolize different things for two people. For example, a knife may be something that brings joy to a child, as their parent uses it to cut an orange that they will enjoy eating later. Another child may feel fear and sadness looking at the same object, because he or she has witnessed an act of violence with a knife. The knife is exactly the same object, but the reality each of the children created about it is based on the circumstances attached to the object.
The way you look at life is what makes the difference. Life changes when you change.
Receive all our tips by email!
Love Astrology? Subscribe Now and Receive Exclusive Content!
Bee or fly: realities are relative
---
If you do an internal analysis every day, as you usually look at realities, it can be an excellent exercise for expanding awareness. Having a vision of life like a bee or a fly can change the course of your life and thus also change your reality. Bee or fly? Here's what the different views look like:
Vision before the fly's life
Always focuses on the negative point of people and situations. If you always look for something bad or negative in people, scenarios and situations, you may have the sight of a fly. Even when in a flower garden, the fly doesn't care about the flowers, but will focus on some droppings that are in a corner of the garden. All gardens have droppings. Focusing on this bad part rather than the flowers is the instinctive pattern of a fly.
Vision before the Bee's life
The bee always focuses on the positive points of situations, scenarios and people. If you are always looking for qualities and see the positive side of people or situations, your vision is like that of a bee. The bee may be flying over a dump, but it will always focus on the small flower that is there. No matter how bad the situation is, no matter how difficult people are, there will always be something positive. The focus on the flower above the droppings is a bee instinct pattern.
It is important to always remember that there is no fixed reality, that you create your own reality. If you want to change your pattern, seek a more optimistic view of the world, try every day to have the bee's view of people, things and situations.
We don't want to put the bee above the fly in the wild, both have noble functions. The idea was just to illustrate how focus can change our realities. Your reality will always follow your focus.
---
You may also like:

98.1% (1312)
---