Cancer and Scorpio: a ring for two
---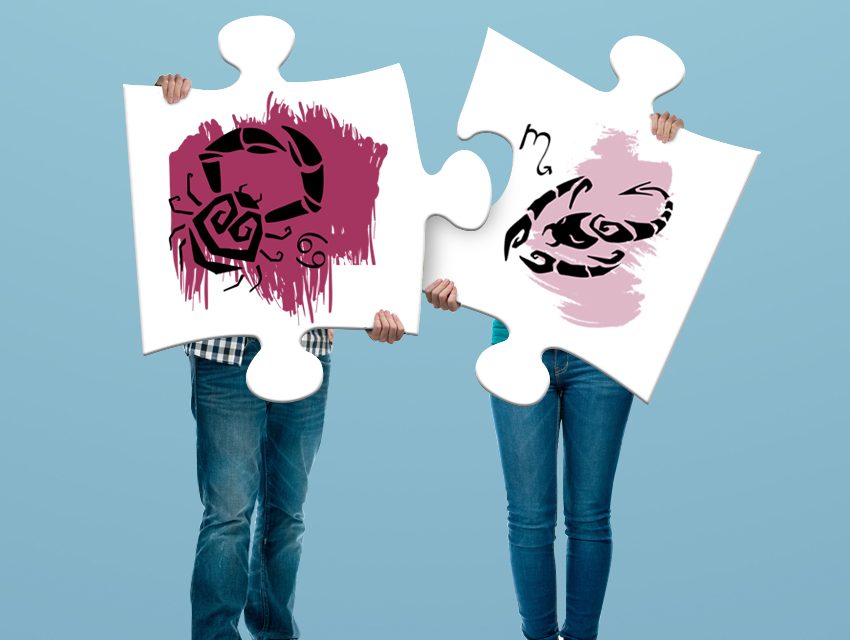 At first, Cancer and Scorpio have a good chance of being compatible. And this comes from the fact that these two signs are of the water element. But, some aspects can make this relationship a little troubled. Let's dive more in the compatibility between Cancer and Scorpio.
Receive all our tips by email!
Love Astrology? Subscribe Now and Receive Exclusive Content!
Cancer and Scorpio: how will the relationship work?
---
It is not by chance that we have chosen the title "a ring for two" for this article. The "ring" here has exactly two meanings: a ring that symbolizes commitment and marriage, and a ring for fight. If Cancer and Scorpio commit, it is likely they will marry and live a long relationship, but it is sure they will illustrate a tough fight as well.
Water is what immediately connects these individuals and what comes out of it is emotion. The two signs are highly emotional and have almost a herculean strength coming from the heart.
Cancer bases their thoughts and acts on emotion and wants more than anything to form a family. Scorpio is a bit more rational, but still wants to live a full and secure relationship, although they do not show it.
So if they met and felt something special about each other, it is likely that Cancer will be able to present this new world of romance to Scorpio in a very subtle way at first, and then be a bit more incisive.
And, at first glance, Scorpio will appreciate that soft Cancer's attitude. Scorpio likes to dominate and will be enchanted by the possibility of being the leader in a relationship.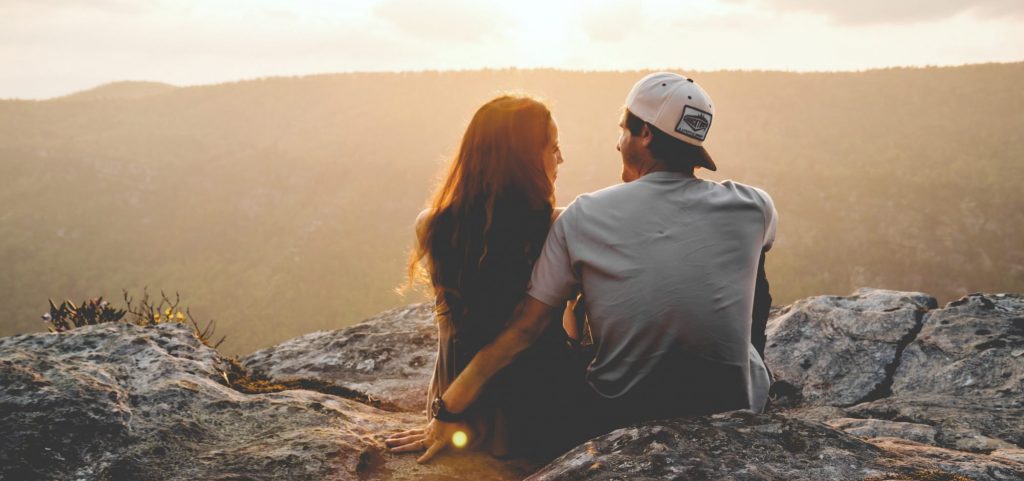 The good aspects of a Cancer and Scorpio relationship
Without a doubt, what will permeate the entire relationship of Cancer and Scorpio is a concept that is lacking today: fidelity. And we are not referring only to the fidelity of being faithful and not cheating on the partner with another person, but also to fidelity as loyalty.
Both signs do not like superficial relationships and are quite deep. They like to get to know someone well before making a commitment because they want to be sure they can honor it. And once decided, they will be faithful and loyal to those who relate to them.
They value emotions and what people feel even if they are not romantically involved with them. And if they are, they are very devoted and give themselves 100% to make a relationship work. Cancer and Scorpio will have in each other an untiring partner in the quest for the fullness of love.
The bad aspects of a Cancer and Scorpio relationship
By dealing with emotions almost all the time, this will be what can shake the relationship. Everything in exaggeration is bad and if Cancer and Scorpio can not control what they feel, they can turn the relationship into a ring of fight.
They are sensitive and so they hurt easily. If the partner is on a bad day and says something bad even without meaning it, they will hurt the other deeply. This, in turn, will retract and take refuge within their own thoughts and only leave after a long time.
Both have the characteristic of being spiteful and never forget what people did to them. Cancer is known to be manipulative and Scorpio by revengeful. So they have the advantage of knowing each other intimately and which weapons to use to win.
If they let themselves be carried away by the negative side, they can stage an eternal fight full of childishness only for the pleasure of being the one who gives the last word. This kind of attitude is dangerous and ultimately leads to nothing. Be aware of this and focus on the most beautiful thing that unites the two of you.
---
You may also like:
---