Tarot advice for Cancer in 2020: card predictions
---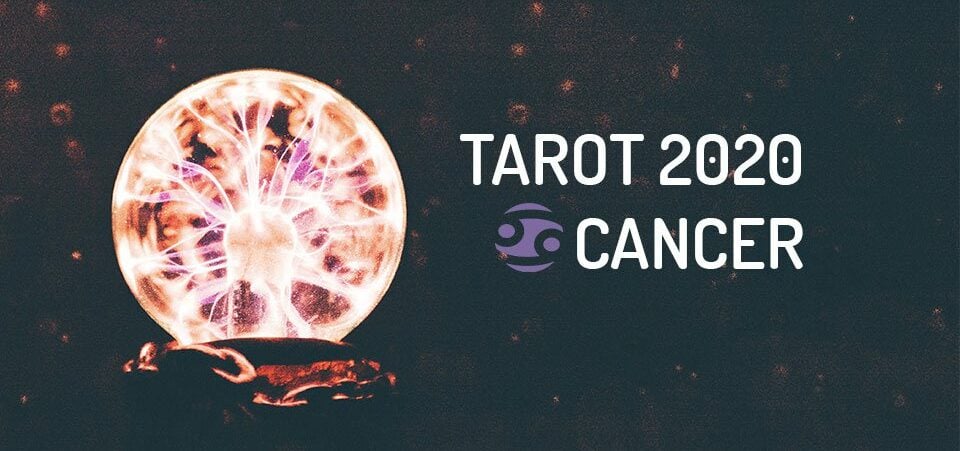 According to the Tarot advice for Cancer in 2020, this year will require you to reconcile with its pros and cons. It's time for you to become an adult, with all the responsibilities it requires; enough of being a teenager who hasn't grown up.
It is time to reach true wisdom and the peak of your mental capacity. Only when you truly see this need for change will you truly become a respectable human being.
Tarot advice for Cancer in 2020
---
Cancer Tarot suggests to get rid of unnecessary things
Cancer natives tend to be accumulators. They have a hard time getting rid of objects they think might be useful someday. The same thing apply to finances; they are very attached to money, have difficulty spending it and even invest money saved for fear of needing it later.
Saving is very good, but you have to keep an eye on opportunities. Stop accumulating things, money, and even feelings you don't need right now. There are many things accumulated in your basement that you can sell and make money from.
Cancer in Love
This year, Cancer natives will face some difficulties in the love field, says the Tarot advice for Cancer in 2020. Your relationship is stifling, you are obsessive about your partner, or them about you. Taking time out can be a good thing to get your ideas in order, get rid of the obsession with relationships.
You need to realize that you are two different people; each has their own life and choose to share life together, but they are not one. If your partner has difficulty seeing this, you will need to be calm and cautious to explain it. Even if serious problems arise in love, the Cancer is strong and brave to face them, because they take love very seriously.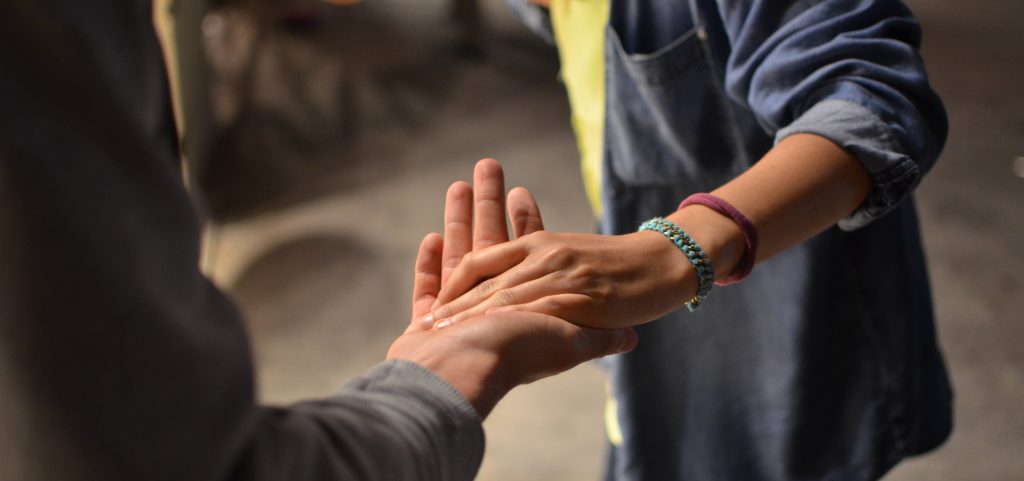 Cancer at Work
Don't overlook your career in 2020. The Cancer has the defect of focusing on love life as the center of their existence. Because their love life will face some setbacks, they are expected to set aside their career. But you must avoid this, you must strike a balance.
The Cancer Tarot shows the importance of seeking to work on what you like. You need to feel stimulated while working, otherwise you get bored easily. Something that deals with creativity, moves your aesthetic sense and offers you challenges is best for you. Actions that also involve justice satisfy you.
Cancer in Health
Cancers will need to pay attention to their diet this year. Reduce fats and sugars so as not to overwhelm their physical health. It is worth controlling your weight to not have problems, because you tend to have sensitivity of the digestive system, liver, joints and blood.
Avoiding physical inactivity will also be important to controlling your mental health. Avoid a nervous imbalance with outdoor activities.
---
You may also like:
---