The best tips to balance income for Cancer
---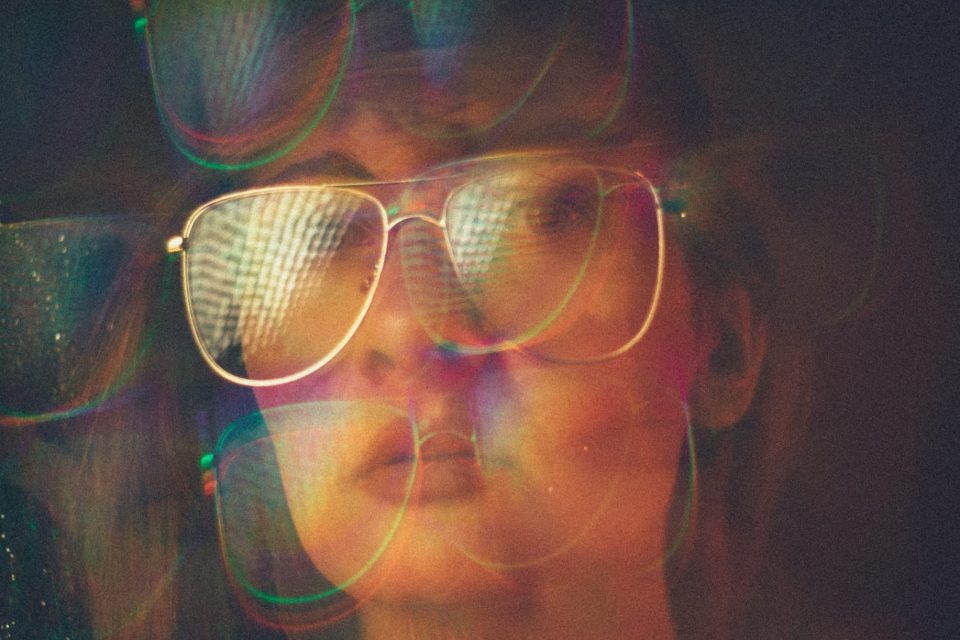 What do you think about your relationship with money? Is it hard or easy to save? How we handle with financial matters depends on several factors of our personality. Astrology is one of them. In this article, get to know some tips to balance income for Cancer.
Receive all our tips by email!
Love Astrology? Subscribe Now and Receive Exclusive Content!
Tips to balance income for Cancer
---
People are always seeking for help on Astrology about love life or work. It is an opportunity to reflect about our personality in general, so why not have some tips to balance income for Cancer?
If you are familiar with Astrology, you might know that we are much more than our Sun sign. Our birth chart is unique like the DNA, telling several cosmic factors about each person. That is why people with the same Sun sign are so different sometimes.
Speaking of the financial side, beyond the Sun sign, there is also an important aspect that we should look at, the elements: fire, earth, air and water. They indicate distinct personal trends when it comes to save – or spend a lot – easily.
Change our essence is hard, we all know that. And now you might think that you will never succeed if you put your money on any kind of investment. Only because you could never do it. Therefore, there is always a solution we can find. The secret is each person study the types of financial planning according to the personality, because the contrary is unlikely to happen. That is, keep your essence and work on it.
If you are curious about it, see below some tips to balance income for Cancer.

Share your knowledge
Signs of water are usually not very organized, but Cancer is an exception. Naturally you have everything under control and this sign does not usually have too many difficulties to deal with finances.
It is rare to find someone of this sign who does not have savings, even a small amount of money. And unlike earth signs, like Capricorn, Cancer does not deprive themselves of what they want. That is, there is a skill in balancing spending with saving.
These people are usually very prosperous and know how to manage. So a good idea to increase your income is to share your knowledge. Why not set up lessons or even a YouTube channel to help people who have this difficulty?
And not only for the money, since helping the other touches your heart. Cancer is a very sensitive sign and care for the good of the people they love. Just be careful to not be exploited, look at it as extra work to make even more money.
Open your eyes
Water is a fickle and adaptable element that changes shape in the blink of an eye. This sounds like Cancer, but only emotionally speaking. If we analyze in depth the personality of these people, we find a special traditionalism in this water sign.
Cancer is very attached to the past and does not usually receive certain novelties in an easy way. And so it is with money. You may prefer conservative ways to invest your money and fear taking risks.
But we invite you to open your eyes to the future. Nowadays, there are many different ways to earn and apply money. Do not ignore them.
Use your sensitivity
Cancer is one of the most beloved signs of the Zodiac because of sensitivity. You can easily connect with what is inside the heart of others, even if they are not so close.
And because you are always on the lookout for money, it is a good idea to use sensitivity in your favor. Ask for discounts, talk to sellers and create an instant friendship.
If you work with sales or have a business of your own, developing those good relationships is essential. We know that you can be a little shy at times, but remember that you have this weapon and not only can you (you should!) use it to balance your income.
---
You may also like:

98.1% (1312)
---