Crystals and gemstones for Cancer: learn how to balance qualities and flaws
---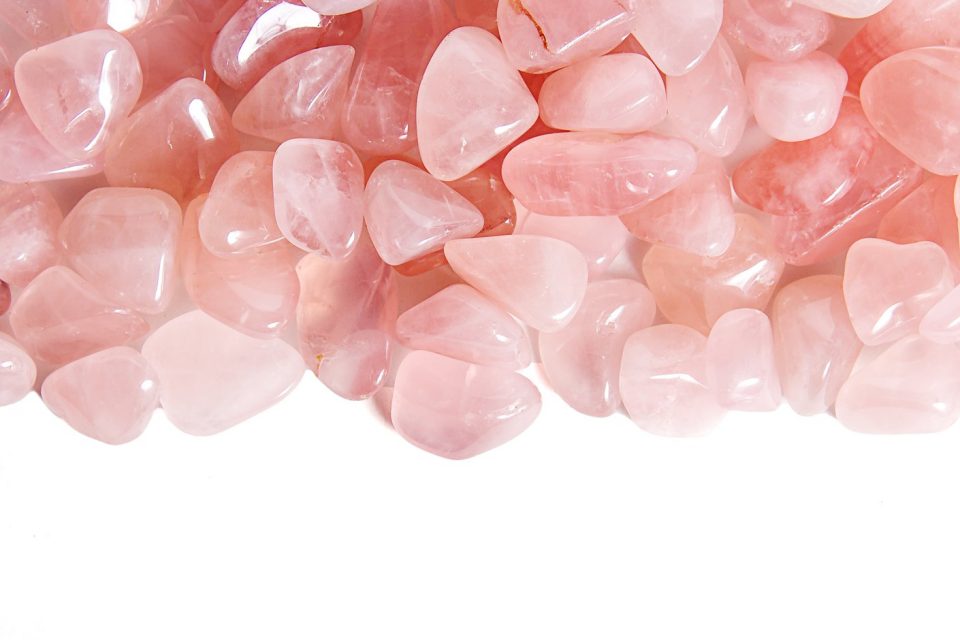 Crystals and gemstones represent an important role in our lives. They help us to maintain good energies and to clean the environment around us. They are also very useful when it comes to the mystical side that exists on us, being able to balance personality traits we get from our sign. In this article, learn more about the best crystals and gemstones for Cancer.
Receive all our tips by email!
Love Astrology? Subscribe Now and Receive Exclusive Content!
Crystals and gemstones for Cancer help you with your personality
---
If you were born a Cancer, you might know depth very well. You are used to living your life collecting moments and accommodating them in your personal spiritual drawers.
It is not easy for a person or thing to pass unnoticed by you. You will always find a way to absorb their energies and work on them for your own evolution.
Your house is your safe place and you often find difficult to let people in. Because it is there where you keep everything from your past – what keeps you grounded and give you some problems too.
Cancer has a hard time to let things go and this make you suffer. The good news is that you can now balance the good and negative aspects of your sign. See below the list of crystals and gemstones for Cancer.
Crystals and gemstones for Cancer
Moonstone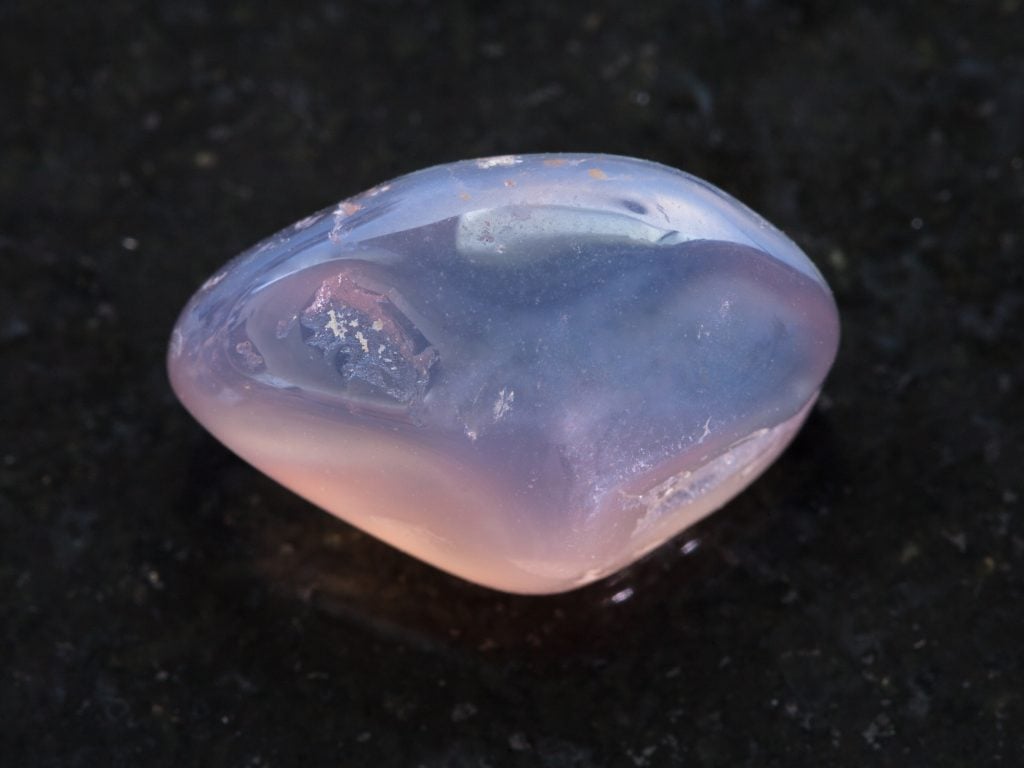 Your connection to the feminine sacred is very special, after all, we are talking about your mother – the Moon. This star rules your sign and is deeply linked to our intuition and subtleties. Moonstone emanates the energy of the Moon on Earth and in everywhere you keep it.
This stone helps to open your spirit and to keep a deeply rooted relationship with your intuition. Sometimes, Cancer gets too scared or pessimist.
Moonstone will remind you that you can trust the cycle changes and yourself. Because you were born under the influence of the best teacher in this subject, the very Moon.
White Quartz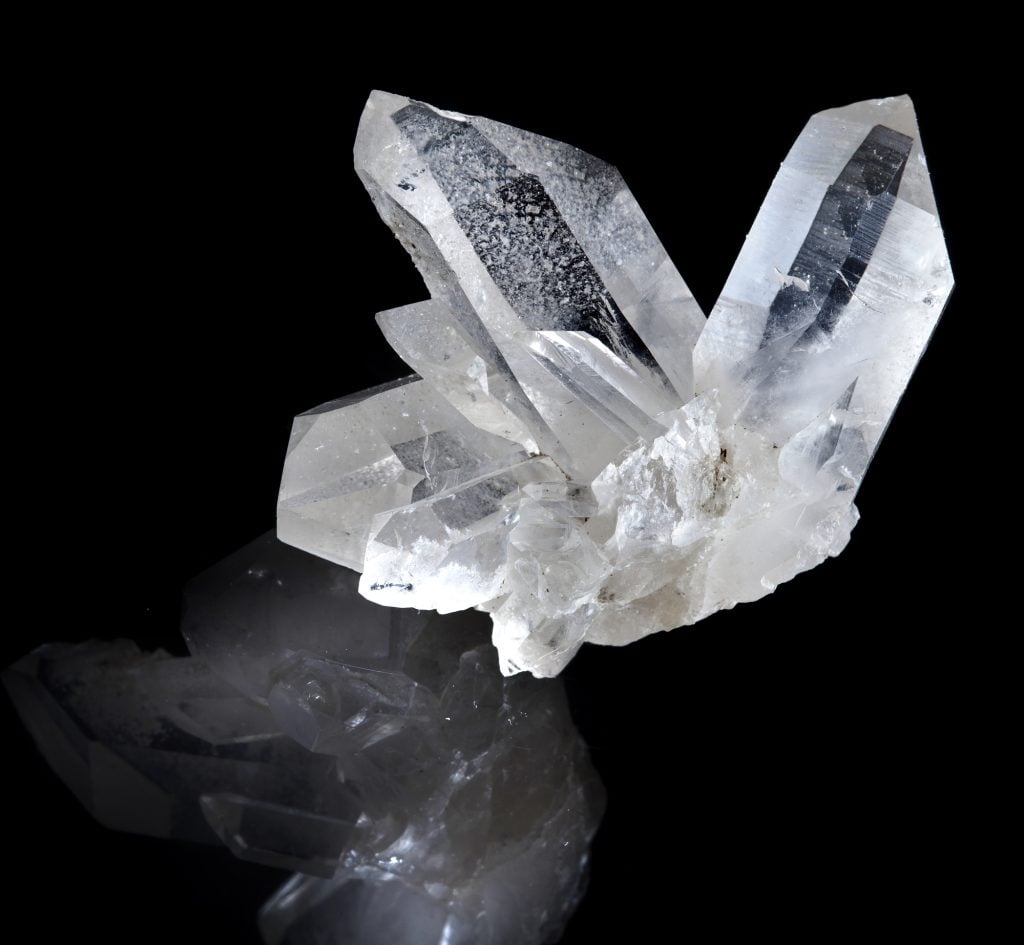 Continuing on the fear and pessimism that Cancer often feels, this is another crystal that can help. White Quartz has the power of filtrating energies and eliminating negative thoughts. Nothing can resist to its purity and clarity.
White Quartz also promotes courage and inner will to overcome old and irrational fears. You will feel more confident to get on with your life if you keep this crystal always near. Put one of those at your bedroom and cleanse it from time to time.
Rose Quartz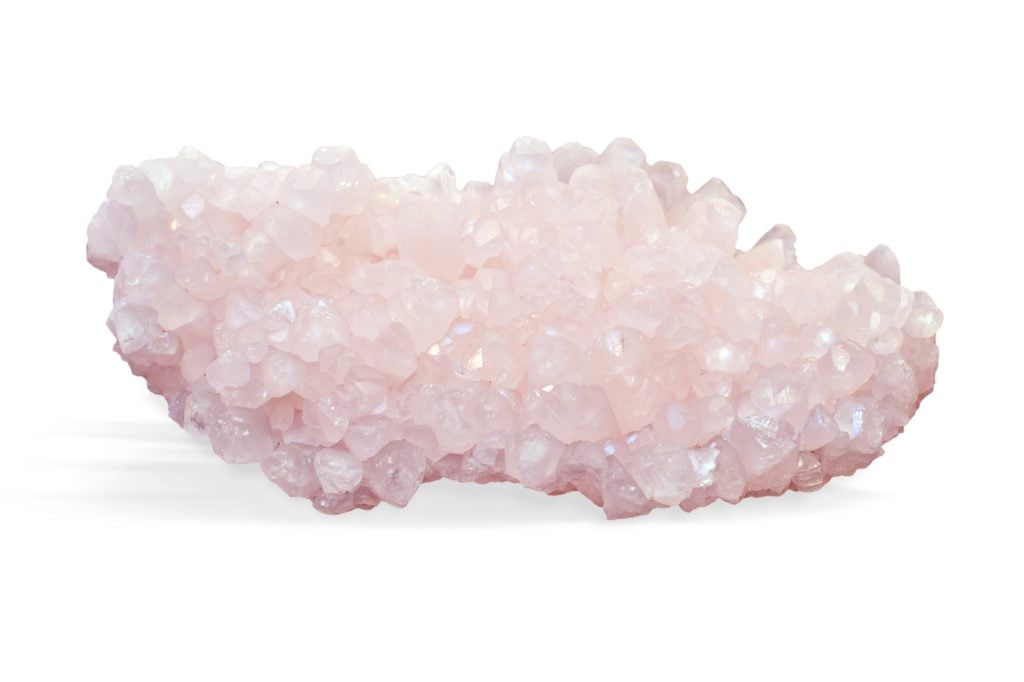 Rose Quartz is a crystal of the same family of the one above. Some consider it as the crystal of love and its characteristics really impress in this area of life. Besides sending good energies to create healthy relationships, this crystal has the power of removing some locks.
Since Cancer carries the past everywhere they go, it is possible that your soul has many emotional wounds. Rose Quartz will help you to treat that. It dissolves these wounds and sets you free to live the feelings in a most rewarding way.
Black Kyanite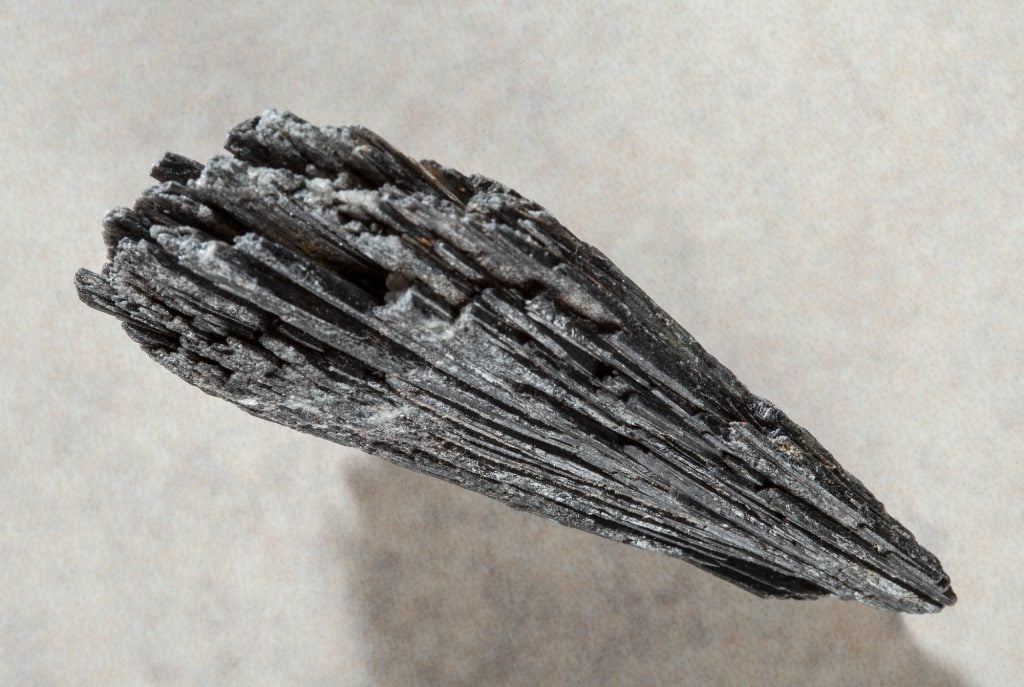 This is another stone that works on your past, but Black Kyanite has a different approach. Unlike Rose Quartz that has a more emotional charge, Black Kyanite has a more objective sense. It acts like a sharp object that cuts all the unnecessary ties.
If you have been linked to something on your past that stops you to evolve, you can count on this stone. In addition to bringing some old problems to be solved once and for all, it drives away those who are not aligned with your purpose.
---
You may also like:

98.1% (1312)
---