Centralia: the story of a burning ghost town
---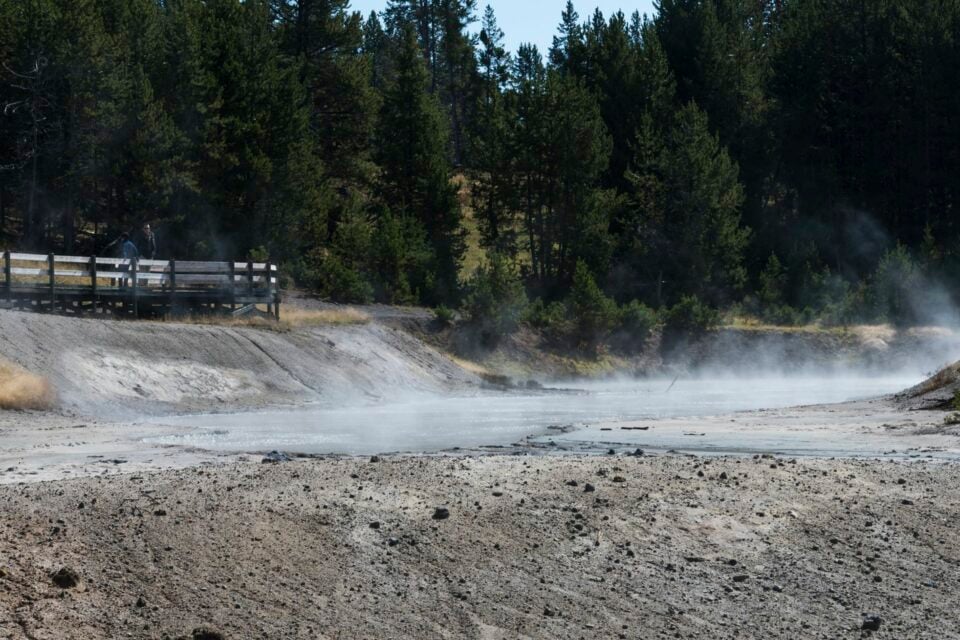 When it comes to abandoned places, and more particularly ghost towns, there is a place in the United States that is little known but that deserves to be talked about: Centralia.
Founded in 1841 in Pennsylvania in the county of Columbia, the city of Centralia is reputed to shelter an underground mine which, following a fire, would continue to burn.
2024 predictions are out
Discover the stars predictions for new year!
Centralia: history and foundation
---
The town before the fire
This town colonization toke place in 1749, following the resale of the lands of the Amerindian tribes. In the 1770s, the colonists explored the surroundings, they discovered coal deposits there, but it was of no interest until 1840. A coal company bought these lands. It was in 1865 that the town acquired its name.
This is where murders and arson attacks began due to the presence of the Molly Maguires; it is a secret society claiming the living conditions of miners. Thus, they fought against exploitation by the owners of the mines.
A sect of which several members were arrested and then tried for the crimes and assaults they committed during the 1860s.
In 1869 an urban legend began. It says that a priest cursed the earth following several attacks by the "Mollies". The priest swore that one day Centralia would burn and that only the Catholic Church would survive.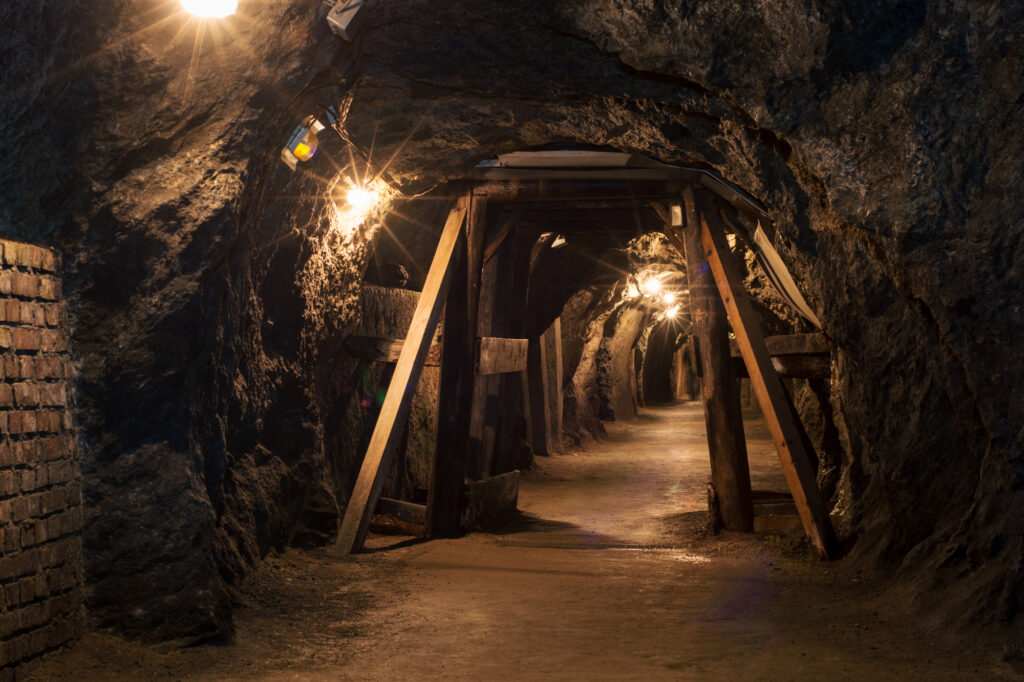 A road deformed by crevasses
1,000 people were still living in this ghost town at the time. Now there are only 9 irreducible remaining; despite the expropriation procedure in 1992, the last residents obtained the right to remain there, until it became a complete ghost town, after their death.
Centralia has become almost a ghost town, the history of which inspired the video game Silent Hill, which itself gave rise to the eponymous film. Only tourists had continued to go there, curious to see this mysterious and disturbing piece of abandoned road.
The underground fire had revealed impressive crevices from which smoke escaped. Consequently, the road has no traffic since that time. Visitors began to leave graffiti there, until they completely covered the bitumen in the early 2010s.
As surprising as it may seem, the fire is still not under control; it continues to spread in the underground mine after 57 years, for lack of having found a way to extinguish it. In the deserted city, probes allow to measure the gas and the temperature in the underground to know when there is a danger for man.
---
---