Chinese Horoscope 2021 for Monkey. Find it here!
---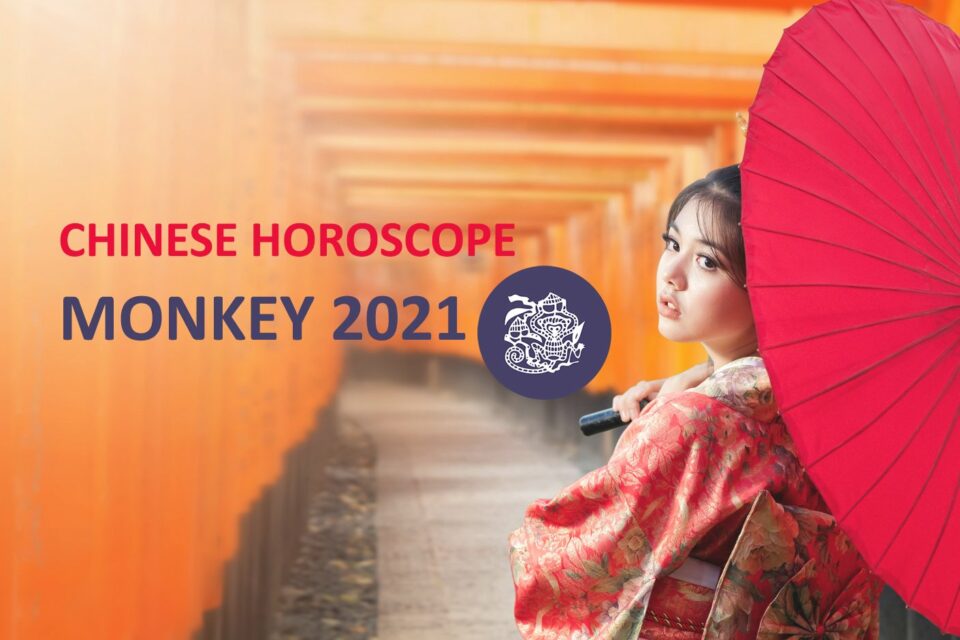 The years of the Monkey in the Chinese Horoscope are: 1932, 1944, 1968, 1980, 1992, 2004 and 2016. The Chinese horoscope for Monkey 2021 predicts a very good year. After a 2020 with too many difficulties, now the Monkey will finally begin to notice how many things that he had pending and that seemed to have no solution are beginning to find their way.
However, it must be remembered that 2021 is the year of the Ox, which suggests that you have to keep your feet on the ground and cultivate patience regarding some processes. These are not things that are particularly pleasant to the Monkey, who prefers to hang from trees and have a life of emotions. At certain times of the year, you may feel a bit bored.
However, you must remember that 2021 is a year to move towards concrete goals and resolutions, and that is where you should put your attention when you feel that things are too still.
2024 predictions are out
Discover the stars predictions for new year!
Chinese Horoscope 2021 for Monkey
---
Monkeys are sharp-minded people. They are very good at reading situations and can take advantage of them. In this sense, they are resourceful and versatile people, who can adapt to different contexts without a problem.
They are people with high self-esteem and very self-confident, who rarely distrust their ability to get things done. This can sometimes lead Monkeys to appear smug or self-centered. But beyond their relative vanity, they are very generous and friendly people, who have no trouble making friends.
In love they always ask for a lot of attention and they need to have someone by their side who surrender to them completely. In return, they offer protection, a lot of fun and an authentic and unique affection.
Love
The Chinese horoscope for Monkey 2021 predicts a good year in terms of love. Singles will have many opportunities to meet new people. Those who are willing to leave singleness will be able to find that person with whom to start sharing a life together, as long as they are willing to show their most honest side and get off the character they have created.
Monkeys in a relationship will have a year of evolution. The energy of the Ox will allow to lay solid foundations and advance in common projects, whatever their nature. They will feel comfortable and will want to set more ambitious goals.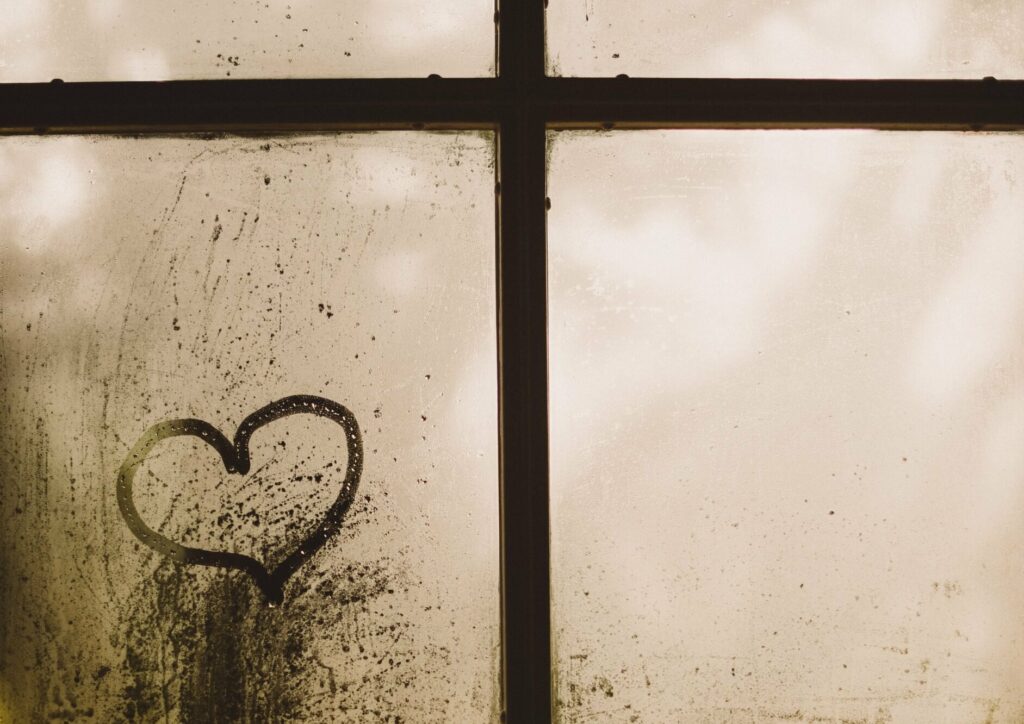 Work
At work, Monkeys will be dynamic. Opportunities will appear and boost their vitality. However, they may also feel a little anxious. They shouldn't act out of outbursts and should use their wit to take advantage of situations that are coming in their way.
It will be a particularly good year for self-employed Monkeys, who will see steady growth in their projects. Those who work in a dependency relationship should trust their value and be encouraged to propose new ideas that allow them to grow professionally.
Social life
As to family and friends, there may be some tension. Monkeys will have a year in which they need to focus a lot on themselves and in their  personal projects. This will push them to the limits and bring some friction with people who do not understand that even the sociable Monkey also needs his space.
The key is to set healthy limits without losing your temper. Fighting and getting angry is not the way. Instead, the honest but firm dialogue should be deepened.
---
Chinese Horoscope 2020 for Monkey
Love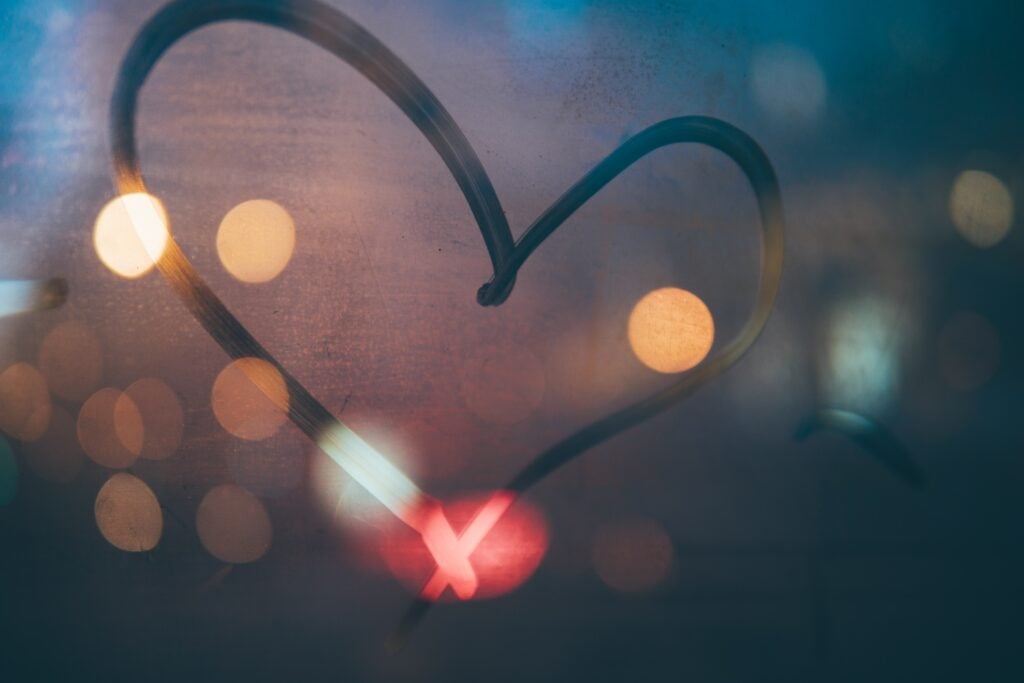 In this year of the Rat, single natives will be able to meet new people during their outings and other events or gatherings. They will first make friendly encounters and these will evolve to become romantic relationships.
The Chinese Horoscope 2020 for Monkey advises you to take advantage of all opportunities to meet new people. The middle of the year is a good time for engagement and weddings.
The Monkey must forget their mistakes and past relationships in order to focus on his current relationship. All existing dating relationships need to be strengthened in 2020.
This year, the Monkey will enjoy excellent emotional stability and will be able to freely discuss their ideas, expectations and relationship with their partner. We recommend that the native of Monkey spend time with their partner during the first four months of the year if they wish to have a child together.
Work and Money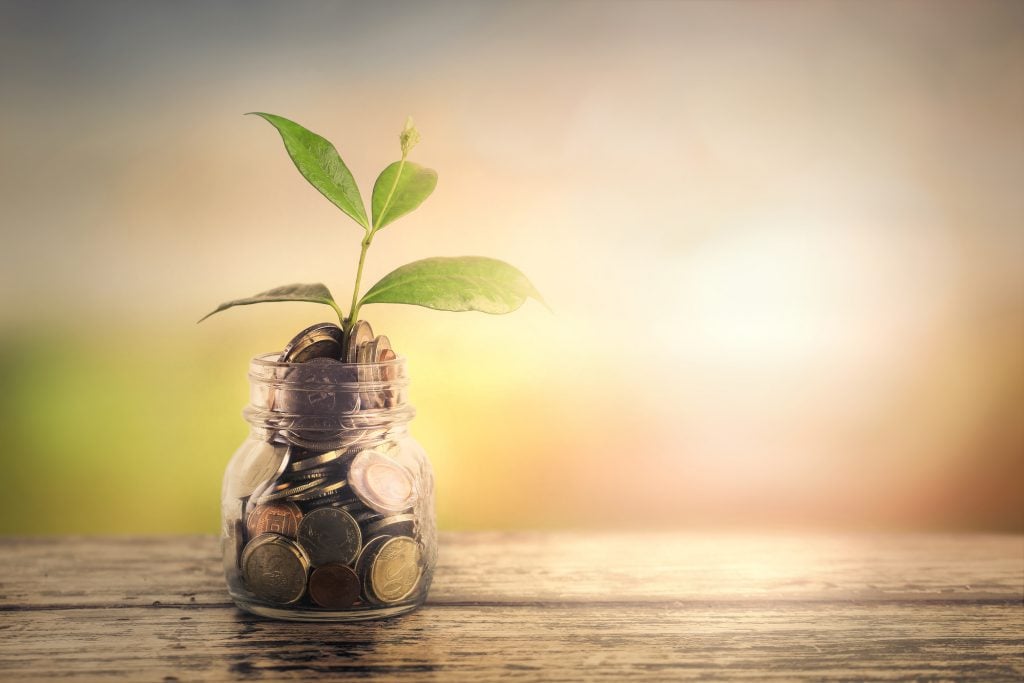 It would not be surprising if a contract of employment ends and this purpose frees you from significant weight. This does not mean that you will not have other options available to you. On the contrary, you will enjoy the pleasure of choosing.
You will not run out of money or you will organize a lot this year. The fruits of your past and present efforts will be rewarded. Also, bosses, close associates, colleagues, employees or associates, in whom you had full confidence, will leave the organization for multiple reasons: death, strong desire to move on, depression, etc.
Health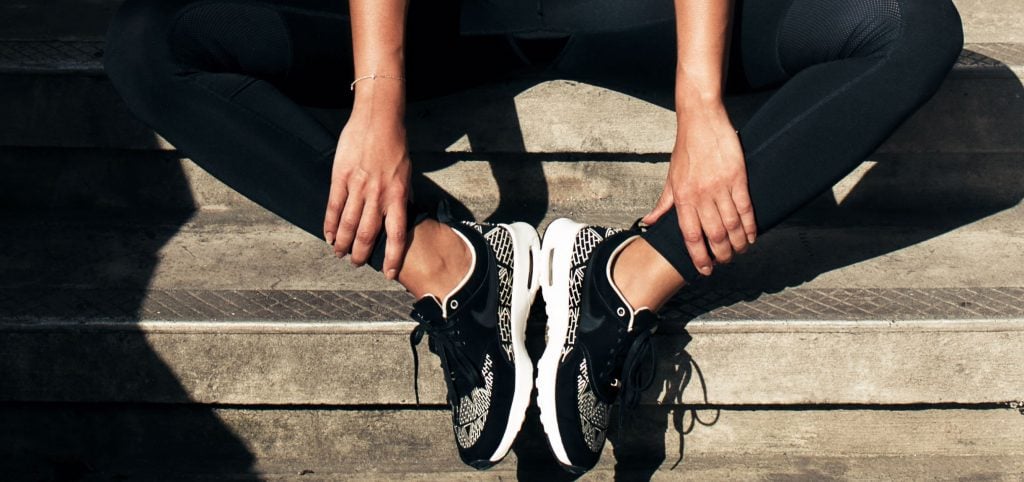 Your physical energy promises to be more stable, from the beginning of the year 2020. It is the ideal period to start a cure, to make a complete check up.
Your health capital is seen positively; your optimism will be one of the best levers to change certain habits that ultimately bring you nothing. And go against your full vitality.
There are a few things to privilege, such as vegetable oils, carbohydrates in proportion with your activity. You will tend to lack a balanced diet: getting too much or following a too drastic diet. You will avoid reaching mental exhaustion at the end of the year.
Predictions of the Chinese Horoscope 2019 for Monkey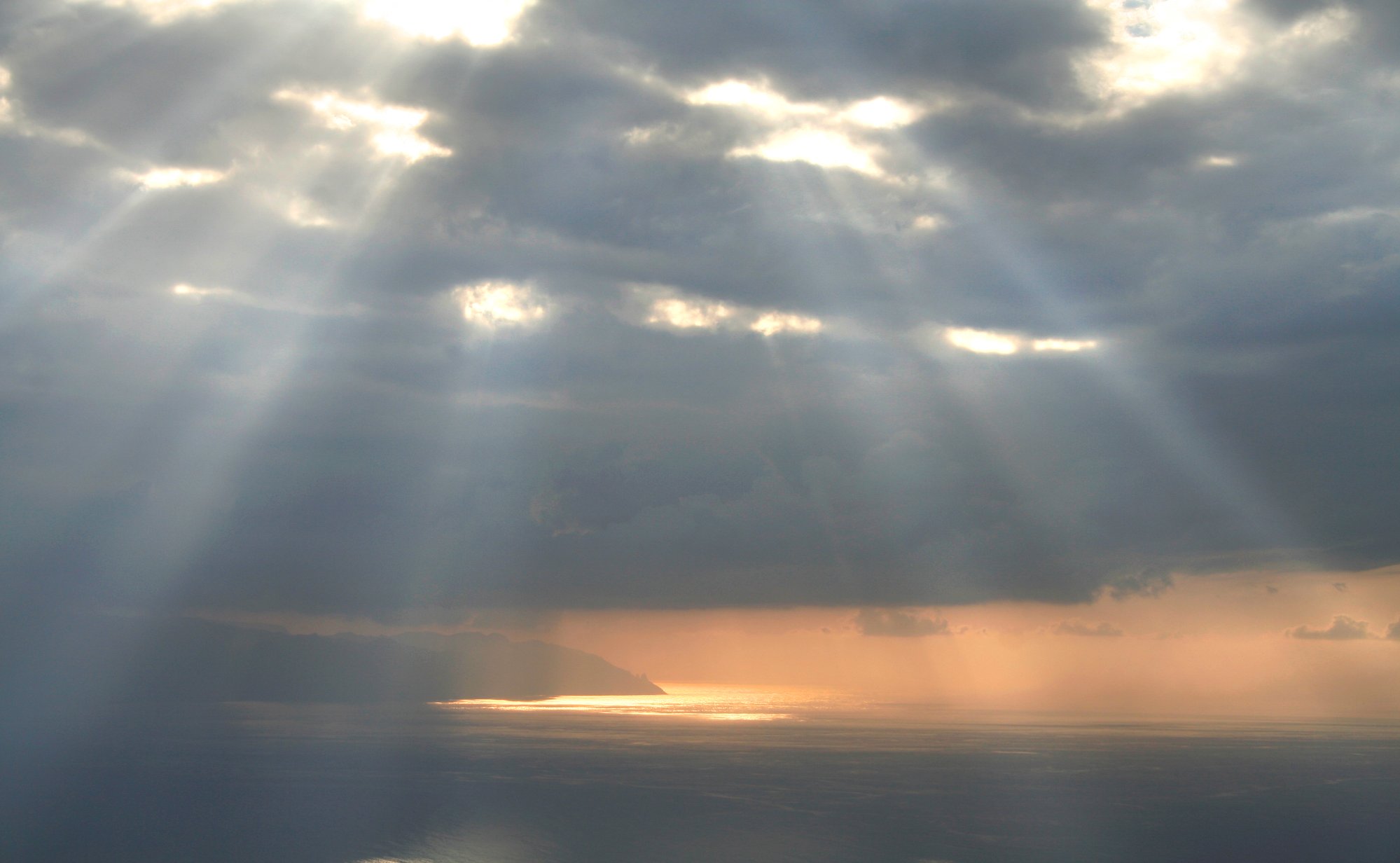 On a sentimental level
The friendships of the Monkeys will make you part of social events in which you will end up knowing a great love. That is why you can't miss, for any reason, any moment that arises to meet new people.
About the middle of the year it's a good time to establish marriage commitments for upcoming weddings. The mistakes of the past will be a good reminder to know what does not have to fall back during new relationships.
In couples already settled, the first four months of the year will be lived intensely and generate a very positive result, such as the subsequent birth of a child.
On an economic level
In the case of looking for a job in which you are very interested, perseverance and illusion will end up achieving the objective. At the professional project level, it will be a great moment to start a new adventure sharing the challenge with more people.
It will also be a time to analyze past experiences and think about turning them around according to the new knowledge acquired. As far as earning money is concerned, February and May as well as September and November will be very beneficial for this. It is also a good year to apply for wage increases at work.
On an family level
New friendships will broaden your social circle and will serve you well in the future. Moreover, the recent acquaintances, who apparently will only be new friends, will later come in handy for personal and professional matters of various kinds.
Therefore, the Chinese Horoscope 2019 for Monkey indicates a year in which one's own initiative and the help of others will serve to achieve both present and future goals.
---