CHINESE NEW YEAR 2022 – IT'S THE YEAR OF THE WATER TIGER
---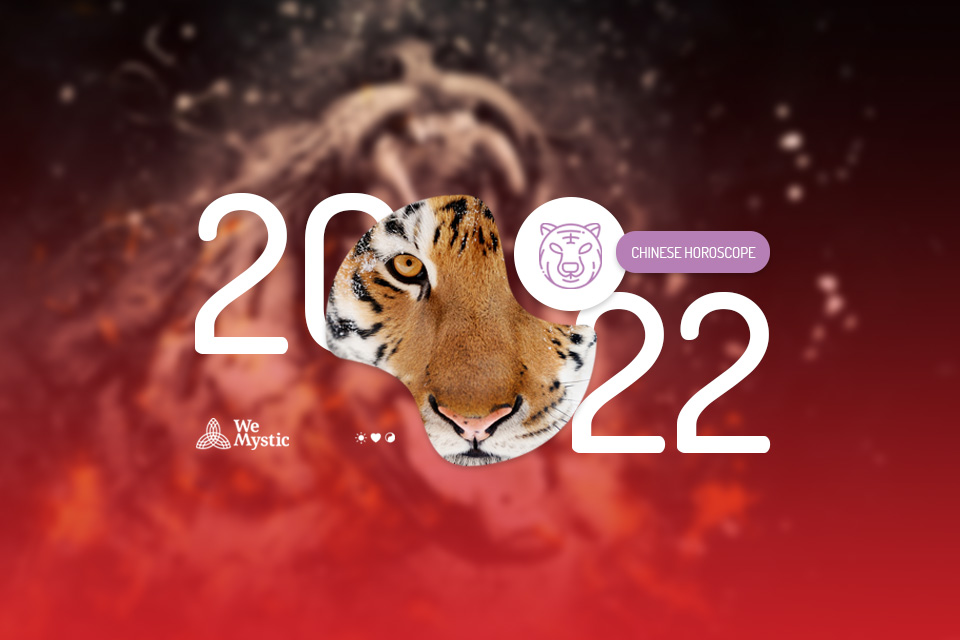 In general, the year of the Water Tiger is a symbol of creativity, growth, movement and travel, and there will be a good recovery from the atmosphere of paralysis and hopelessness during the years 2020 and 2021. As the world economy is also recovering there will be optimism, bringing back entertainment and travel. There is still international tension and social unrest, as people are behaving more liberally and therefore with a desire to make changes.
Thus, all Tiger years carry some element of danger, because the Tiger is a wild and unfriendly animal.
The Chinese always believe that when the Tiger arrives, wealth also arrives! But wealth can only be achieved when this animal is content, a hungry or angry Tiger can be ferocious! This year also brings unforeseen changes, amazing developments and advances, both in technology, medical and psychological research.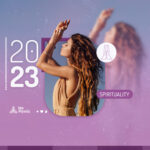 You may also like
Although this animal is a symbol of power and prestige, it also symbolizes loneliness. In nature, the tiger cannot get along with many animals and does not like to share what is rightfully or wrongly his.
2022 will be a vigorous and energetic year, definitely a contrast to last year, which was full of restrictions and slowdown. Therefore, it is a great year to start a business or career goal.
Nevertheless, it will not be an easy year as it will still present a great deal of imbalance. The positive side is that under these circumstances, new opportunities arise.
Another important issue is that the element of 2022 is Yang Water. It is said that life begins in water. Water in its Yang form connects us with our vital essence and with our ancestors. Therefore, matters connected with spirituality, ancestry, and intuitive intelligence will be in the spotlight.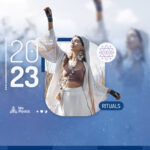 You may also like
Water is also related to fast and uncontrolled communication, like the swift waters of a river. This kind of communication in an election year is not good, because many things will be published and shared with great speed, without verifying the veracity of the facts. Luckily Tiger is vigilant, and much of this information will be quickly refuted.
What is expected for the year 2022?
It will be a period of much DISPUTE and ANIMOSITY. In an election year, this dispute may become even more aggressive and less ethical;
The element of COMMUNICATION – the Water in its Yang form – will be the tool that will intensify these behaviors;
There is great opportunity to generate WEALTH;
The element of the Tiger is Wood. Wood is related to growth and expansion, so it will be a year of NEW OPPORTUNITIES;
RIVALITY can be fierce and unscrupulous.
In short, the Water and Wood elements of 2022 are expected to bring prosperity to high-tech industries, automotive banking, machinery, engineering, beauty and skin care, mining, insurance. Because of the Water element, water, communication, transportation and shipping industries will be booming.
The industries connected to the wood element will face serious competition. These are – textile industries, media, paper, magazines, and gardening and landscaping.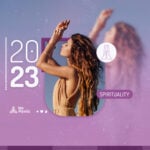 You may also like
The year 2022 will bring growth and development, but we must be cautious, and plan to face the Tiger, who arrives full of energy and hunger!
You may also like:
---