Dreaming about a tiger: know the possible meanings
---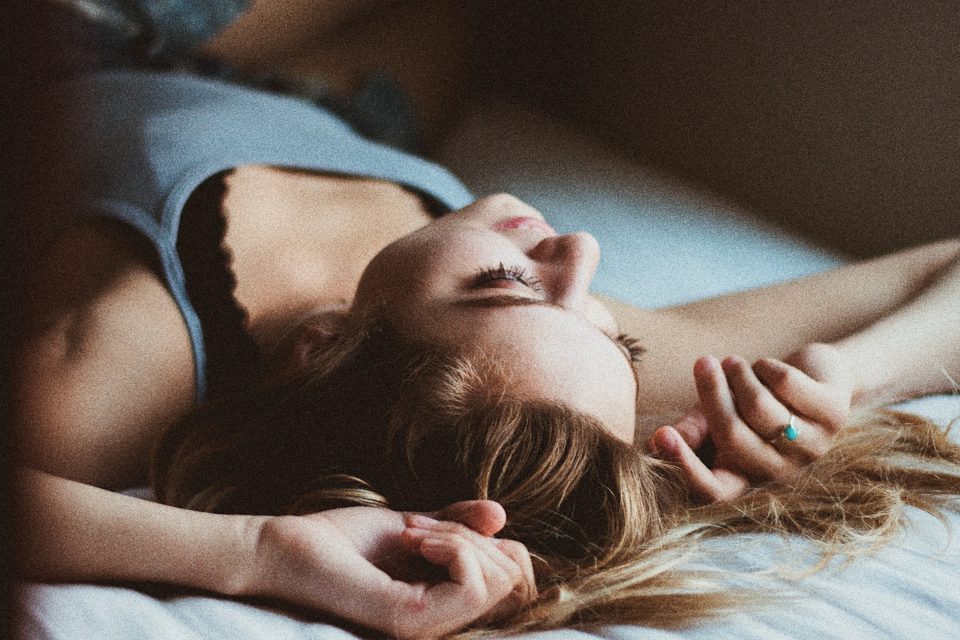 The figure of the tiger usually appears in dreams symbolizing strength and vigor. These characteristics of the animal are interpreted as attributes of the dreamer, who will need to be really strong in order to overcome difficulties that approach and conquer the things that he desires.
If you dreamed that you were seeing a tiger, you know from the outset that just resisting adversity will not be enough. It will be necessary to enter the fight, to position yourself, to fight fiercely for your objectives. Discover what dreaming about a tiger means.
Receive all our tips by email!
Love Astrology? Subscribe Now and Receive Exclusive Content!
Dreaming about a tiger: digging deeper
---
Possible meanings
Dreaming about a tiger means that you must fight fiercely for your goals, that soon they will be achieved.
If the tiger is attacking you in the dream, it is a sign that there are disagreements in your love relationship, or that an envious enemy is trying to separate you both.
Seeing a tiger loose, as in it is not caged, may indicate that you are in danger. Do not let yourself be dominated by your strong impulses.
If a tiger tries to attack you in the dream and you manage to escape, it is a sign that you will be able to defeat adversities that may arise.
The tiger is in a position of attack but does not actually attack you? It can represent setbacks at work or in your love life.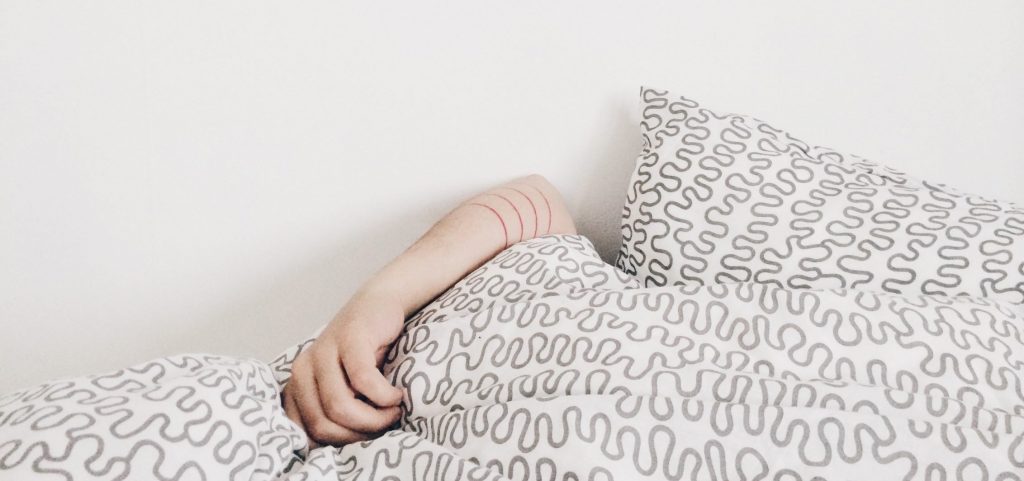 Dreaming of a ferocious tiger
Dreaming of a ferocious tiger means that you may not be acting according to what is expected. Some people who live around you may be frightened by your way of acting with them, hurting their feelings. Take more care of your actions, the way you talk to people and be careful not to act on impulse!
Dreaming of a black tiger
Dreaming of a black tiger may be associated with earning money. If you had this dream, wait to receive a good amount.
Dreaming of Bengal tiger
Dreaming of a Bengal tiger means that you are becoming more and more mature, dealing better with the inner troubles that once bothered you. Nowadays it is easier to deal with them and you are doing very well, showing a lot of control over your emotions.
Dreaming of a dead tiger
Seeing of a dead tiger or killing one in your dream is a good sign, as it means that you will overcome some obstacles in your life soon and, with that, you will have great personal satisfaction.
Dreaming of a tiger in a cage
Dreaming of a tiger in a cage or a circus is a good sign, as it means your enemies will not be able to harm you no matter how hard they try. When the circus tiger is alert, that means that great dangers may be hidden where you stand, so open your eyes.
---
You may also like:

98.1% (1312)
---