The meaning of dreams about being pregnant
---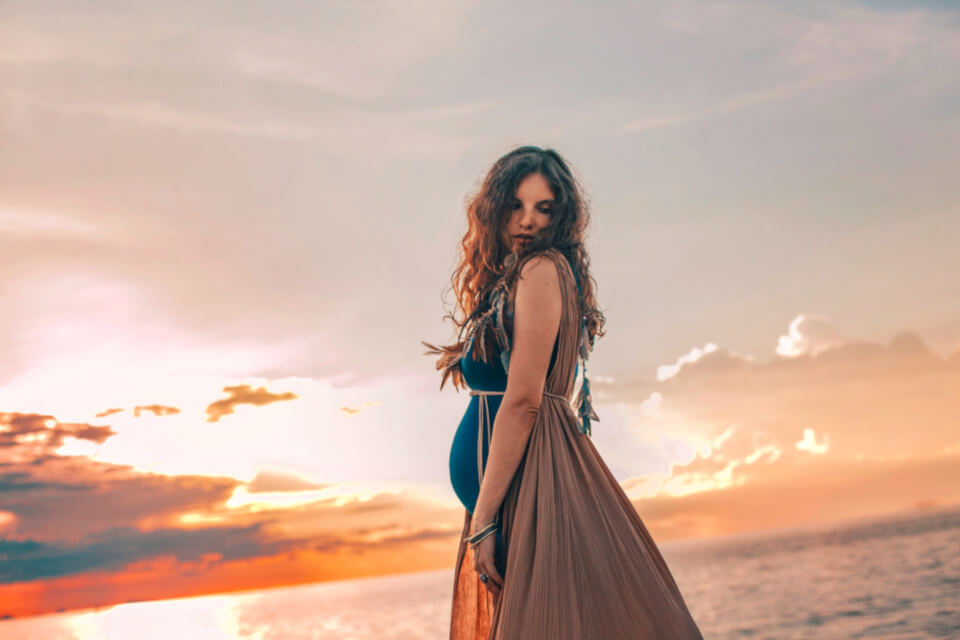 The first thought of dreams about being pregnant is usually about pregnancy in real life. But do you know that those dreams can mean a lot of things? Stay with us and find out some possible meanings for dreams about being pregnant.
2024 predictions are out
Discover the stars predictions for new year!
Dreams about being pregnant
---
Since the earliest times, dreams are a puzzle to most people. Generally, they are a mixture of our feelings, desires and fears and cause a lot of confusion when we wake up and we do not know the reasons for the dreams.
Scholars say that our dreams represent the attempt of the unconscious to reach the conscious side. The messages are usually not clear and it takes a little bit of time and effort in order to decode what is in our mind (what we still do not know).
Depending on the context and on the person who has the dream, dreams can have many interpretations. If we think in the literal sense, dreams about being pregnant mean pregnancy but this kind of dream is not usually a premonition.
Therefore, if you dream of becoming pregnant, do not regard the dream as a prophecy. And if you, on the other hand, are scared to get pregnant, you can relax. The chances of this dream coming true are minimal.
Interpretations of dreams about being pregnant
To start digging the meaning of this type of dream, you first need to understand what being pregnant and a child represent in our lives. The birth of a child is always associated with bonanza and prosperity.
Normally, everyone involved becomes very happy and refreshed when a child arrives at the family and this is the main feeling that your dream wants to pierce you. Pregnancy is the process that women pass to generate a new life. You can interpret with the generation of a new idea or a new self, focusing on your personal or professional development.
Reflect on your own experiences before trying to understand your dream, since they are very personal. Minor interpretations are in the details, but in summary, dreams about being pregnant may mean that you either want to be a mother or are too afraid to get pregnant. Or that you care a lot about your children or that you are going through a maturing process.
Note that even men can dream about being pregnant, especially those who are attending pregnancies of their partners, sisters or friends. Their emotional side is heavily influenced and this type of dream is common.
Other meanings
If you have dreamed of a pregnant man, this can be an alert to reflect on your own behavior. Maybe you have been arrogant and badly treated people lately. It is time to learn to be more humble.
To dream that someone in the family is pregnant reveals that your home will be filled with joy, union and prosperity very soon. Just as dreaming that you are pregnant with twins means all this and more financial profits. Everything will multiply easily, you can be happy.
The only more serious sign related to pregnancy dreams are those that you dream about being pregnant but having the pregnancy stopped. The meaning of this dream foresees difficulties that will generate anguish and sadness. Get ready to find strength and keep your head up.
---
You may also like:
---