How to Feng Shui a dining room: tips for a happy space
---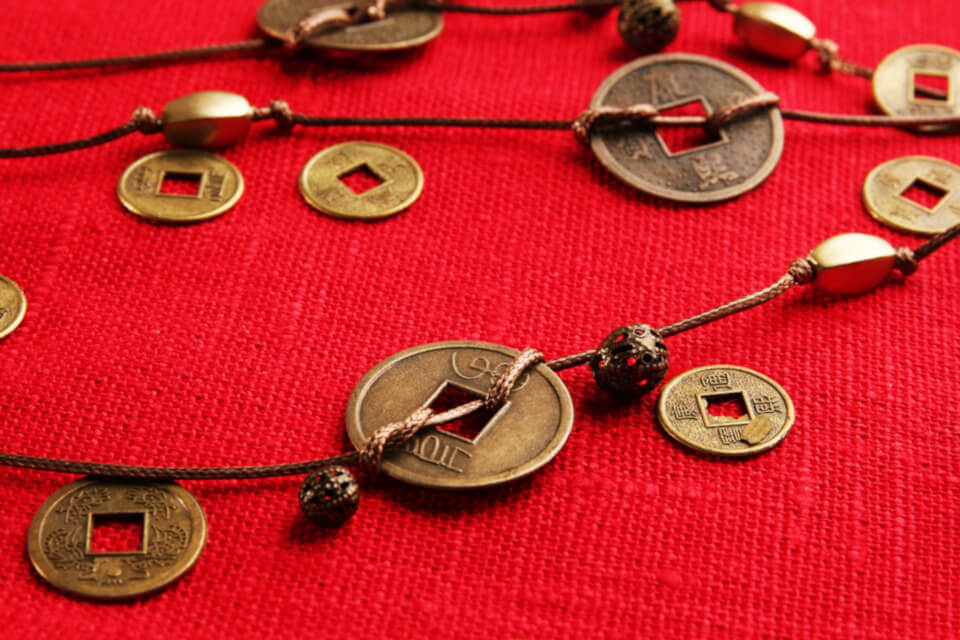 Having a harmonious, beautiful and well-decorated environment is essential to get well and have pleasant moments with your family. And one of the spaces that ask for such balance is the dining room. Discover how you can make the most of this space with our tips to Feng Shui a dining room.
Receive all our tips by email!
Love Astrology? Subscribe Now and Receive Exclusive Content!
To Feng Shui a dining room: what to know
---
The best location for a dining room
The best areas for the dining room are:
East: sunny in the morning, ideal for a bracing breakfast.
The South-East: it promotes family exchanges.
West: more conducive to evening meals, this area corresponds to the pleasures of life in general.
The Northwest: very favorable to more formal meals.
Place the gods Fuk, Luk and Sau for happiness, luck and health. There should never be a water feature (bathroom, toilet) above the dining room, since the Chi can be very affected.
The table must be proportionate to the room, neither too big nor too small, and it must be round or oval, preferably. Square tables are also favorable because all the guests can see each other, but make sure that no guests are in a corner.
Furniture of a dining room according to Feng Shui
To bring good energies to space and to value the decoration of the dining room, you can opt for specific furniture:
If you want to use Feng Shui in a dining room, the most suitable table is the rounded or oval one. If this style of table is not your favorite, no problem. It is possible to bet on rectangular or square tables, but the tips should be slightly rounded.
Chairs. The chairs also enter into the Feng Shui strategy. If your chairs are wobbly, it is worth investing a little time to fix them. Removing feelings of insecurity is critical. In addition, it is indicated that the chairs are evenly arranged.
Some final tips
Avoid old objects and portraits of deceased ancestors in the dining room, so as not to sink the atmosphere with old energies.
Know how to maintain the neutrality of your dining room, which will promote a pleasant and relaxed atmosphere. Feng Shui advises you to avoid cluttering the room with heavy family furniture whose past could parasitize your present. This is important to optimize the Feng Shui decor of your dining room, where there will be well-being and softness.
Finally, Feng Shui recommends decorating the dining room with mirrors, symbols of wealth, making sure to reflect the table to double the abundance of food. Healthy green plants in your dining room will have the same beneficial effect.
---
You may also like:
---