Flow state: how to become more focused
---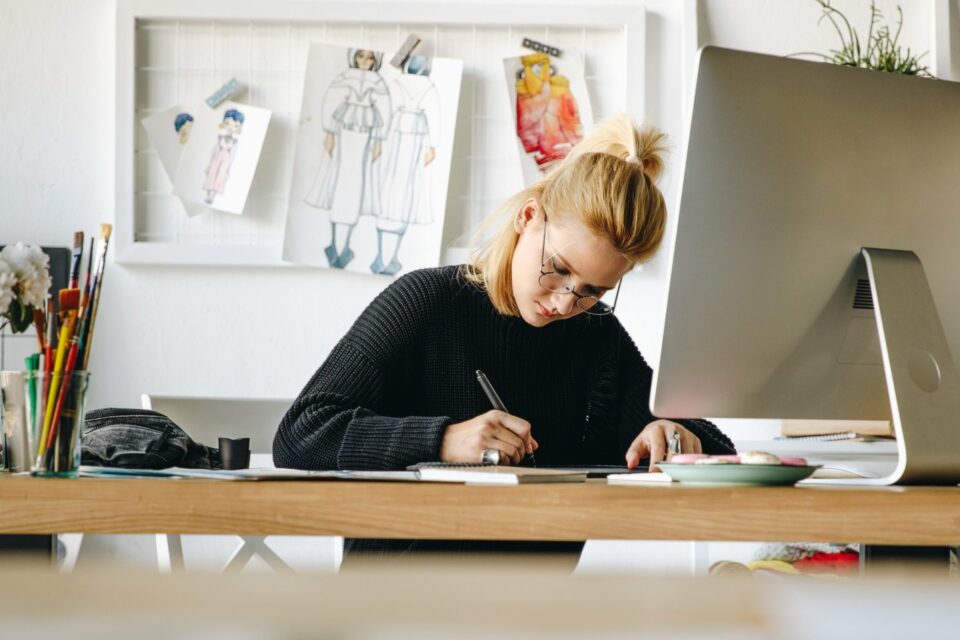 If you want to know how to be more productive, feel more satisfied with your own work and still be able to reduce anxiety, there is a solution: get into a flow state.
Instead of spending hours trying to apply productivity techniques, you can master only this concept to see your results take off.
In this article, we will explain step by step why the flow state is important, what exactly it means to be in flow and how to deliberately get into that optimal state.
We will also show you how science explains the state of flow and how you can use these ideas to stand out in your field.
2024 predictions are out
Discover the stars predictions for new year!
Why is flow state so important?
---
The feeling of high motivation, high concentration and high energy is so great that scientists at the University of Chicago consider the state of flow to be very close to what most people call happiness.
These same researchers came to the conclusion that the more often you enter a state of flow, the greater your quality of life and your feeling of happiness.
And, interestingly, the studies showed that most of the volunteers surveyed entered a state of flow when they were working.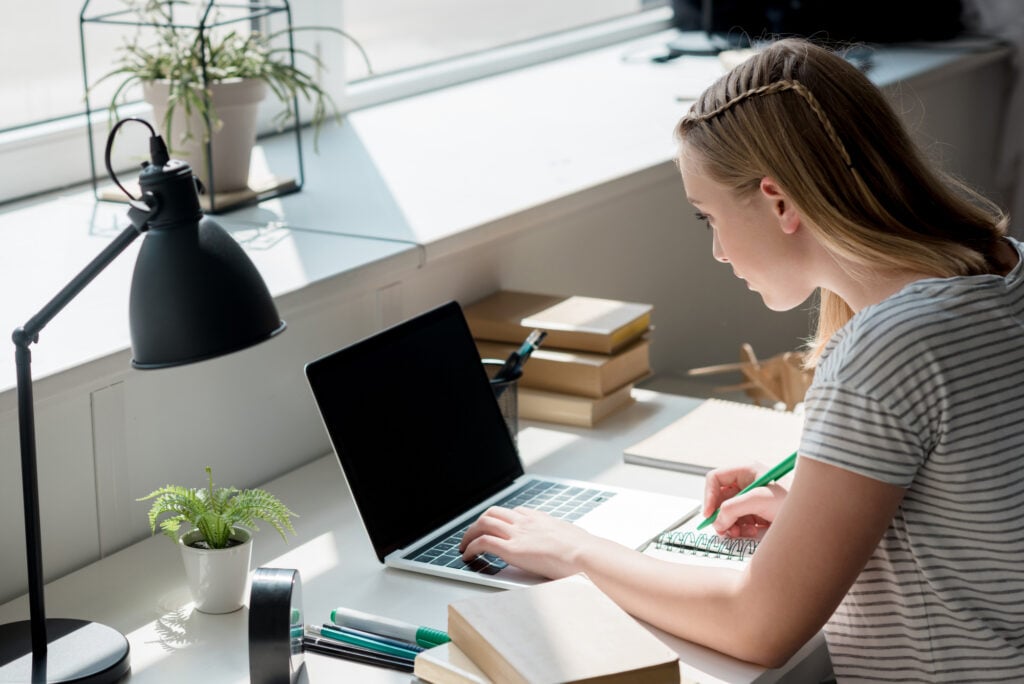 Flow state characteristics
Decreased self-awareness;
Balance between challenge and personal skills;
Union between action and thought;
Elimination of fear of failure;
Continuous sense of pleasure in the activity's journey;
The activity as an objective in itself, regardless of the final result;
Doing what you want safely;
Distortion of the notion of time;
Elimination of distractions in a natural way.
The point is that most of us don't know how to deliberately go into a flow state.
It just happens, from time to time, when we start to practice a certain activity that for some reason activates our maximum concentration.
Rather, wouldn't it be nice to have a method, a step by step, to get into that optimal state on purpose, whenever we want?
How to enter the flow state: 7 essential conditions
Involvement in what you are doing in a focused way.
Feeling of ecstasy, of being out of everyday reality.
Feeling of clarity, of knowing what needs to be done and how well it is being done.
Awareness that the activity is possible to be done, that we are capable of doing it.
Feeling of serenity: no worries about yourself and a feeling of being beyond the boundaries of the ego.
Focusing on the present moment, with the feeling that hours pass as minutes.
Intrinsic motivation for the journey itself: the end result doesn't matter as much as the motivation to do it.
To enter this state deliberately, therefore, you must create a ritual that favors the appearance of these conditions.
For example, to have more focus, it is recommended that you find a work environment that favors concentration. It can be a quiet place, with the cell phone turned off, etc.
To be more clear, set goals that are challenging, but whose goals can be achieved by dividing them into smaller goals.
To have intrinsic motivation, learn to enjoy the path as much as the final destination.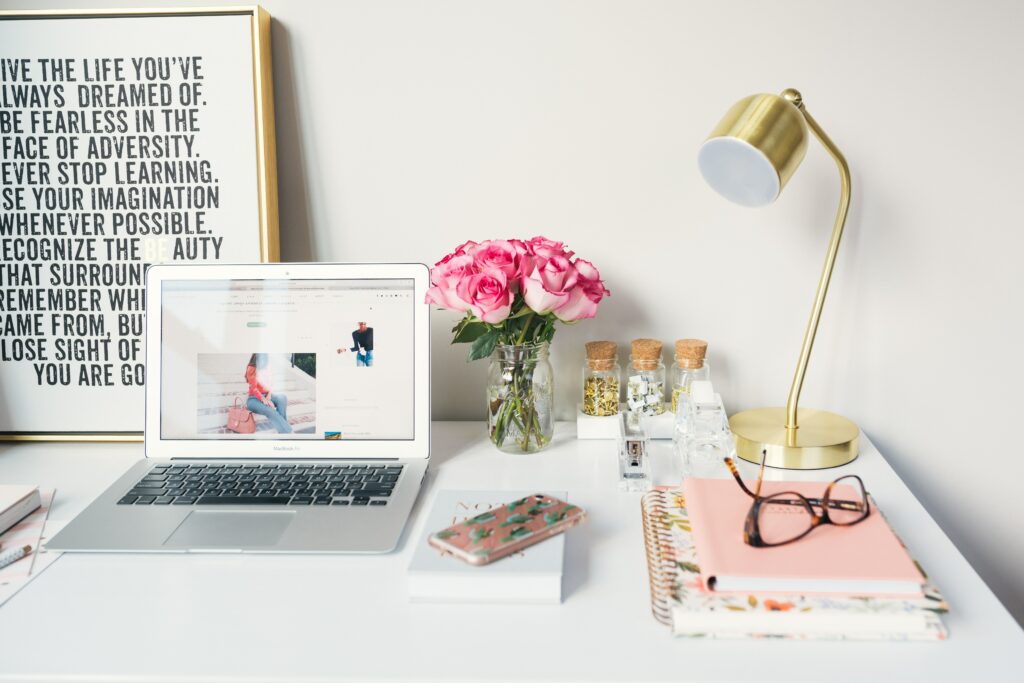 8 ways to intentionally enter a flow state
There are eight steps you can take to deliberately enter the flow state:
Make each activity a task or a game.
Focus on the activity, seeking transcendence or ecstasy.
Set challenging but realistic goals.
Seek to do the most of the activity (not the maximum of the effort).
Stay alert and control the state of consciousness.
Do not seek only the final result and success.
End procrastination and the desire not to do daily activities correctly.
Get carried away by the process of carrying out the activity
This kind of intentional activity is responsible for 40% of our feeling of happiness, the rest being made up of genetic components (50%) and circumstantial moments (10%).
Of the three components, intentional activity is the one over which we have the most control.
In our view, one of the best ways for you to learn what works for you to get into flow is to act as a scientist of your own reality. But, what does that mean?
It means that when you enter the flow, notice what the conditions were for that. What were you doing? Where were you? What motivated your concentration?
The next time you find yourself in a flow state, take note again.
After a few times, compare your notes and note that circumstances are always repeated for you to enter the flow state. By doing this, you will know what works for you, instead of having to use a generic list that works for everyone.
---