Health horoscope for Aries 2021: tips to take care of yourself
---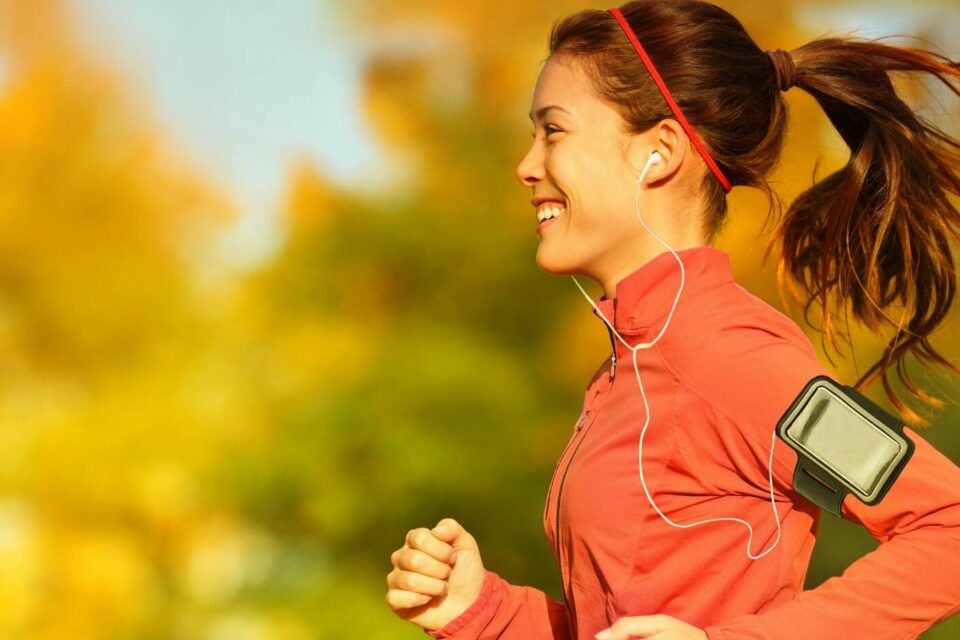 Astrology gives us guidance on characteristics that are shared among people born under the same Zodiac sign. Besides love and work, another very important aspect is health. Let's see  the health horoscope for Aries 2021.
Receive all our tips by email!
Love Astrology? Subscribe Now and Receive Exclusive Content!
Health horoscope for Aries 2021
---
Aries' natives are examples of enthusiasm and energy. They are hard-working and very active. They like to do things with dedication and in an energetic way. Work, sports, eating, dating need to be under the idea of "live in the moment".
Although they are people who have a lot of faith in the future, they may lack the patience to wait for it. This search for quick results, even in the gym or with a diet causes them nervousness and stress.
Usually, they don't have overweight problems, since they are very active and competitive. As their ruling planet is Mars, they are warriors with determination, strength, confidence and endurance.
Intense activity calms the natives of Aries, they feel good after physical activity, exercise or sport. They always want to win and they like team sports a lot.
Mars is a hot planet, so Aries should always be hydrated. In food they prefers salty and spicy, but they must maintain a balance, especially with roasts and meats.
Headaches can be recurring. They should never neglect the teeth since they are also part of the head, the part of the body that Aries' natives have problems.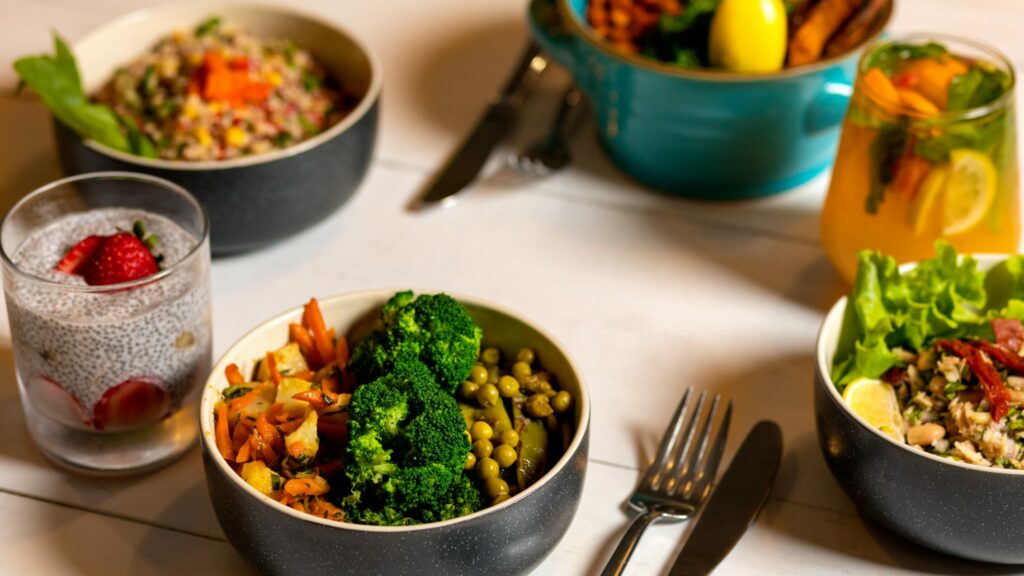 Health risks and some tips
Aries must be careful with anxiety, stress and impatience, since they are also a fire sign. These natives tend to be very agitated or nervous, so in addition to headaches they will have digestive discomfort.
They are susceptible to have inflamed gums, tired eyes, and skin problems. To prevent this, they should eat healthy foods like tomatoes, rice, spinach, broccoli, beef, swordfish, and bananas.
The health horoscope for Aries talk about natives with an iron health. They have enough energy to do everything they want to do, even if they feel physical discomfort.
However, the weakest point of its body is its head. They may have frequent fever or migraines, as well as inflammation. They can also have some accidents since they are always doing things.
It's advisable to do physical activity or practice a sport regularly, but always respecting the limits of the body and not over demanding it. They also need a good night's sleep to regain the energy they spend on a daily basis.
They must also follow a balanced and nutritious diet, since they expend a lot of energy. They have to learn to relax and manage their own emotions, since irritability can be a factor of stress and ailments.
Aries' health profile
Their ruling planet is Mars, the planet of strength, determination and war. According to the health horoscope for Aries, the part of the body that governs this Zodiac sign is the head. Aries has a good metabolism and a lot of aerobic capacity.
Aries manage everything with their brain, which is why they tend to feel more headaches, shoulders, arms and eyes' pain as well as vertigo and neuralgia.
When they neglect their health major problems may appear, such as brain congestion, epilepsy, encephalitis and meningitis.
---