Health horoscope for Capricorn 2021: tips to take care of yourself
---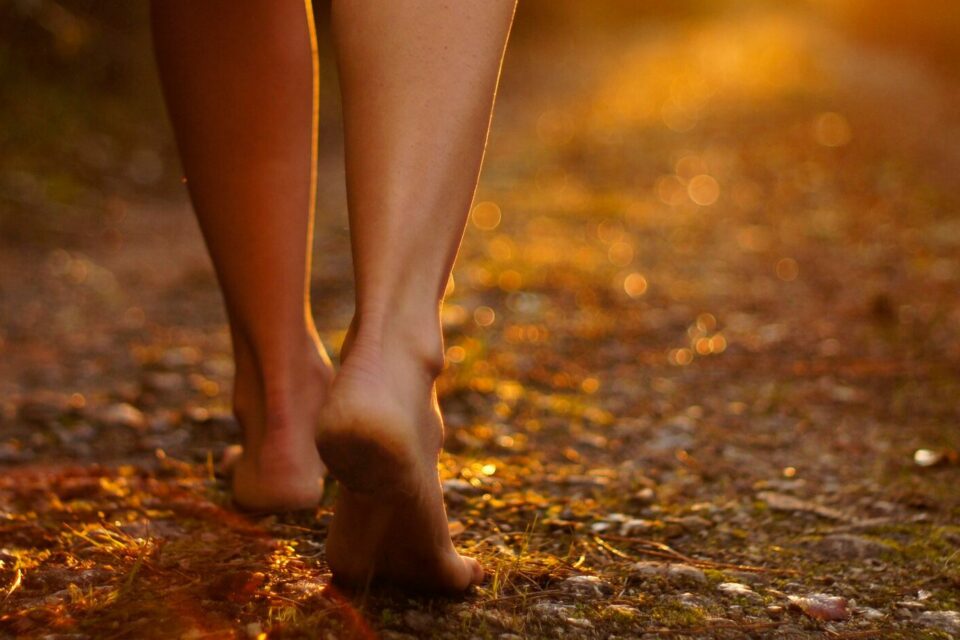 Would you like to know what astrological aspects influence your health according to your Zodiac sign? Next we will see the health horoscope for Capricorn and some tips to take care of your health.
Receive all our tips by email!
Love Astrology? Subscribe Now and Receive Exclusive Content!
Health horoscope for Capricorn 2021
---
Capricorn natives are quite disciplined with their health. If they have to take a remedy they follow the instructions and schedules to the letter, since they want to return to a life without ailments and complications as quickly as possible.
These natives should avoid being overweight, since their bones are more susceptible to pain and injury. They should also pay attention to the wrists, ankles and joints in general. Relaxing moments are very necessary.
They prefer to live in dry places, since the humid and cold territories are not very healthy for them. Capricorns are susceptible to lung problems if they live in humid areas.
These natives work very well under pressure, but it's hard for them to stop and rest. They need to set limits, because this kind of behavior weakens them energetically and immunologically.
Other diseases that should be prevented and controlled are rheumatism, arthritis, poor digestion, vomiting, smallpox, hair loss, abscesses and spiritual problems due to lack of sense and direction.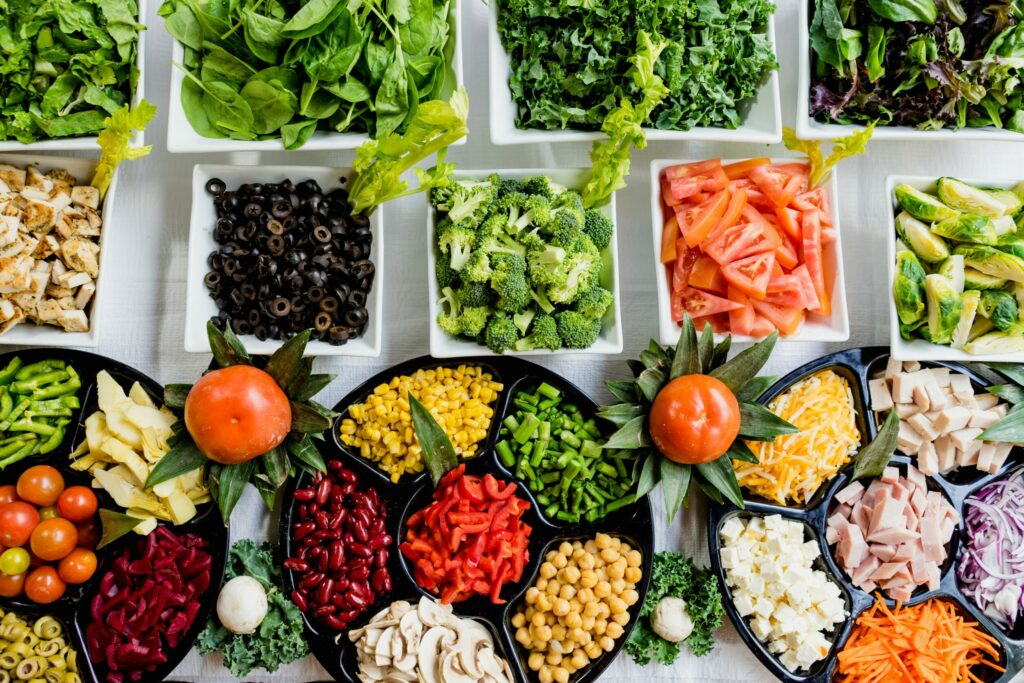 Health risks and some tips
Emotional and spiritual stress manifests itself on the skin, bones and also causes depression. For this reason, they must channel their feelings into activities to help others and seek a purpose that fulfills them and gives them meaning.
As we have mentioned before, bone and joint problems are their weakest point. To prevent and strengthen these points they need a diet that includes oranges, lemon, cabbages, cereals, spinach, broccoli, corn, peas, potatoes, hazelnuts, cheese, butter and yogurt. However, they need to be cautions with fat, since they tend to gain some weight
On their diet they should also include potatoes, asparagus, walnuts, watercress, carrots, and fruits like strawberries, pears, and cherries.
According to the health horoscope for Capricorn, these natives will suffer from stress and self-pressure, so they need to balance moments of pleasure, rest and physical activity.
As an earth sign, Capricorn's natives prefer walking or running where it sets its own pace; or sports such as climbing, golf, tennis. They like to feel their feet on the ground.

98.1% (1312)
Capricorn's health profile
Capricorns are strong, however, they are also vulnerable. These people are susceptible to accidents and fractures. Women, to osteoporosis in old age.
Joint stiffness is a problem that many Capricorns have, even when they are young. The knees can be the weakest part of the body, so don't force them too much.
The health horoscope for Capricorn tells us that these natives often do not have a connection with their heart, which ends up causing problems with this organ.
In addition to being quite self-critical, they tend to stay up late working which generates stress and the habit of having a poor diet.
Saturn is their rulling planet. It governs the bones, teeth and especially knees, which are Capricorn's  most vulnerable points.

98.1% (1312)
---