Health horoscope for Sagittarius 2021: tips to take care of yourself
---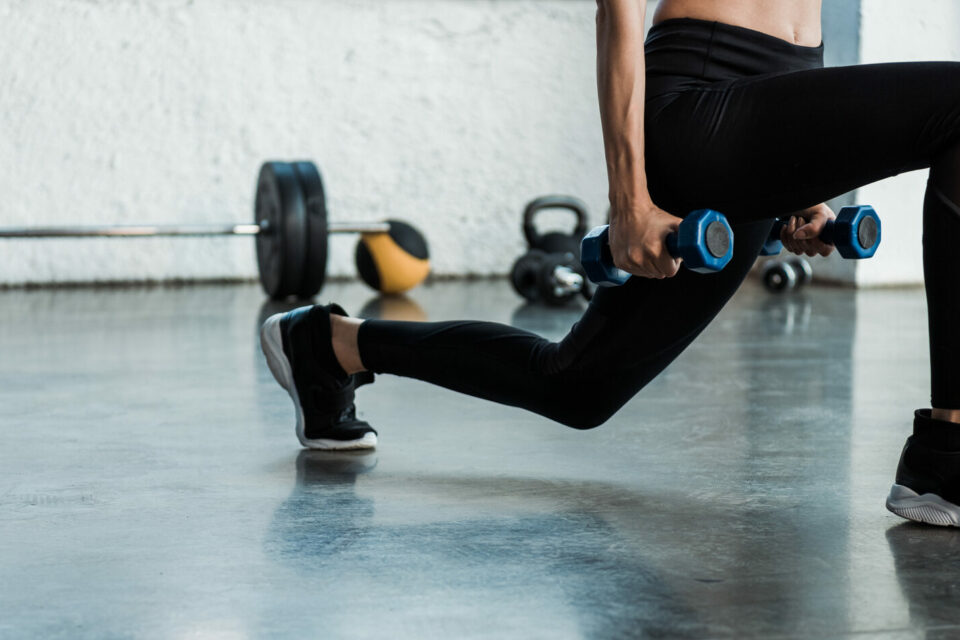 Would you like to know what astrological aspects influence your health according to your Zodiac sign? Next we will see the health horoscope for Sagittarius and some tips to take care of your health.
Receive all our tips by email!
Love Astrology? Subscribe Now and Receive Exclusive Content!
Health horoscope for Sagittarius 2021
---
Centaurs are very active and do not always regain their energy as they should. They do not like to get sick, but many times they eat and drink excessively and take dangerous health risks.
They do not like limits and this is very harmful when we talk about food, sweets, fats and good food in general, it takes its toll on the hips and legs, but on the other hand, with so much adrenaline they tend to burn fat quickly .
The health horoscope for Sagittarius tells us that this Zodiac sign is strong and does not get sick easily from common diseases, but sometimes they can suffer from serious diseases. The way to prevent them is to avoid stress. Pluto also help them to recover faster from ailments.
Sagittarius is more prone to thigh and hip disease. But they can also have discomfort in the blood, or suffer from arthritis, tumors and gout.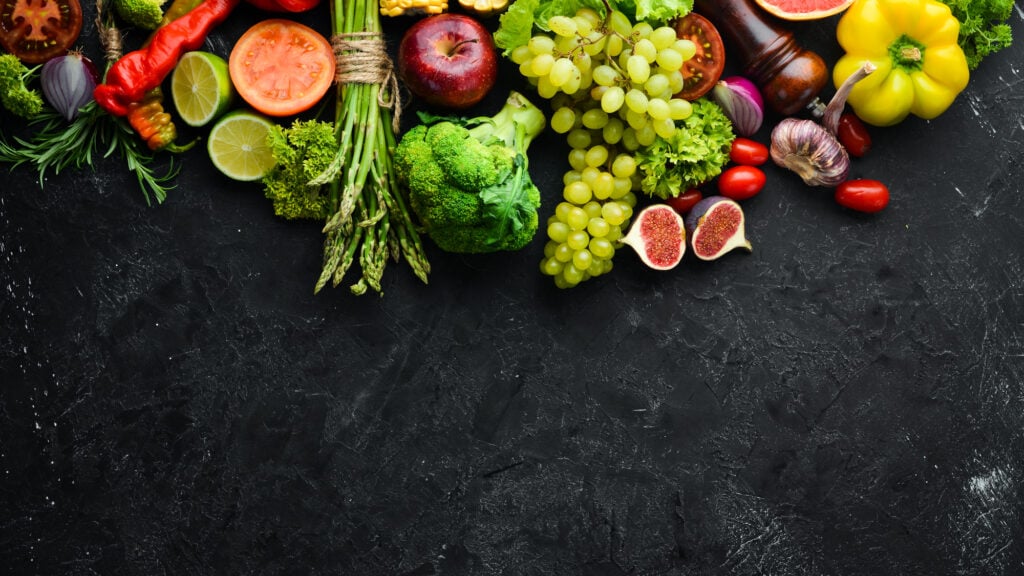 Health risks and some tips
With so much activity, adrenaline and adventure, these natives need time to rest, they must avoid stress and work overload. Above all they must know how to deal with impositions, since they cause them anguish, anxiety and discomfort in general.
The symbol of Sagittarius is the Centaur, half man, half horse, so hippotherapy is ideal for them in serious illnesses. Traveling is also are very good for them, such as hiking, camping, climbing, canoeing, anything that makes them mobilize their energy.
It is also advisable to practice sports, in addition to eating foods rich in calcium or taking a supplement if necessary to keep the bones strong, especially those of the hip and pelvis.
They should refrain from alcohol consumption and reinforce the intake of fruits, vegetables, figs, plums, strawberries, pears, apples, potatoes and whole grains in their diet. They should avoid chocolate, cream and fat.
As they are adventurous beings, many times they do not take the necessary care or are exposed to accidents due to lack of attention. They must be careful with accidents, muscle injuries or fractures.

98.1% (1312)
Sagittarius' health profile
Sagittarius is a fire sign and likes to be always active, but also likes to eat and have fun. They often have problems with the sciatic nerve, femur, thighs, hips, gallbladder and liver.
Sagittarius' ruling planet is Jupiter who governs the hips. The planet of optimism, joy, social expansion, also represents overweight, vanity and excess.
The centaurs like to be with friends in sports or when exercising. They also have a little friendly rivalry to motivate their active mind.
Sagittarius' natives intuitively feel the link between body and mind, and looks for ways to strengthen both. They love to try new things and use their innate strength and curiosity to find how far they can go.
According to the health horoscope for Sagittarius, these natives are more sensitive in the area of ​​the hips and thighs. They can easily suffer from muscle sprains and sciatic nerve problems, so they must take special care to avoid them.

98.1% (1312)
---