Health horoscope 2020: well-being of the 12 zodiac signs
---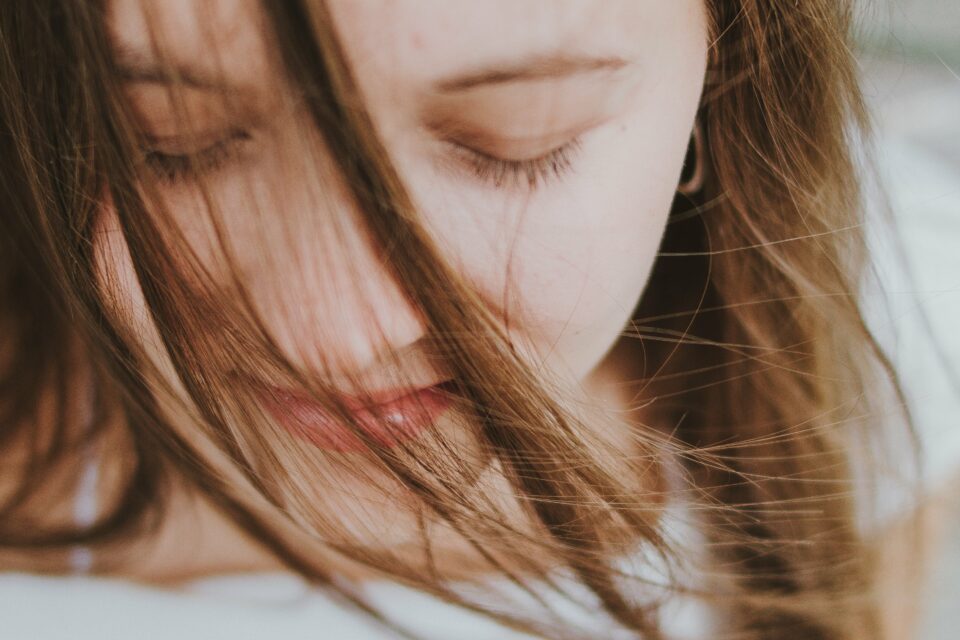 There is no doubt that having an healthy lifestyle should be everyone's first concern. Indeed, without health, we would be nothing, and we could not profit from anything. But how will your health be in 2020? Will you enjoy good vitality, or will you experience some more or less serious problems? This health horoscope 2020 examines your physical condition, and gives you sound advice to keep your vitality in all circumstances.
2024 predictions are out
Discover the stars predictions for new year!
Health horoscope 2020
---
Aries
Mars, your sign's ruler, lavishes on you a hell ride from July to December, we can hardly follow you. In March and October, stress awaits; think of setting up an area of serenity to relax, recommends your health horoscope. Beneficial and revitalizing Full Moons on February 9, June 5 and August 3.
Taurus
Jupiter and Saturn give you great background endurance and a high morale throughout the year, especially in January and March. Beware of colds and seasonal allergies in April and May. In June, the climate is serene.
Gemini
Aside from a little stress around your birthday period, you benefit from a good health throughout the year and a communicative optimism. Moons on February 9, April 8, August 3 and November 30 will have an influence on your mood.
Cancer
After you have given everything until June, take time off to relax until the end of the year. Because of Mars, the stress phases will alternate with moments of fullness, thanks to Neptune. Harmonious moons on March 9, May 7 and September 2, according to your health horoscope.
Leo
Your vital energy, which has been so low in recent years, begins to increase, which improves your health. Jupiter sometimes brings greed, due to the need for pleasure that arises. So watch your weight because you can gain some. In general, it will be a year of opportunities to build a balanced body and health.
Virgo
Virgos tend to care about their health and take care of what they put inside their bodies. It is the purity of Virgo that manifests in their body and food: normally, they consume little fat or sugar.
The year will be very peaceful for your health, without stress or accident and with care opportunities and a lot of balance. Astrologically, there is no pressure or tension which presents a risk for your health.
Libra
This will be a year for Libra to relax. 2020 offers little tension and stress, with Jupiter, the great benefactor of the zodiac, in Capricorn, reducing the weight you have been carrying since the end of 2008 (and which has been exacerbated since the end of 2017, with the entry of Saturn and Pluto in this sign). Jupiter will relieve pain, bring more opportunities and the possibility of rest, which can directly influence your health.
Scorpio
Scorpios did not feel pressure on their health in 2019 and will not feel it in 2020. No major planet threatens the balance of this sign during the first half, according to your health horoscope. It will be a year full of energy, good health, but also of excess.
Sagittarius
Enjoy life, but with responsibility. Don't overdo it, don't forget to take good care of your body. It is possible that you seek new ways of taking care of yourself, such as changing your diet and other habits. Do sports in moderation, without overdoing it so you don't get hurt. Take special care of the hormonal part and the kidneys.
Capricorn
Taking care of health is not an option, it is a necessity. Beware of overloading your body. Look for physical activities that strengthen you and at the same time work the body's flexibility. You risk literally crashing. Health problems are warning you that something is not right and that it is time to change your life; this is precisely the year for that. Don't postpone health and happiness.
Aquarius
Taking care of your health starts with taking care of your emotions and internal patterns. But beware of paranoia and emotional or mental issues that can create false health problems. Taking care of the body has to be something pleasurable, not a cause for suffering or effort. Contact with loved ones and with nature is a source of energy and health supply.
Pisces
It is important to take care of emotions and energy. Spirituality, contact with art or with nature are good resources to recharge your battery and restore your energies.
Maintaining a healthy routine, while enjoying pleasurable activities, is a good way to be taking care of yourself. Take good care of the flexibility of the body and soul, recommends your health horoscope. When you wake up, remember to write down your dreams. They will be important signs for your choices.
---
You may also like:
---