Hemp vs. CBD: know the difference between them
---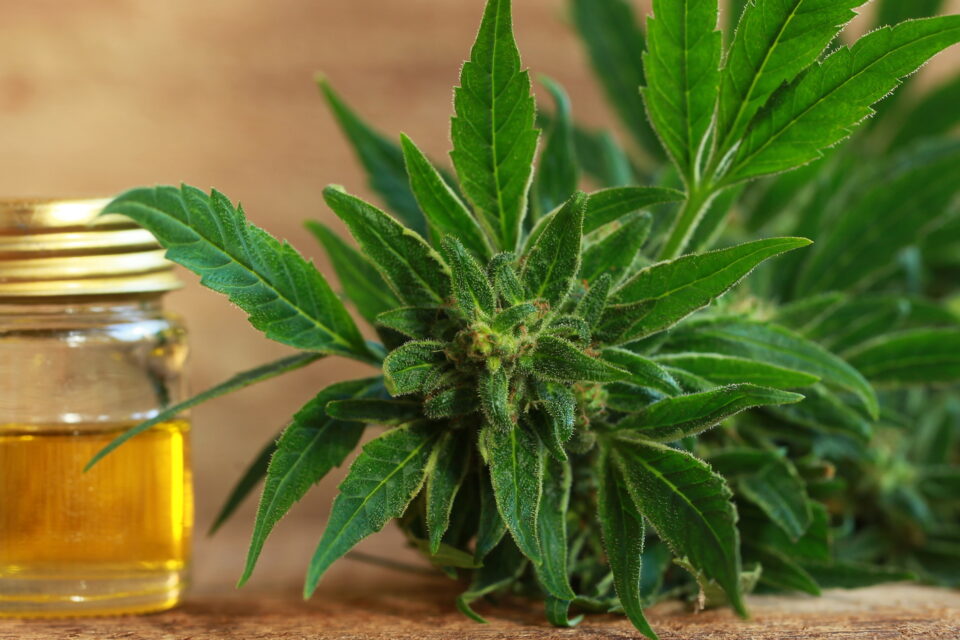 More and more cannabis or hemp products are available to the public and the range is continuously expanding. This variety is welcome since it meets different specific needs. Hemp oil, cannabis oil, CBD… the options are endless, and the average consumer can easily get lost.  To help you find your way around, we explain the differences between hemp vs. CBD.
2024 predictions are out
Discover the stars predictions for new year!
Hemp vs. CBD: what is the difference
---
What is hemp?
For a long time neglected, the agriculture of hemp once again attracts farmers, in part with many ecological advantages. Hemp is a plant that is particularly resistant and prone to diseases and whose rapid growth requires little energy.
Easily cultivated without GMOs or pesticides, hemp offers an advantageous culture from an ecological point of view, especially since it requires very little maintenance and almost no irrigation. With a life cycle of four to five months, hemp allows rapid cultivation and, in fact, an attractive yield.
What is CBD?
The acronym CBD ("CBD oil"), means cannabidiol, which is a cannabinoid. Cannabinoids are chemical compounds found in hemp. There are 85 cannabinoids in the cannabis plant (this is Cannabis sativa), which experts have never found in any other plant.
Like all cannabinoids, we find cannabidiol in the plant as an acid, but unlike the well-known cannabinoid THC (Tetrahydrocannabinol), cannabidiol does not cause psychoactive or hallucinating effects. Cannabidiol is the main non-psychoactive ingredient in the cannabis plant, which is why experts make extensive researches on its therapeutic potential proven by many studies.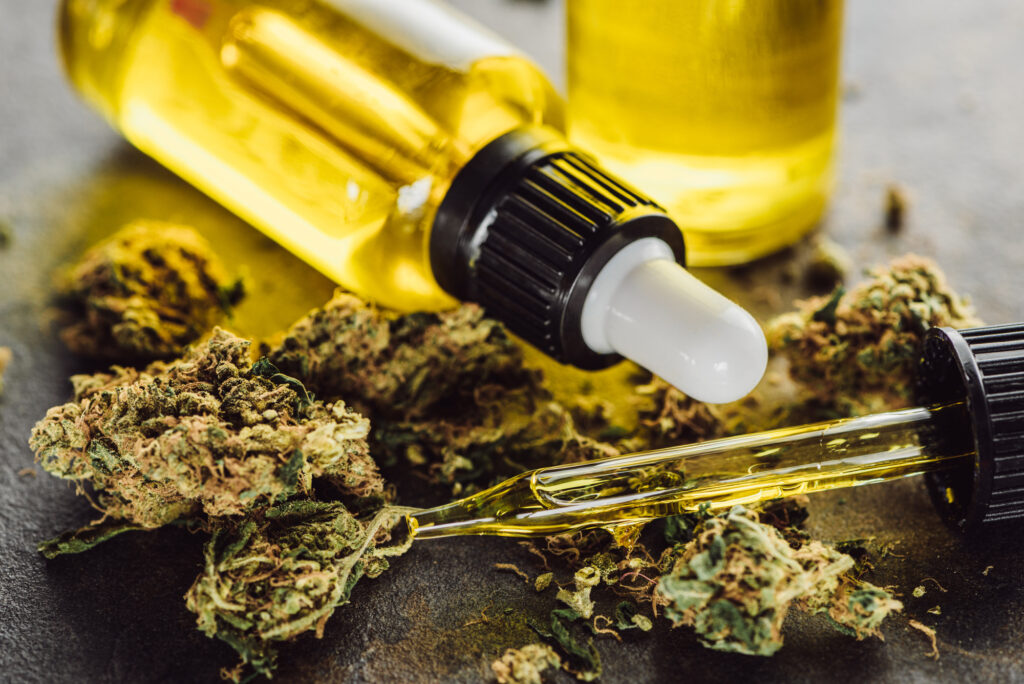 Hemp vs. CBD: the benefits
Hemp benefits
The benefits of hemp are mainly based on its richness in unsaturated fatty acids. Indeed, omega-3s help reduce the risk of cardiovascular disease, while omega-6s are known to lower bad cholesterol levels.
Furthermore, the combination of these two types of unsaturated fatty acids helps to strengthen the immune system and would also have an effect on cognitive decline and depression.
Hemp oil is also effective for hydrating the skin, but also for fighting against various skin imperfections: eczema, herpes, cold sores, and psoriasis. This oil also relieves irritation from shaving, sun or minor burns.
CBD benefits
CBD has been proven to help with withdrawal. Many cannabis users have turned to CBD to stop inhaling THC.
It is also popular for its anti-stress effect; CBD is relaxing and have antidepressant properties. Thus, people with schizophrenia and psychosis may be tempted to try a CBD treatment.
The anti-epileptic effect of CBD has been proven by the NYU Langone Health study which reports that Epidiolex, which is a CBD-based drug, greatly reduces all epilepsy attacks in people with this condition.
According to this study, the reduction in seizures would reach a very good score of 40%.
Let's not forget the anti-tumor effect, many women with breast cancer have seen improvement after using CBD treatment. In fact, this cannabinoid aims to eliminate damaged cells or victims of abnormalities in order to replace them.
Why is hemp oil so much cheaper than CBD oil?
We get hemp oil by simple cold pressing. CBD oil for its part requires the implementation of a sharp, long and costly extraction method. Which is why quality CBD products are unfortunately quite expensive today.
---
You may also like:
---