How confinement affects our sleep and health
---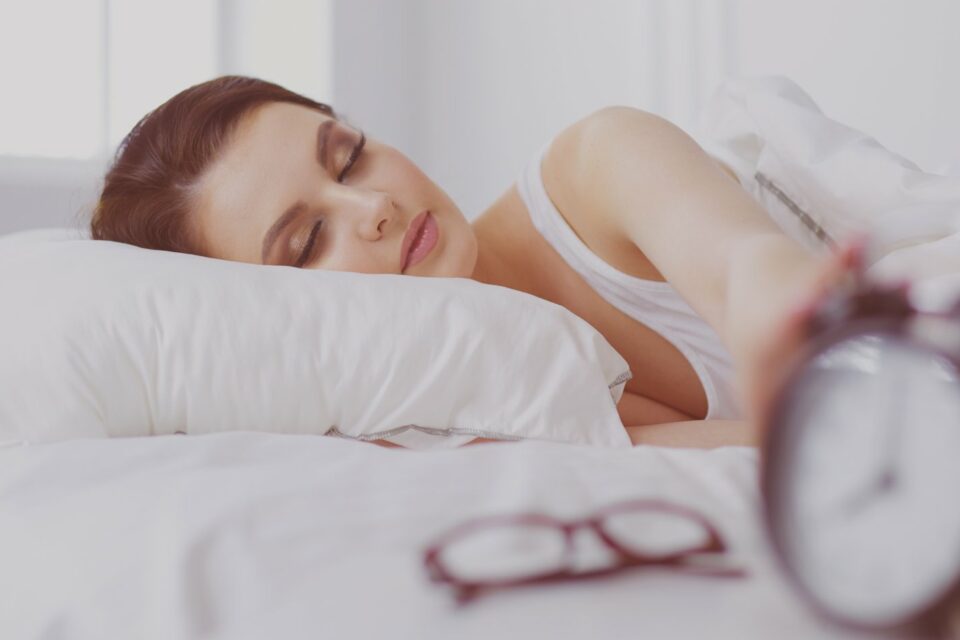 Anxiety, worries about the development of the situation, etc. During this time of confinement, COVID-19 has an impact on many aspects of our lives and potentially on our sleep. You might find it strange, when you don't sleep well for a few days. People in confinement have trouble falling asleep; they even wake up during the night in these anxiety-provoking times. Get to know how confinement affects our sleep.
Receive all our tips by email!
Love Astrology? Subscribe Now and Receive Exclusive Content!
How confinement affects our sleep: some effects
---
Bruxism
These people can cringe – the classic symptom – or, on the contrary, clench their jaws very hard, to the point of having a headache the next day.
Hyperactive mind
You suddenly start to think, to worry, to imagine what can happen the next day, to anticipate extremely negative scenarios. This excessive mental effort only makes sleep more difficult.
Other effects of the confinement on our sleep and health
Night awakenings: people with anxiety may wake up suddenly, with tachycardias and night sweats.
Nightmares are another common effect.
There is also the possibility of not reaching REM sleep, the most restorative sleep in which the brain and the body regenerate. This light sleep therefore gives us the impression of not having enough rest. So we are tired or have focus problems.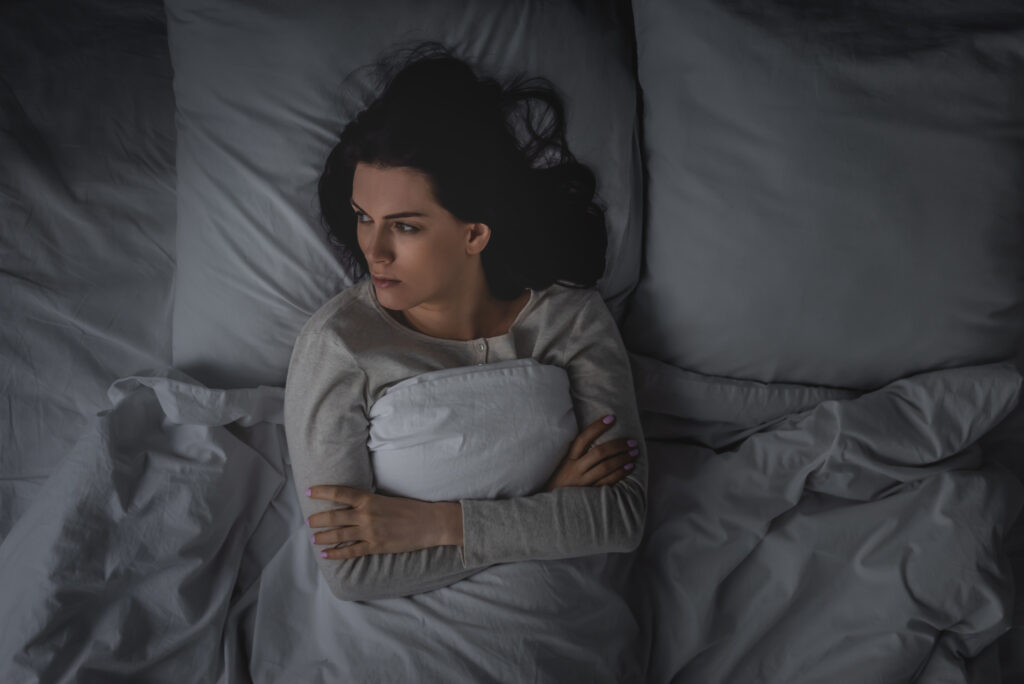 98.1% (1312)
How can we deal with it?
Keep up the pace
It's essential. Be careful not to disturb your biological clock, even at home, even on leave. Keep regular hours of getting up, eating, sleeping. Also, go to bed only when you are sleepy, that is, when you have trouble staying awake; and of course, get out of bed at the same time each morning.
The problem with confinement is that, if we do not pay attention to it, we are going towards a disorganization of our sleep-wake rhythm, which will give an impression of fatigue, because our sleep-wake rhythm will no longer be in line with our biological rhythms.
To reduce this feeling of tiredness, it is important to achieve quality awakening in the morning with:
Exposure to sunlight or, failing this, lamps;
A satisfying and generous breakfast;
Moderate physical activity: do some exercises; stretching for about fifteen minutes;
Taking a shower.
Do not stay in your pajamas after your shower. Dress as if you are going out. Furthermore, open a window to ventilate the room and the apartment.
Prepare an ideal room for good sleep
The room where you sleep must respect, as much as possible, the rules of darkness, silence and temperature between 18 and 20°C. If you have to telework in your room, set up an office space that you can move or hide in the evening. Avoid working on your unmade bed, staying in your pajamas all day.
What to do if you wake up at night?
If you do not feel that you are going to go back to sleep easily, do not turn on the screens. Receiving a news flash in the middle of the night is the best way to stop falling asleep. Instead, change rooms, read a book, listen to relaxing music, or do a quiet activity like ironing. The bed should remain a pleasant object for falling asleep, not a space for waiting and stress.
---
You may also like:

98.1% (1312)
---