How to cope with grief and loss in 5 steps
---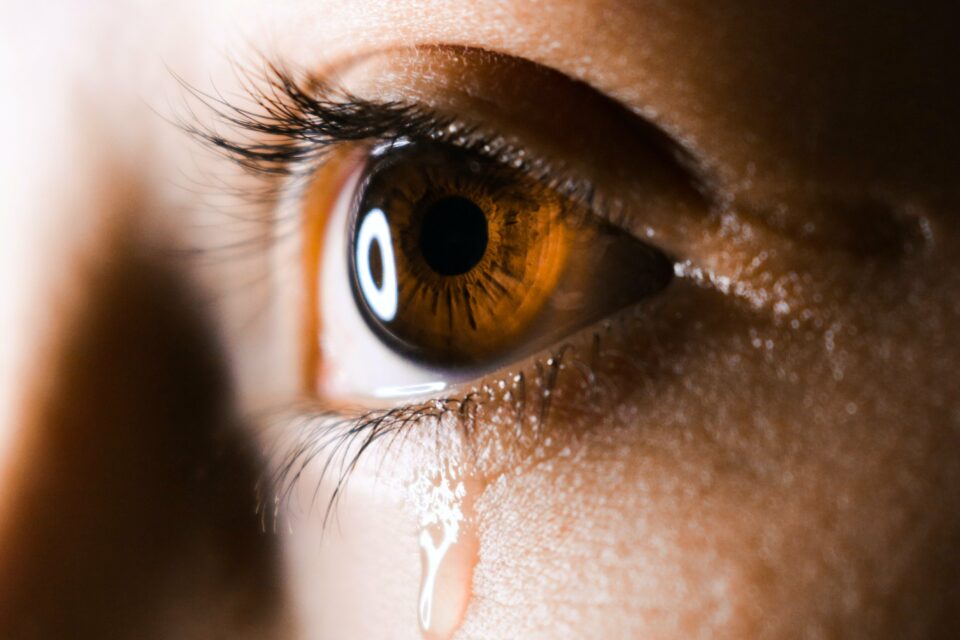 Lose someone we love it's part of our life and we must learn to live with them. Suffering at this moment is the natural reaction and it's part of the recovery process. However, dealing with the death of a loved one is one of the toughest things that we've been through in our lives. We are endowed with feelings that remind us of who is gone and the pain of loss seems to increase every day. And now, how to cope with grief and loss? Check out some practices to try to overcome this situation, always respecting your time and space.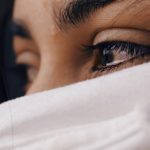 You may also like
How to cope with grief and loss: 5 tips
---
1. Accept the reality of loss
To face loss is not to deny it. It is necessary to accept the feelings, the frustration and the emptiness that are involved around it. If you feel sad (and you must feel sad), don't be afraid to cry. Try to observe your emotions and manage them instead of taking your frustrations out on the people around you.
2. Seek dialogue with good influences
Keeping everything to yourself can cause a lot of anguish and suffering. In addition, being alone and vulnerable, your assessment of reality can be greatly affected: you run the risk of giving in to very pessimistic thoughts and failing to get out of sadness.
To avoid this kind of problems, try to talk with someone you trust, with whom you feel comfortable. It can be a close friend, a family member or even a therapist.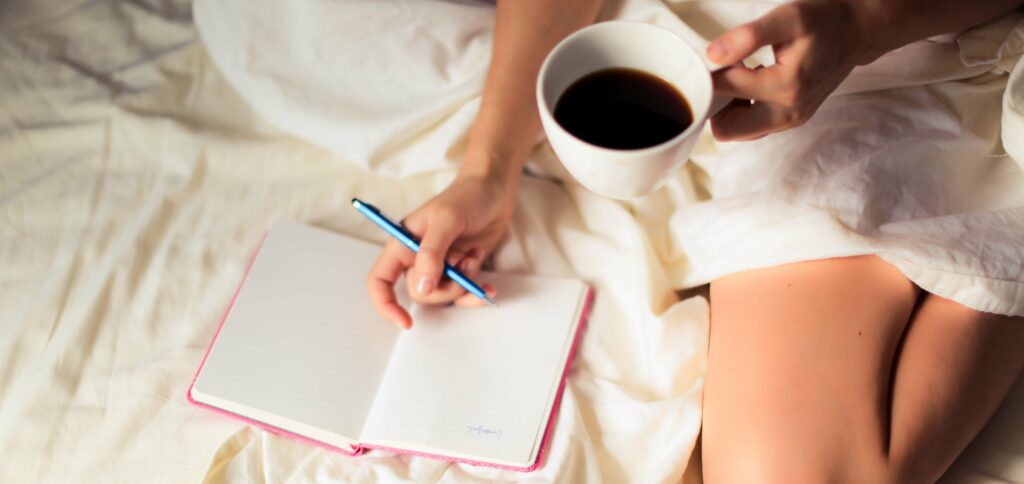 3. Keep your mind busy
Writing, making crafts, painting or playing sports: there are several activities you can do to channel your feelings and feel productive. Completing tasks is fundamental to being distracted and thinking less about the grief of loss, as the satisfaction of doing something for ourselves helps to deal with the feeling of emptiness.
The most important thing is to invest in a pleasurable task that keeps your mind busy and prevents you from feeding thoughts of pain.
4. Reason before emotion
After accepting the feelings and experiencing them in a healthy way, it's necessary to develop a more rational thought. This mainly means avoiding idealizing what was lost. Be it a death, a separation, a loss of job or a change in life, remember that nothing is perfect and most things in life aren't forever.
At this stage, the important thing is not to be hostile to what has been lost, but to become aware that everything has a healthy side and an unhealthy side. Value the good in what is gone, but be aware of the difficulties of what has been lost.
5. Seek self-knowledge
It's essential to have moments of reflection to integrate the loss and realize that suffering brings an important learning process. This is the time to reevaluate values, stop giving importance to some things and start worrying about more essential stuff.
It's also time to ask yourself what to do from now on, with this new reality. Focus your questions more on the future and less on the past. With the right time and strategies, the grief of loss will become less negative and turn into acceptance.
---
You may also like:

98.1% (1312)
---